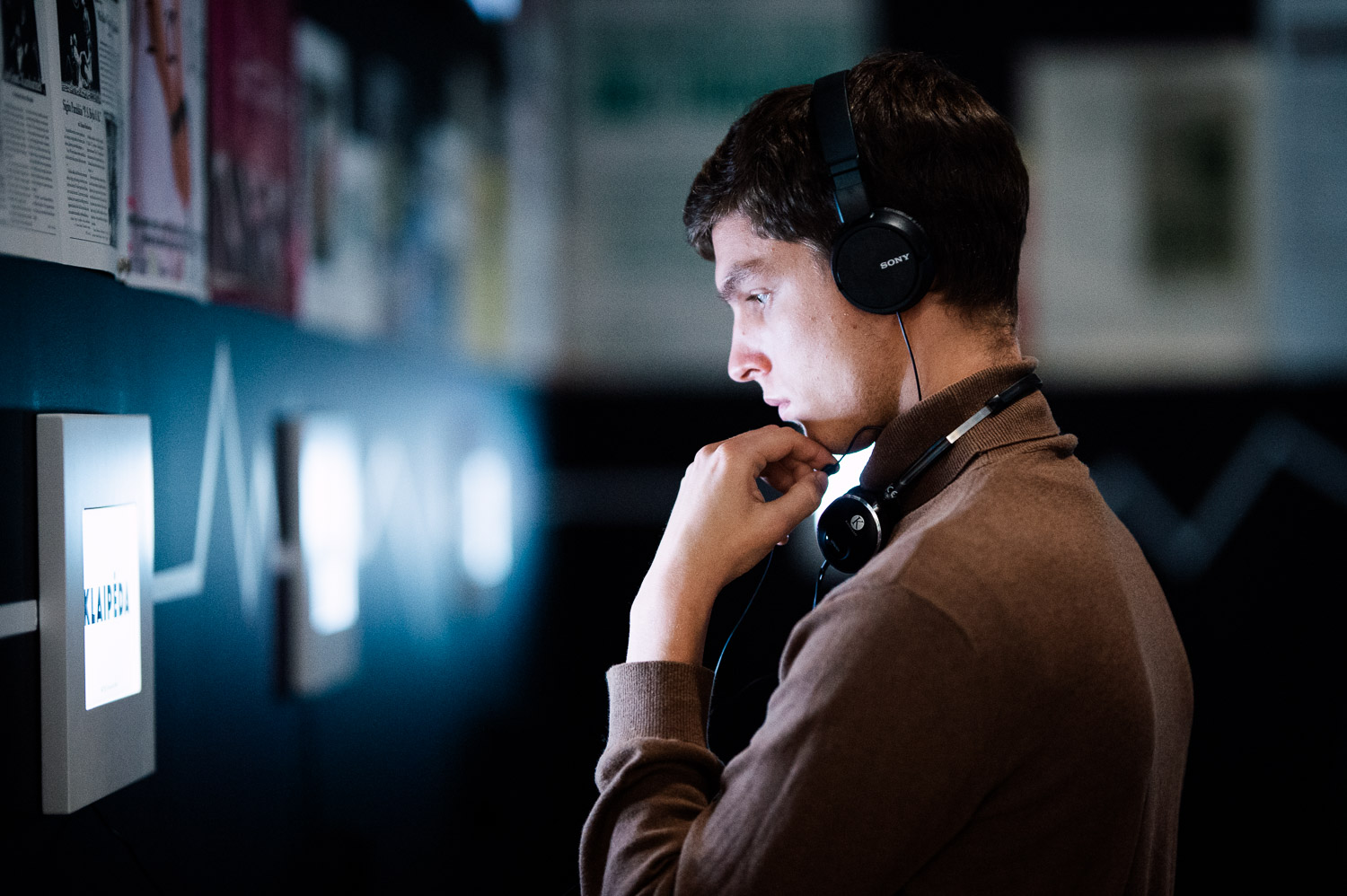 #menasnaMO: Virtual tour of exhibition "The Origin of Species: 1990s DNA"
2020 03 23
The first decade of our freedom was the beginning not only for the country but also the beginning of our own new stories. How did the wild and euphoric 1990s change us and our thinking? We would like to introduce you to our virtual tour of the most visited art exhibition "The Origin of Species: 1990s DNA."
For more stories and memories, we recommend you to listen to the MO Museum e-guide.
In the blue markers of the exhibition you will find descriptions of the works in Lithuanian, in red – in English, and in green – video or music recordings.
We wish you to have an inspiring tour!
The exhibition "The Origin of Species: 1990s DNA" was prepared by a big and diverse team of curators, which includes Vaidas Jauniškis, Rimantas Kmita, Mantas Pelakauskas, Miglė Survilaitė Aurimas Švedas, Tomas Vaiseta, Renata Valčik. Architects of the exhibition – Renata Valčik and Joris Šykovas, designer – Liudas Parulskis.