September events that will boost your mental health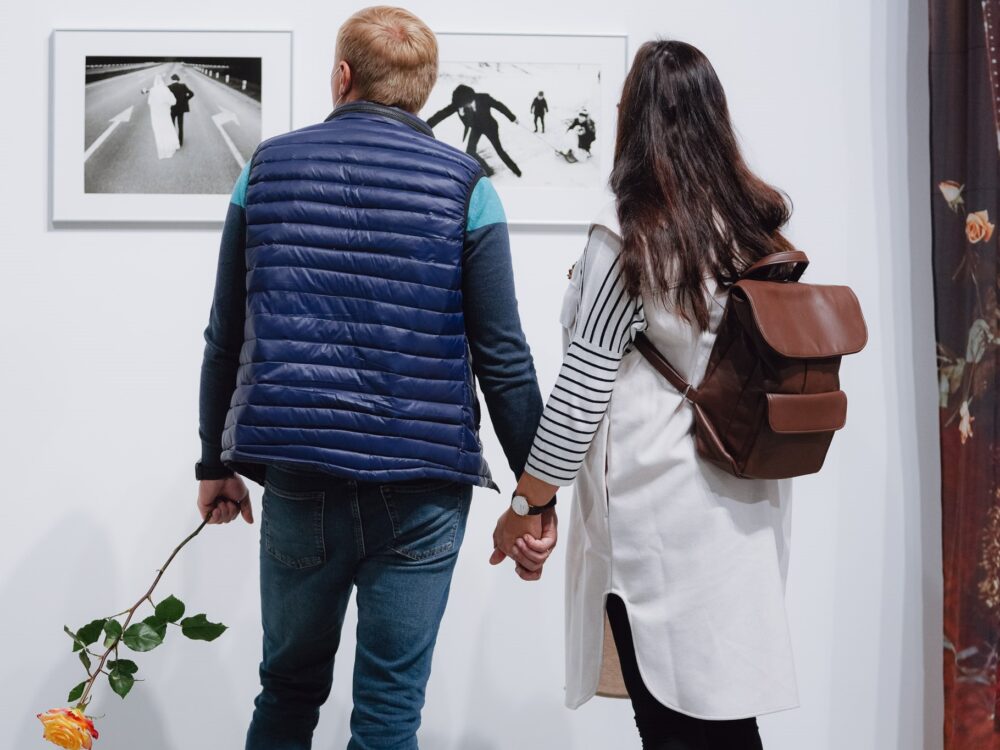 In September, we continue to concentrate on an essential topic of mental health. In spring, we began a series of discussions with psychology and psychotherapy experts, during which we observed how culture and art can contribute to multifaceted emotional well-being. In September, this topic comes back to MO Museum.
We will talk about emotional health, growing sense of well-being and strengthening mental health in various formats: discussions, conversations, yoga and meditation classes, dance workshops.
Constant attention to mental health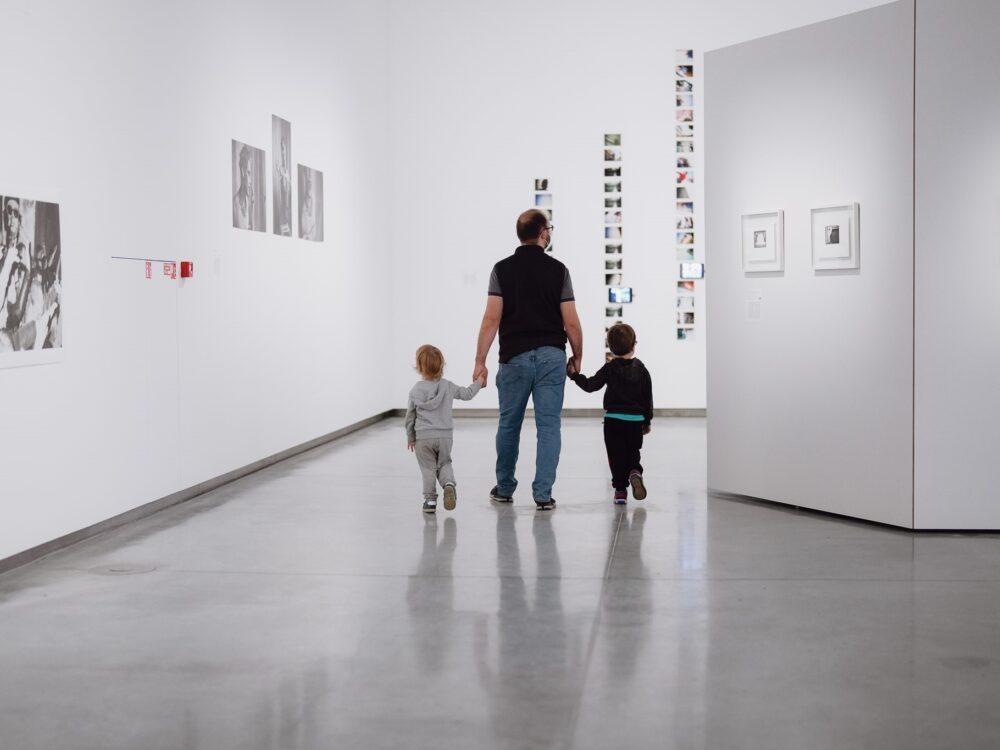 "Museums are places where stress is reduced and the sense of inner fullness increases, where mental health is strengthened. We want as many people as possible to discover and explore it. Right now, we all live in amidst of a pandemic with emotions that provoke tension, anxiety, apathy. Uncovering ways to get emotionally and psychologically empowered is very valuable. I consider museums to be one of the safe spaces to separate from the routine, to be excited and emotionally strengthened. Therefore, we will proceed to organise events committed to mental health and its many formats", says Milda, the director of MO Museum.
Having repeatedly highlighted the advantages and value of art and culture to society, Milda adds that visiting museums and galleries enriches people's emotional health and decreases stress. End result? The cultivation of a sustainable personality.
What events related to mental health will take place at MO Museum in September?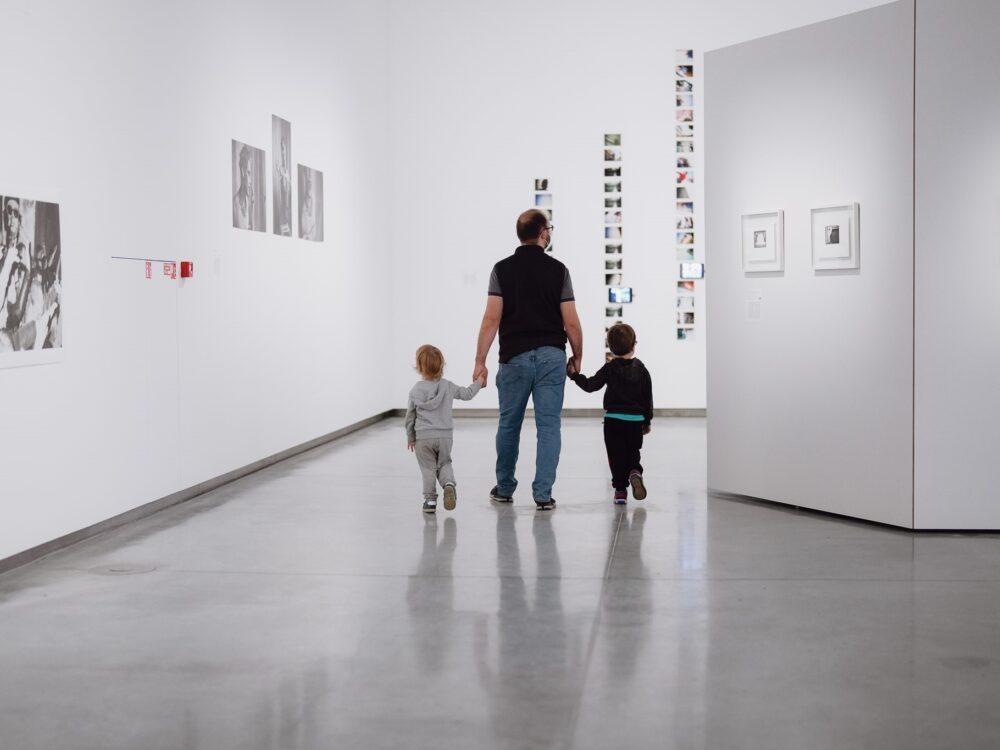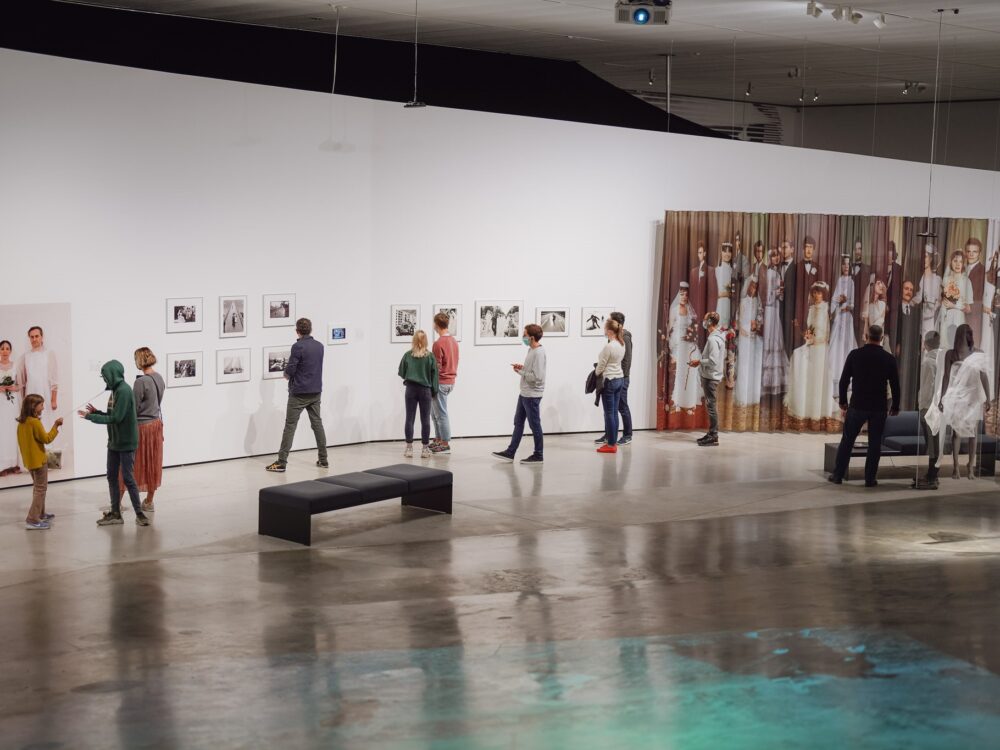 Mental Health Arts Festival "Connections"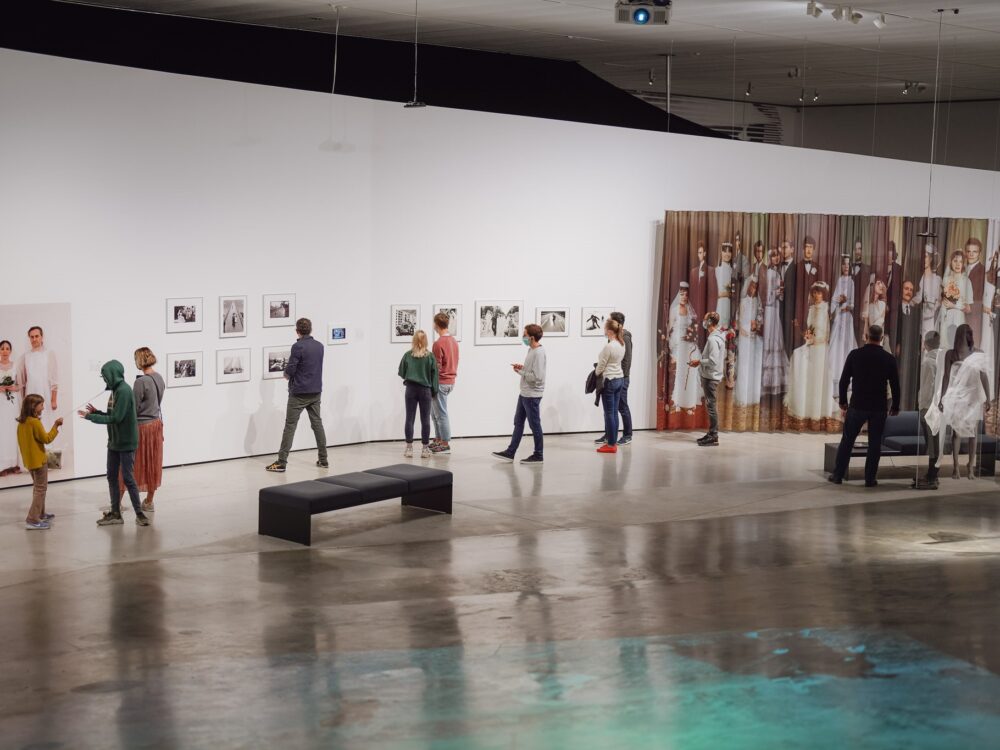 From September 11, we welcome you to the first Mental Health Arts Festival in Lithuania, "Connections". Throughout the festival, more than 10 events will take place at MO Museum!
The theme of the festival is coded in its name – connections. The connection with yourself, the people around you, the objects, even the universe. Is it possible to stay connected at a distance, and what happens if we lose that connection? What are the possible forms and diversity of connections? What are the outcomes of lack of connection? This is only a glimpse of the questions that will be explored during the festival.
MO Museum will host more than 10 events: yoga and meditation classes, dance workshops, music writing seminars, conversations about art and culture. The events are organized together with mental health specialists, psychiatrists, and artists. "Connections" will start on September 11 and end on October 10, World Mental Health Day.
A sustainable future for the Baltic Sea Region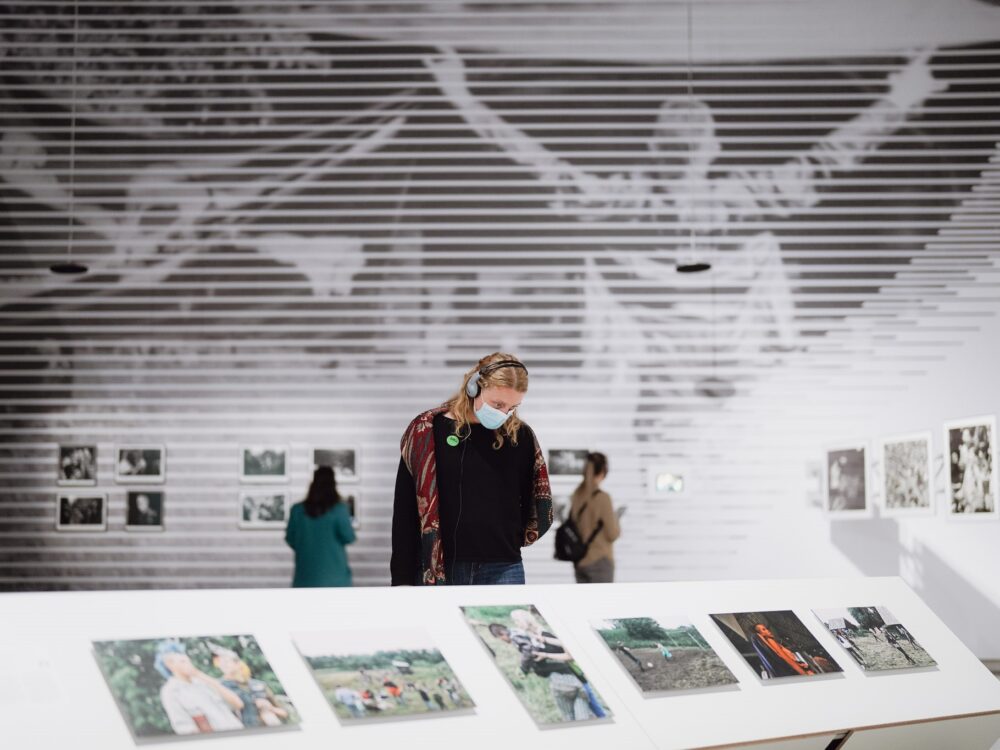 Our motive of an emotionally strong and sustainable individual will be maintained at the International Baltic Sea Festival in September. We will be examining the link between music and environmental sustainability. Besides, the relationship with the environment around us is another aspect that nourishes an internal sense of well-being. So, how can culture and art become a tool for a more sustainable life?
Marta Finkelštein, pianist and artistic director of the contemporary classical music ensemble Synaesthesis, and Sandra Galdikaite, creator and youth mentor at "9 Zuikiai", will answer these questions during the festival. In their work two artists will connect the dots between art, culture, and nature.
The discussion will take place at MO Museum September 12.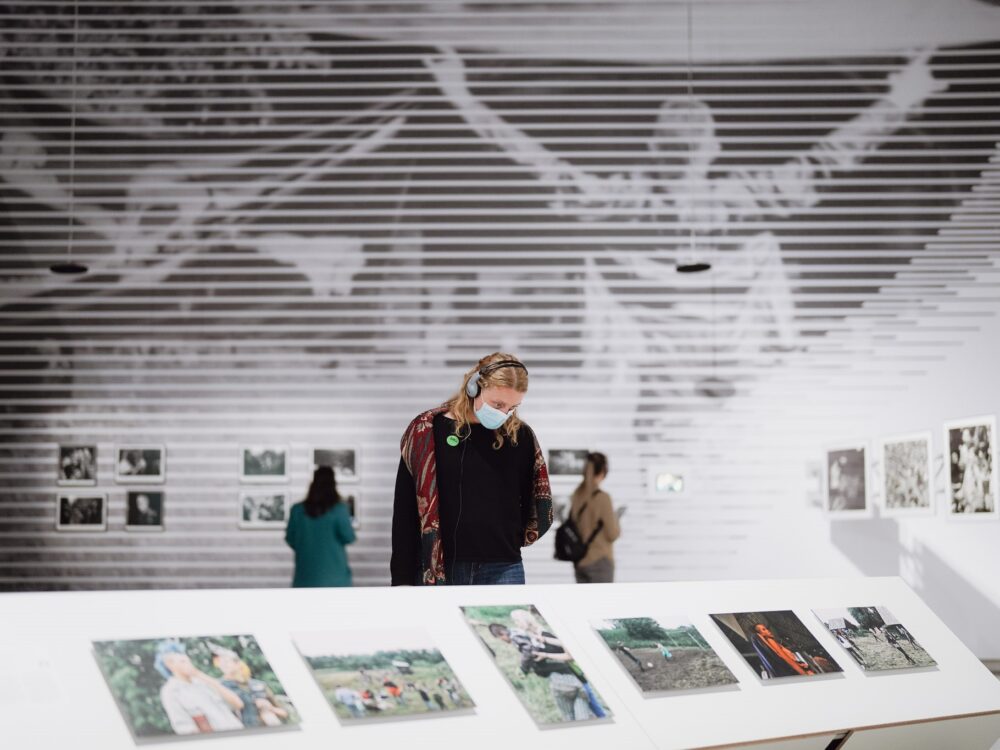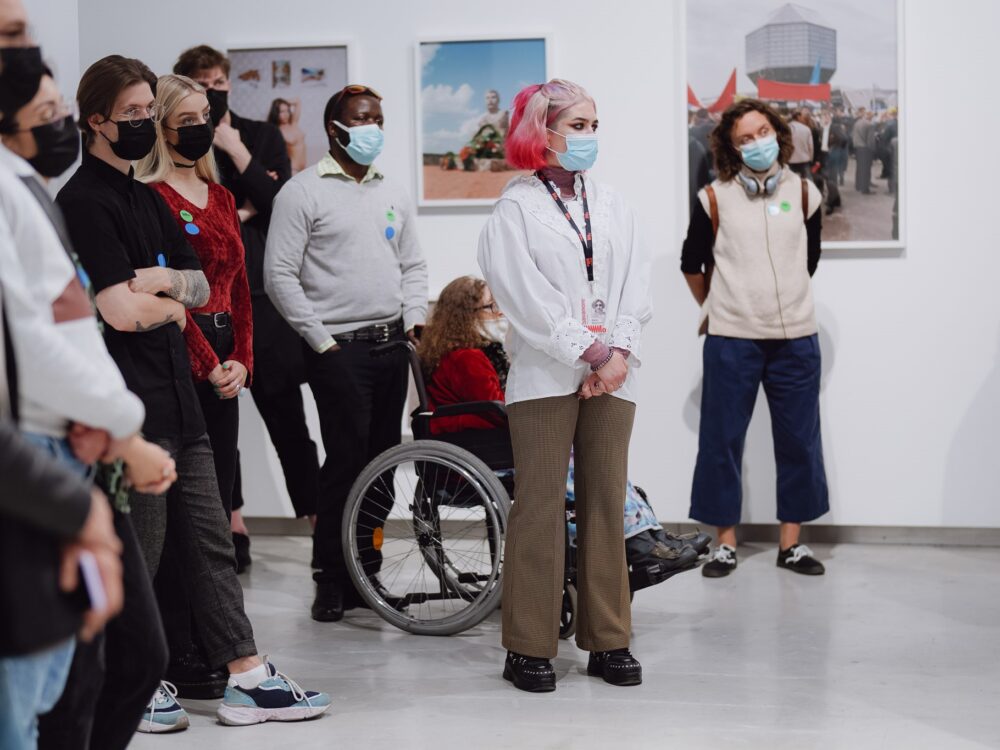 The expression of disability in art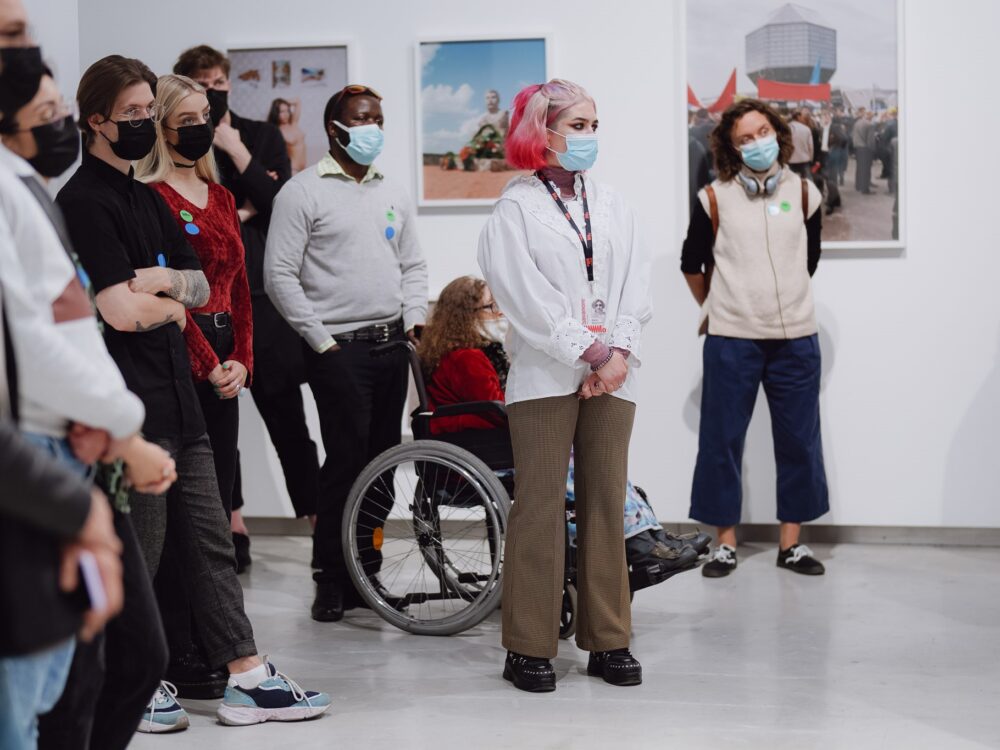 We will conclude the emotional health events of September at MO Museum with a discussion "Disability in Art: Stories of Different Bodies". How do we respond to disability? How does our relationship with people with disabilities change? And how is disability portrayed in art? You can find out more on September 27. Discussions work as an excellent tool to talk about the phenomenon of disability, its change, and expression in the world around us, as well as in art.
During this discussion, the book "Snake Legs: The Concept of Disability in Life Stories" prepared by Giedrė Šmitienė and Jurga Jonutytė will be presented. This book examines the experiences of people with disabilities in different periods, reflections on the concepts of disability imposed on them and discovered by them.
All events – in the MO calendar