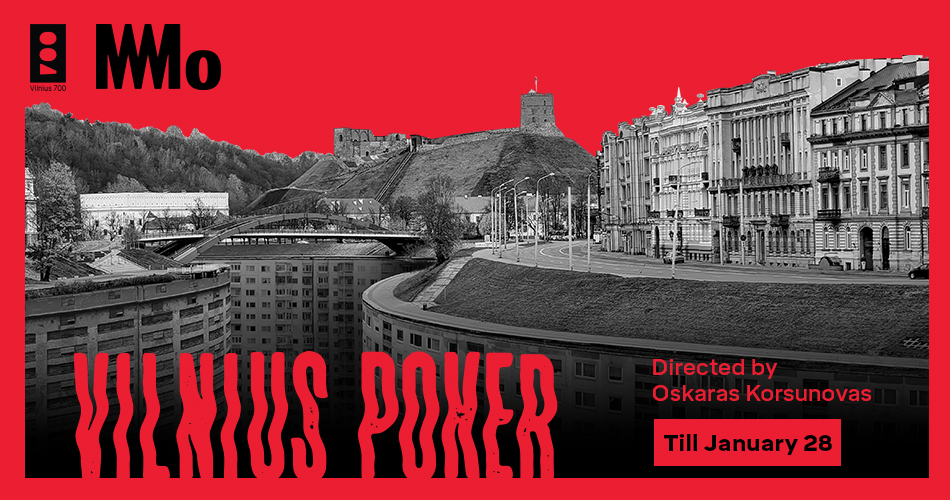 On the occasion of the 700th anniversary of Vilnius, we invite you to the exceptional exhibition – "Vilnius Poker"!
READ MORE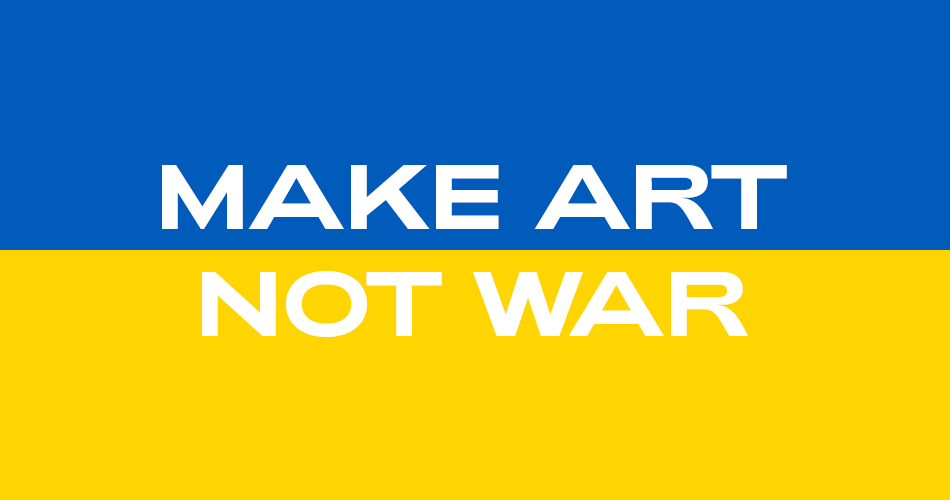 Since the first days of the war in Ukraine, we have been striving to support Ukraine with all our hearts.
What are we doing and will continue to do for Ukraine?
READ MORE
Tickets
Standard ticket – € 11
Discounted – € 5,5
Family ticket – € 22
Ticket prices
Opening hours
Daily 10.00–20.00
Tuesday closed
MORE
Contacts
mo@mo.lt
+370 609 83 764
Pylimo st. 17, Vilnius
MORE
Follow us
Educational projects with partners
2021 07 01 – 2023 07 01
2022 01 01 – 2022 12 31