MO brings Lithuanian teachers together as a community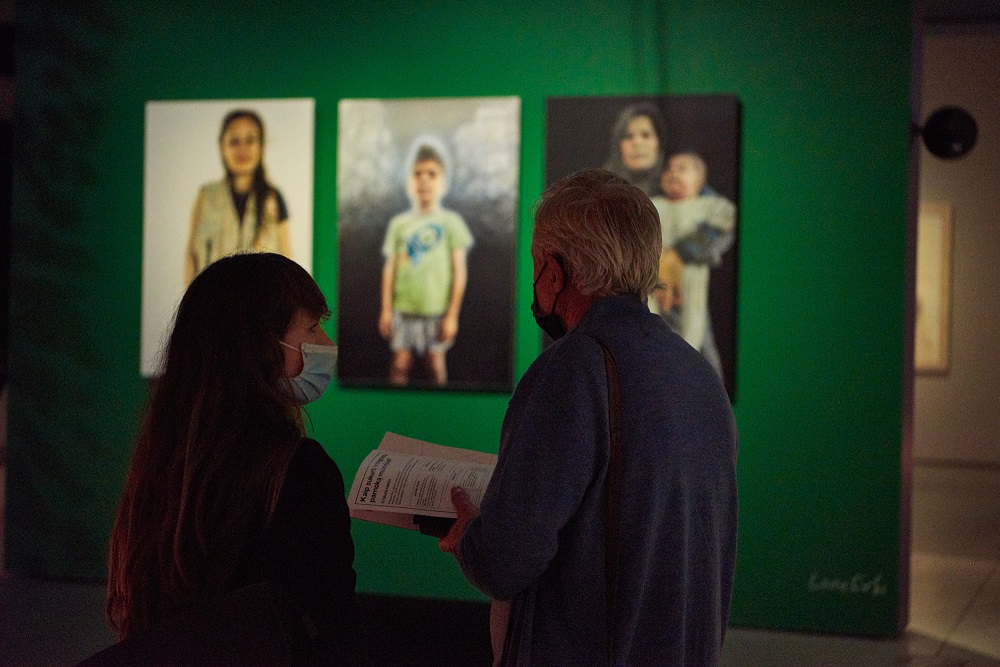 Nurturing the community of teachers since the opening of the museum, we are introducing a new feature – individual membership of the MO Teacher Passport programme!
Membership is individual and free. Members of the MO Teacher Passport community will not only receive personalised information about the MO's educational activities, but will also be able to visit the museum for free.
"We are very appreciative of the community of teachers that we have built since the opening of the museum. We want to maintain a quality and sustainable relationship with them, so we are replacing the MO Teacher Passport schools programme with individual MO Teacher Passport membership. I believe that this will only enable more Lithuanian teachers to benefit from the educational programmes offered by MO, which complement formal education", – says Milda Ivanauskienė, MO Director.
What can you expect by becoming a member of the MO Teacher Passport community?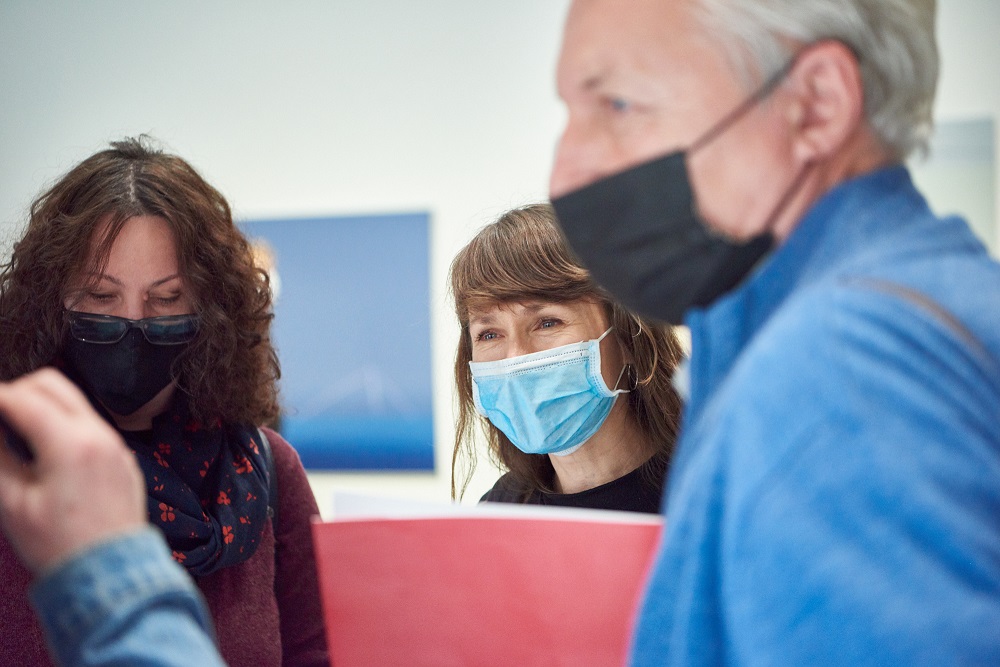 Members of the MO Teacher Passport community can always experience the exhibitions of MO Museum for themselves – they can visit the Museum's exhibitions for free. Every autumn, they are invited to a conference at MO Museum. While the museum is not open to groups, MO presents an extensive virtual education programme that all teachers are invited to try out with their students.
Members of the MO Teacher Passport community also receive Museum's newsletters with up-to-date information for teachers, are the first to hear about updated educational programmes at MO, and also receive up-to-date information about MO trainings, conferences for teachers or other cultural education activities.
Membership is open to all teachers, as well as kindergarten and pre-school teachers and educators.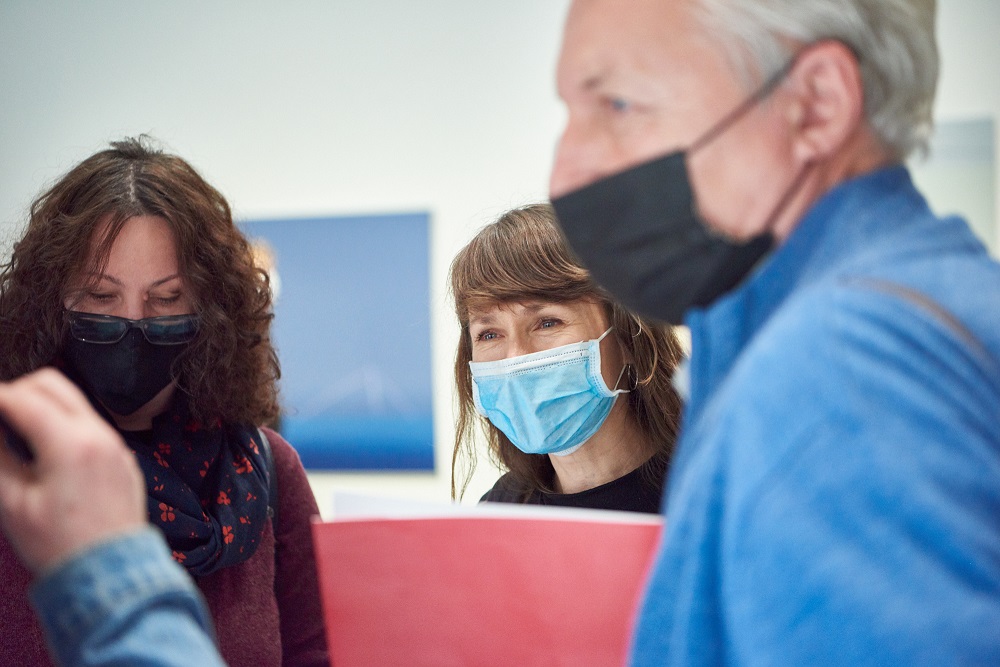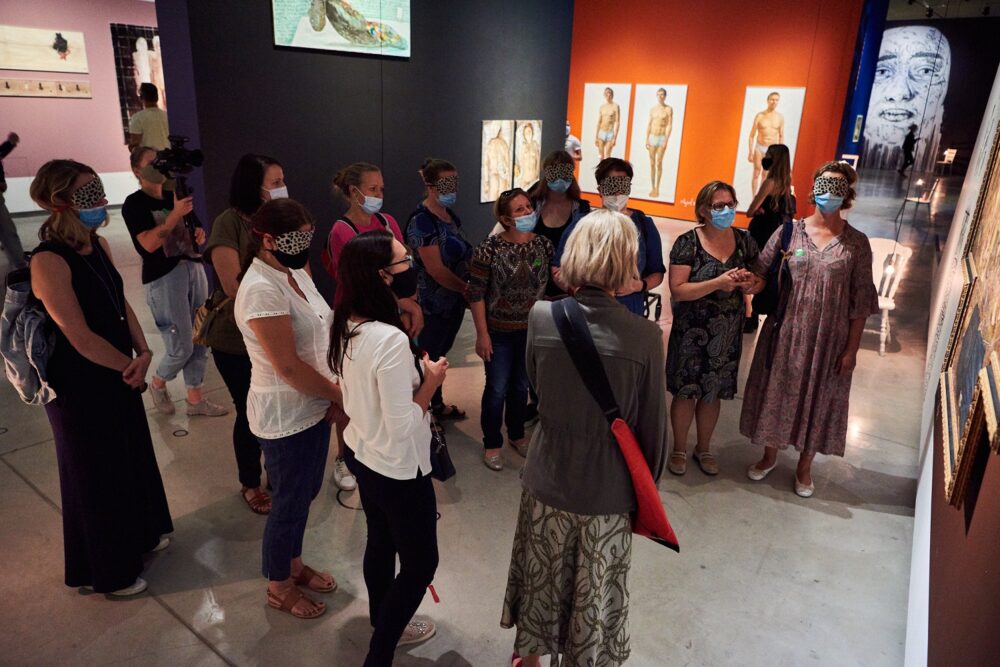 More and more teachers are discovering MO education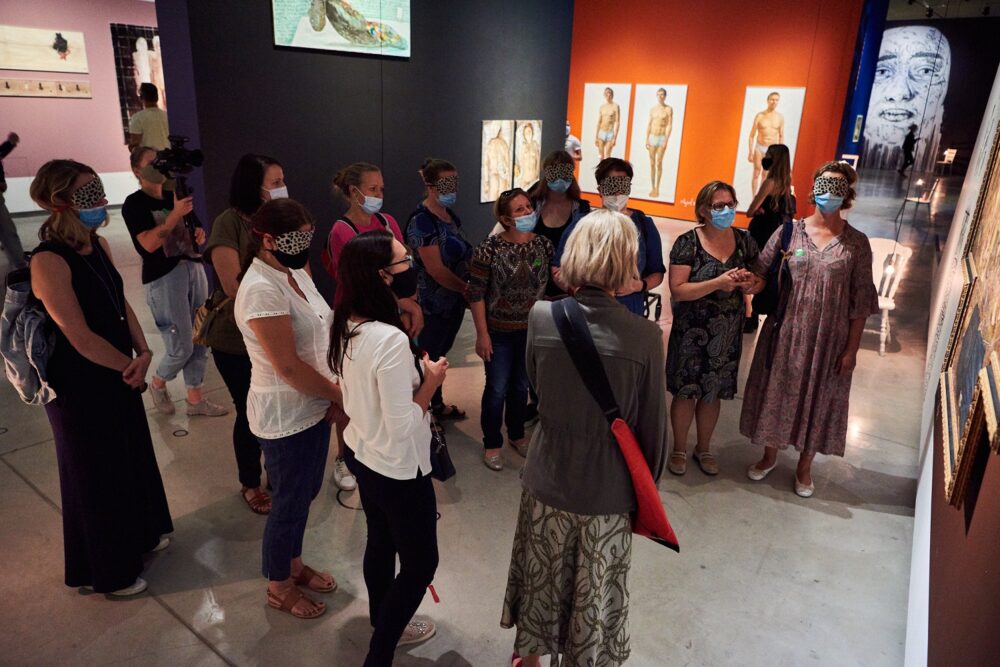 As Jurgita Zigmante, MO Education Manager, says: "MO education sessions outside the school walls help to better understand and consolidate existing knowledge and are a great opportunity for new experiences, even when the education is currently virtual. More and more Lithuanian teachers are discovering MO education as a complement to formal education and are now particularly interested in MO emotional intelligence education. In a pandemic context, they are becoming increasingly important and many teachers are also choosing them as classroom activities".
Read more about the MO educations in English:
Conference for teachers every autumn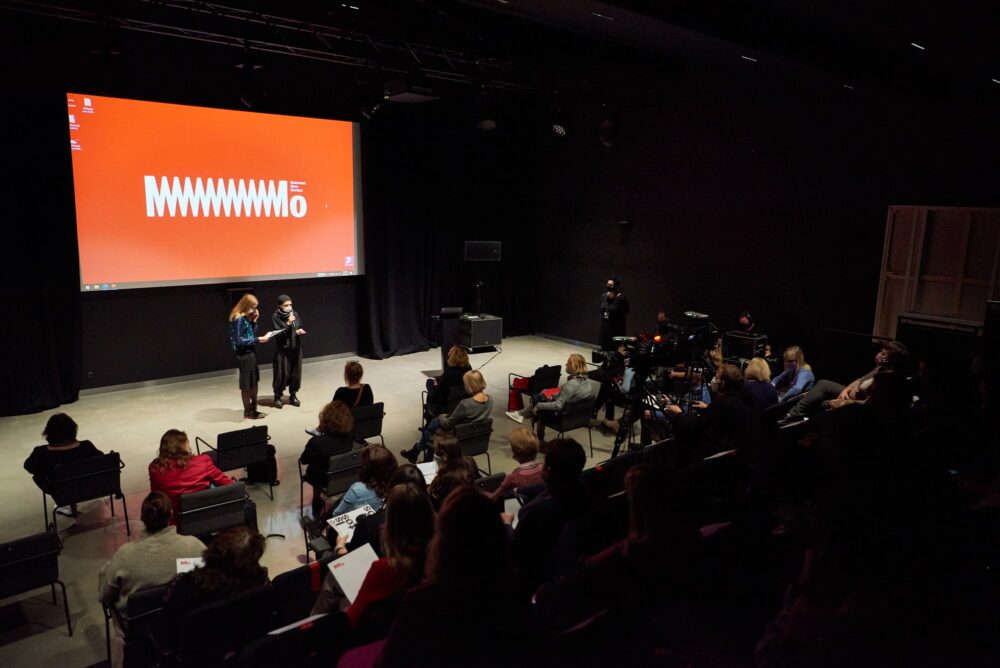 Every autumn MO Museum invites members of the MO Teacher Passport community to a special conference.
In previous conferences, MO presented the cultural education practices and interdisciplinary educational programmes complementing formal education, developing the most important competences of the 21st century – creativity, critical thinking, emotional intelligence. They also discussed with psychologists and experts of emotional intelligence, the use of visual arts in education, the possibilities of integrated lessons or classroom hours in the museum, and invited teachers to try out different MO education programmes for themselves. Last year, the museum worked with teachers and psychologists to explore remote learning topics and to analyse the challenges, problems and solutions that arise from it.
This autumn, all members of the MO Teacher Passport community will also be invited to the conference. More information about the theme and speakers will be sent personally to all community members.