MO travels through Lithuania – the start in Marijampolė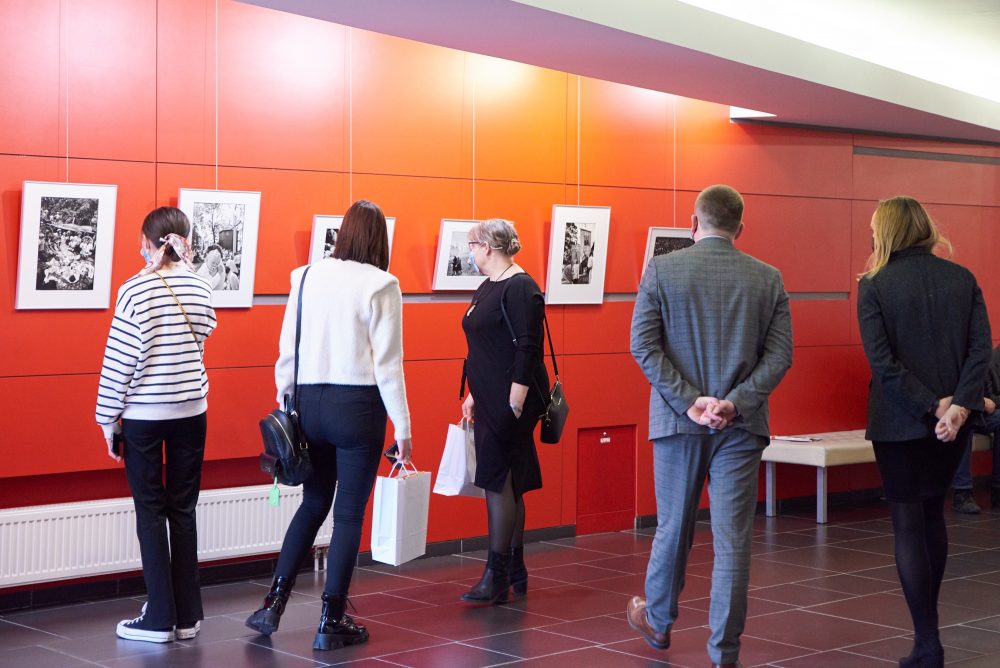 The travels of MO Museum are expanding and reaching a new scale. Since this April educational activities, seminars for cultural and educational workers and Family Saturdays travel together with MO exhibitions. The first city we will visit – Marijampolė!
We aim to reach cities and towns that are a bit further from Vilnius. After Marijampolė we will visit Molėtai, Antalieptė, Akmenė, Šilutė, Biržai, Druskininkai and Šalčininkai. We will stay in each one for six weeks.
Getting to know different cities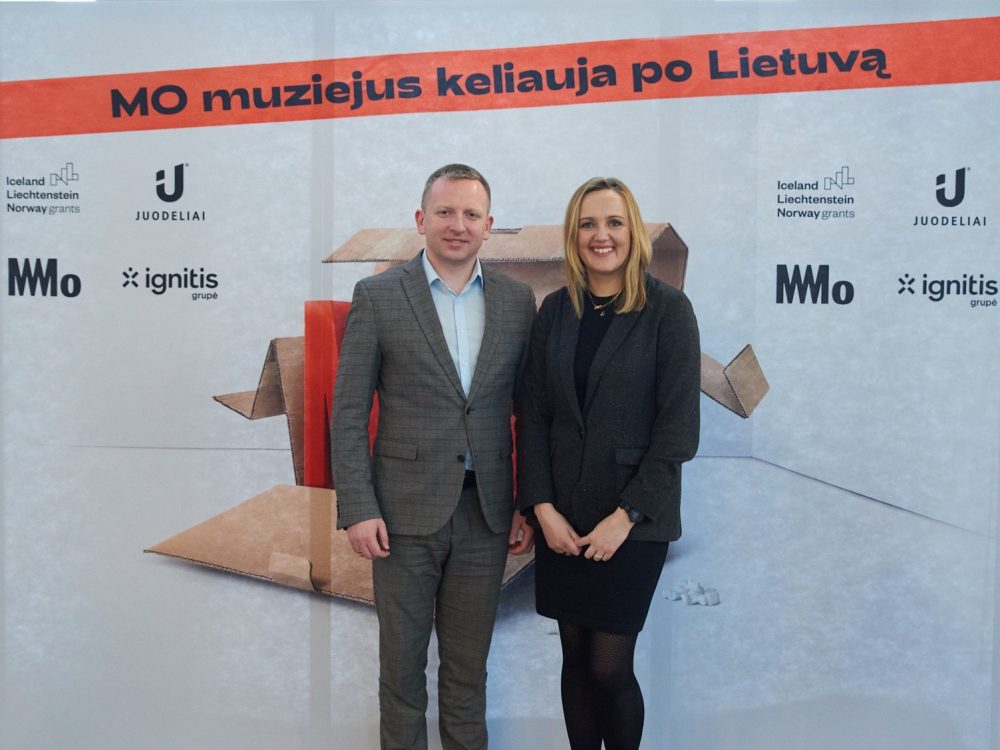 "Since the opening of MO Museum we are active in meeting and getting to know the communities of different Lithuanian cities and regions by travelling to them with our educational activities and exhibitions. This time the funding received from the European Economic Area and Norwegian Financial Mechanisms allows us to travel all year long and visit 8 cities in Lithuania. We believe, that this will involve even more people into a constructive dialogue about our world", – shared the director of MO Museum, Milda Ivanauskienė, during the opening of the exhibition.
"Just last year, citizens of Marijampolė had the chance to see one of MO's exhibitions "The Origin of Species: 1990s DNA", here, in their city. I am glad, that MO returns to Marijampolė once again and I'm certain that the new exhibition "Celebrate for Change" will be just as popular as its predecessor. Marijampolė is a city vibrant with culture. Here various arts have found their place and that's why I'm also glad that its citizens will have a chance to see this exhibition without the need to go to another city", – said the mayor of Marijampolė, Povilas Isoda.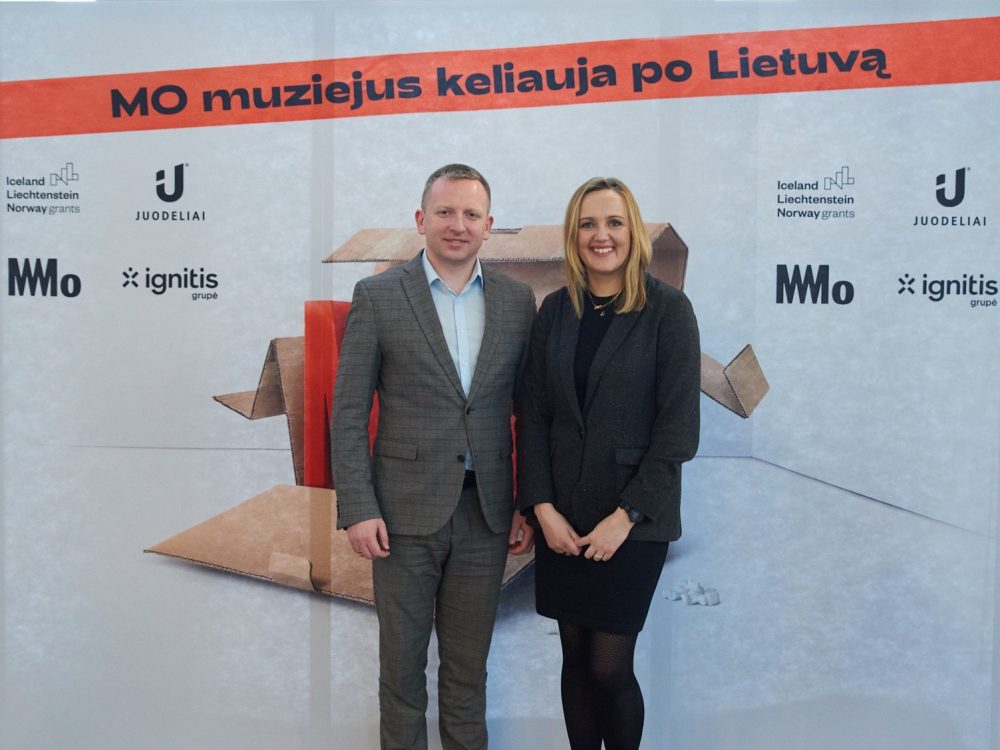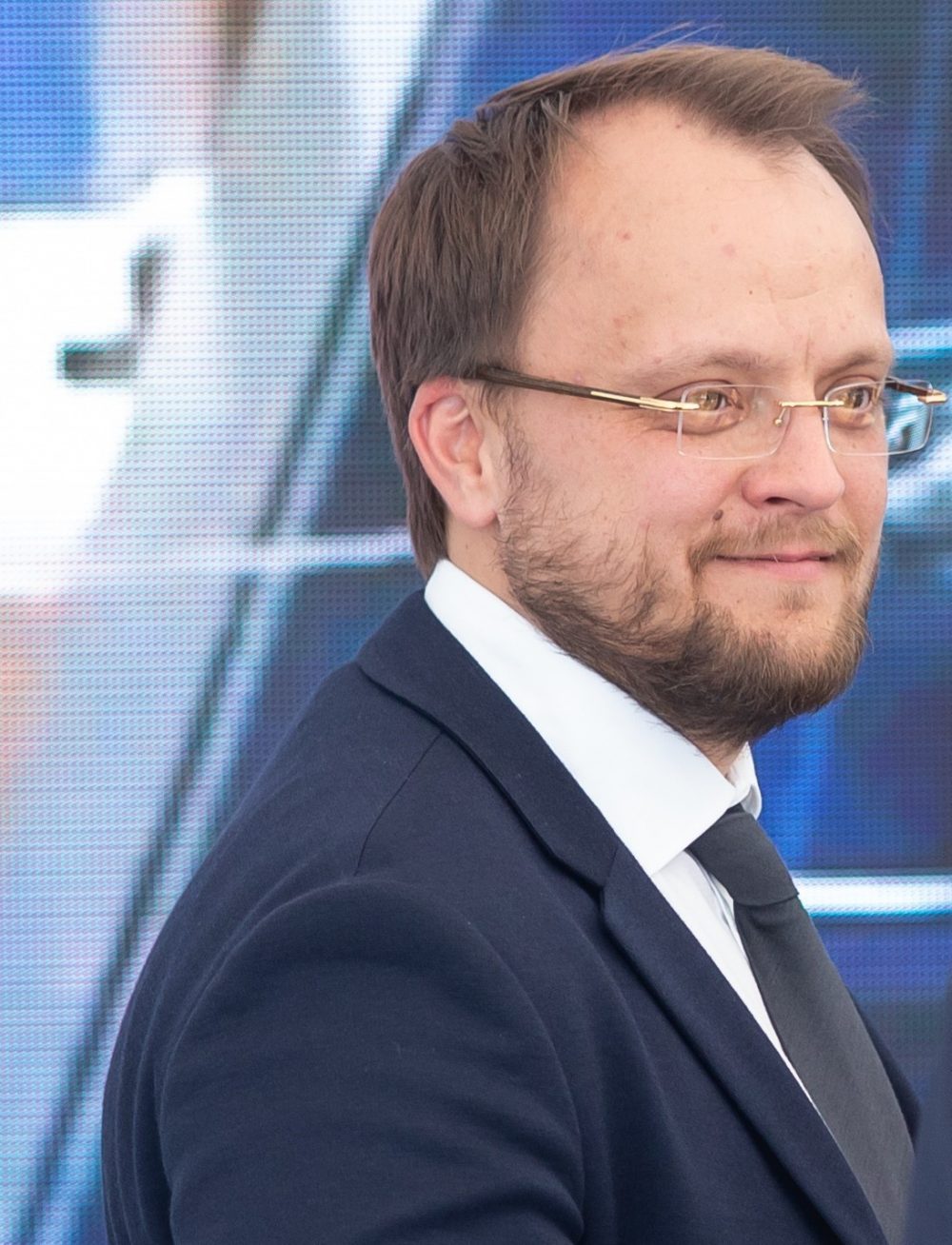 Continuation of regional partnership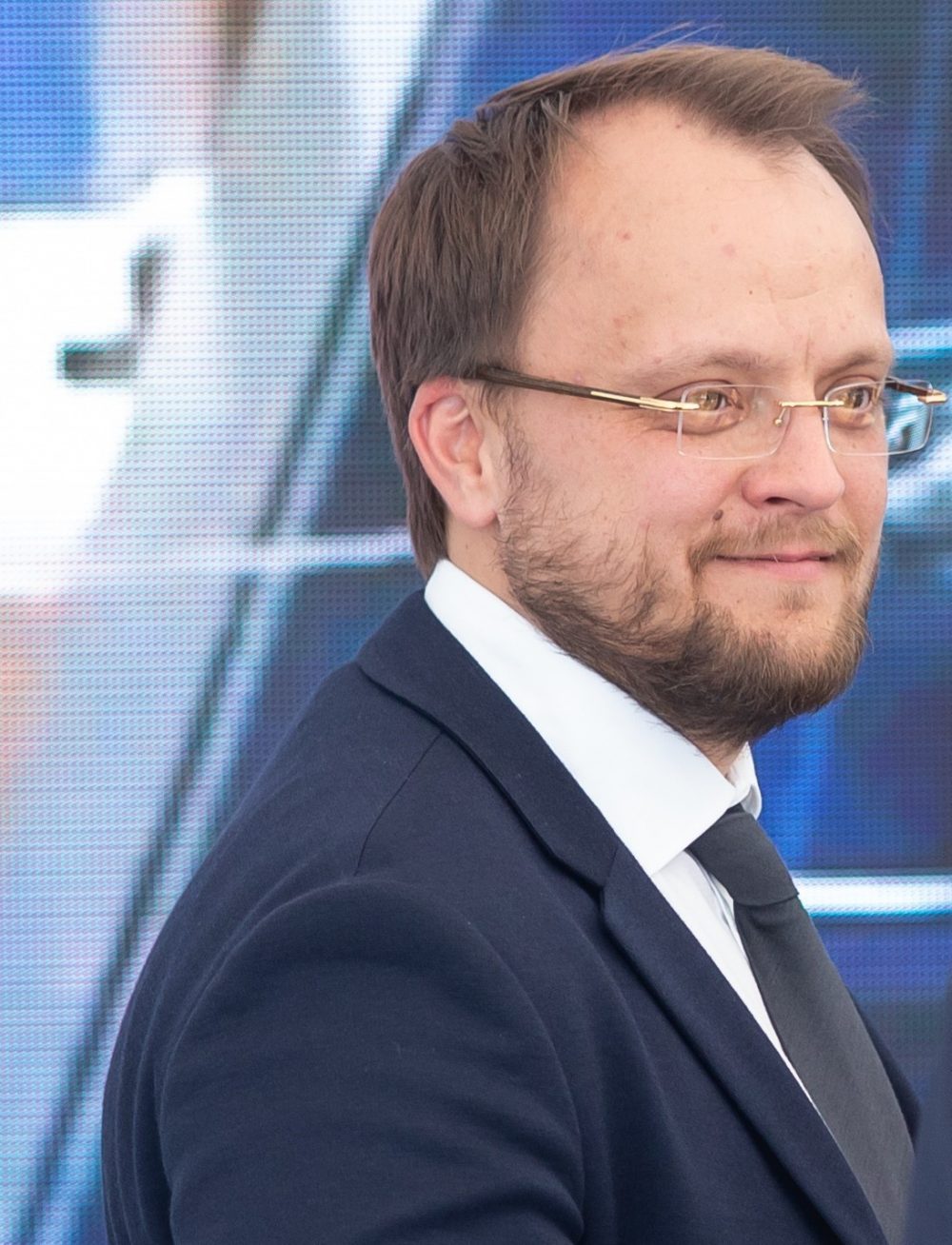 This year's visit to Marijampolė is MO's second time in the city. Last year the museum brought a part of its most popular exhibition "The Origin of Species: 1990s DNA". This year an exhibition, educational activities, seminars and activities for the whole family await. The new partnership between the museum, the city and "Juodeliai" company, which has become a patron of MO in Marijampolė, allows for an easier organization of more such visits to Marijampolė.
 "Attentiveness to the local community is very important to us, since the founding of the company. We actively contribute to promoting various educational and cultural activities for the children and the youth of Marijampolė. We're happy that a yearly tradition is beginning, when we can gift Marijampolė the best that MO can offer", – said the chairman of UAB "Juodeliai" board, Andrius Zimnickas.
Part of "Celebrate for Change" travels through Lithuania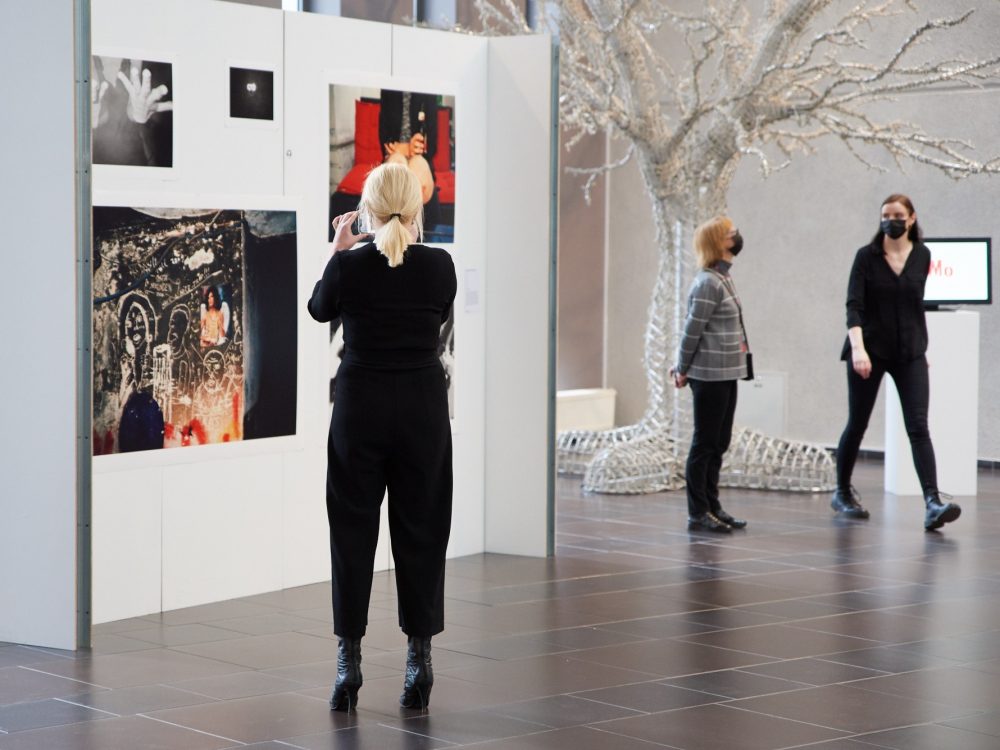 An adapted version of MO Museum's photography exhibition "Celebrate for Change" travels through Lithuania. This photography exhibition is the first attempt of its kind in Lithuania aiming to look at a celebration as wide as possible. What do we celebrate, how and why – and how do we photograph it.  
Celebrations keep changing, developing new forms, what are they telling us today? Themes of inner growth, conquered milestones, breaking away from the norms, permission to be ourselves are explored. Also fasts, marriages, graduations, birth and farewell days. A celebration is a magnitude of form and they all lead to change. But how does photography participate in these processes? It immortalizes celebrations and becomes a part of them. The ritual of photographing or having your photograph taken solidifies the connections of the participants of the celebration. The photograph guarantees the life of these connections in a way.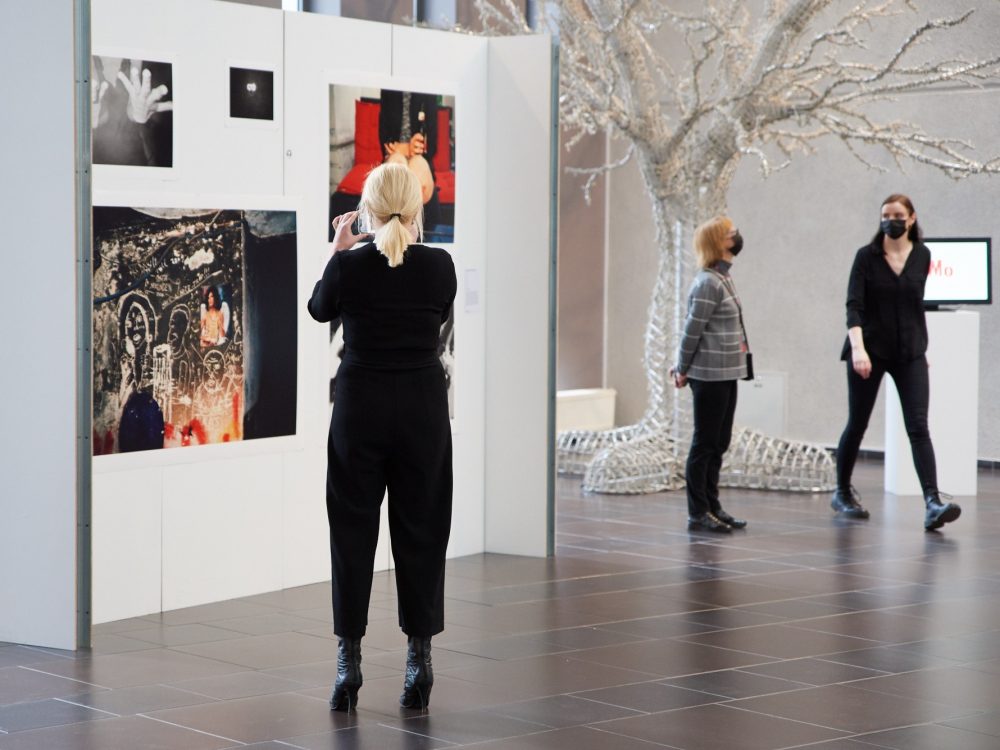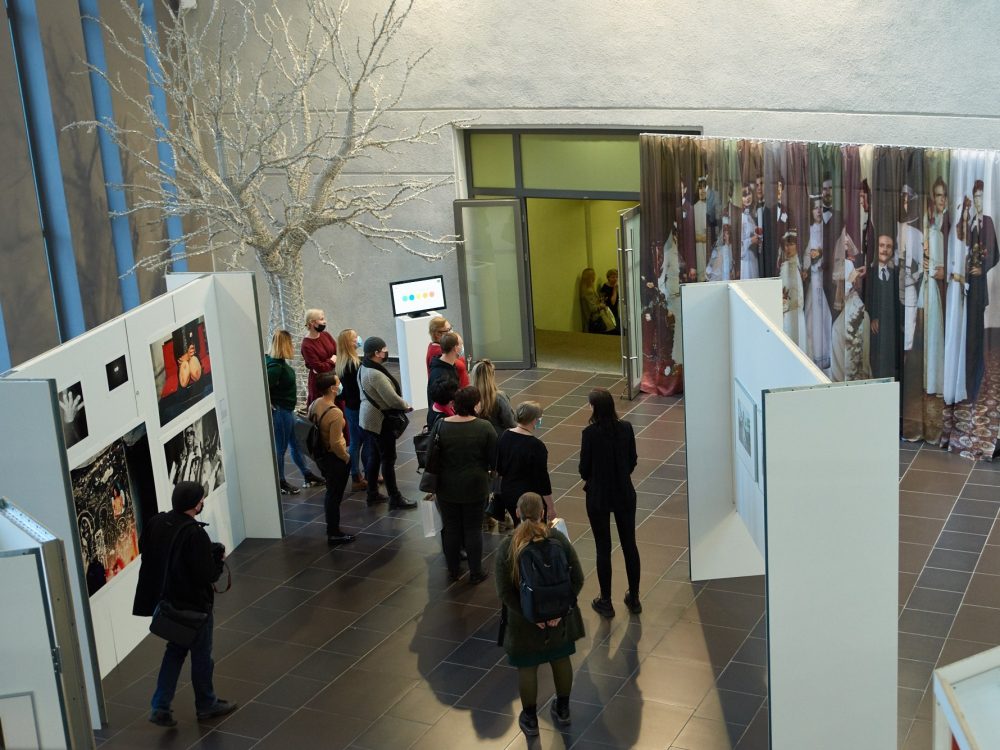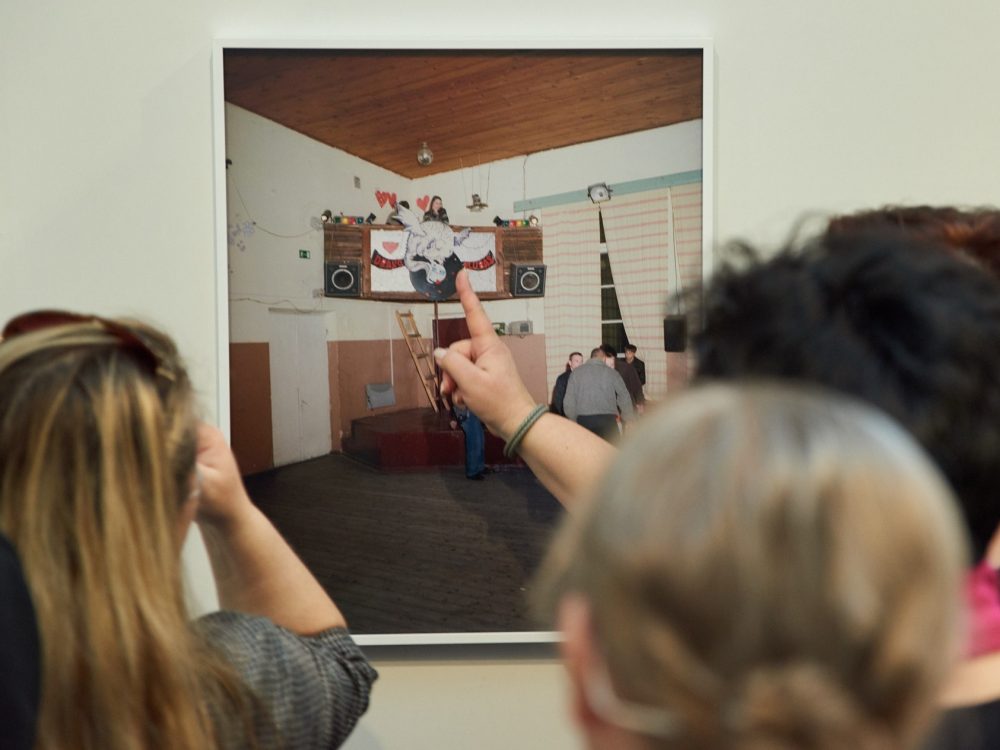 The exhibition invites to learn more about celebrations in various ways: through documentary video and audio material, a special non-traditional audio guide and, of course, photographs and interdisciplinary works. In this way, visitors of the exhibition are able to experience various forms of the celebration, and then ask themselves whether this experience has changed their attitude towards themselves and the world.
Travels educational activities, seminars and activities for the whole family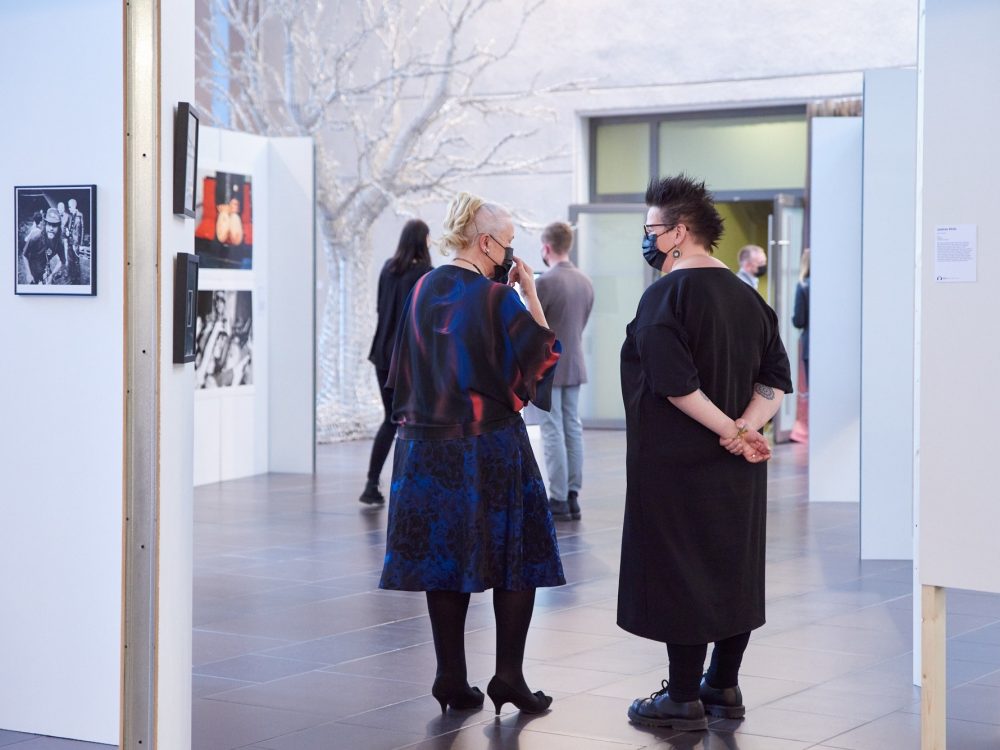 The travelling exhibition of MO Museum is accompanied by an educational program, seminars for teachers and workers of educational and cultural sectors. Participants will have the opportunity to learn various new methods and practices for organizing educational activities.
MO Museum's activities for the whole family – Family Saturdays – will also travel through Lithuania. Educational activities will take place alongside the exhibition in each city and two Family Saturdays will be organized in addition.