MO Museum is on the screens: MO TV – on Cgates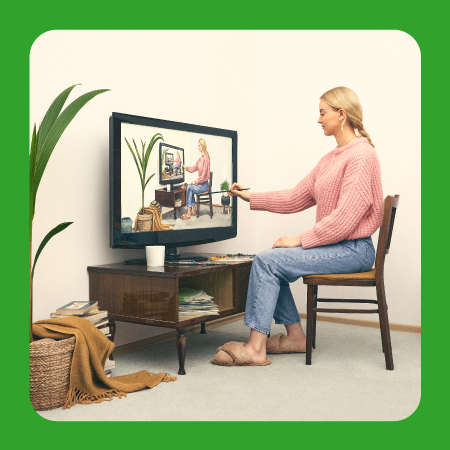 MO exhibitions, which are attracting significant interest, are becoming even more accessible to culture fans all over Lithuania. We are introducing MO television – MO TV! Virtual tours of MO Museum's exhibitions, talks with artists, cultural and public figures, and MO Museum's behind-the-scenes stories will be shown to its viewers free of charge by Cgates, the second largest provider of smart TV and unlimited internet services in Lithuania.
Virtual tours of MO exhibitions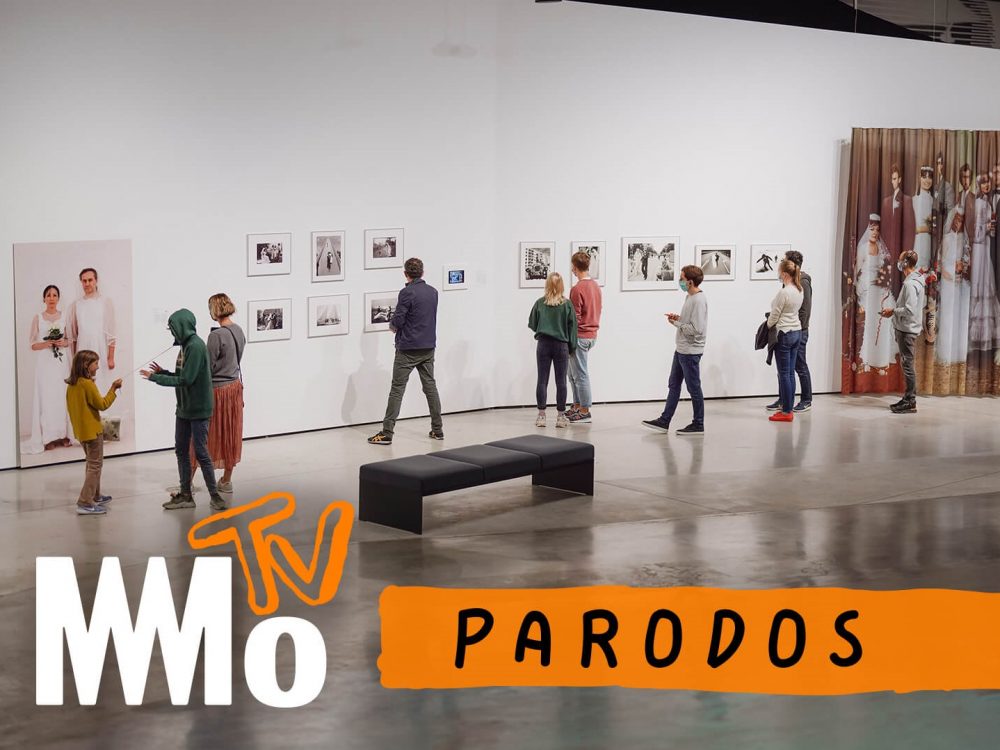 "Art and culture are essential to people: they enrich us, broaden our horizons, help us regain our inner peace and inspire new ideas. Therefore, I'm very glad to know that our customers all over Lithuania will be able to enjoy high-quality, valuable content completely free of charge and very comfortably – without leaving home," says Dovilė Filmanavičiūtė, Head of Marketing at Cgates.
Viewers of the newly renewed Cgates TV will be able to virtually visit the most popular exhibition by MO Museum "The Origin of Species: 1990s DNA", see the virtual story of children's and families' beloved exhibition "Lake Full of Stars" and experience the photography exhibition "Celebrate for Change" currently on display at the museum. This content will be free of charge for Cgates customers and will be available at any time.
Next year, MO TV program will be complemented by video stories from 5 exhibitions at MO Museum.
"Menas ir kultūra yra būtini žmogui: jie mus praturtina, plečia mūsų akiratį, padeda atgauti vidinę ramybę bei įkvepia naujoms idėjoms. Todėl man labai gera žinoti, kad mūsų klientai visoje Lietuvoje kokybiška, vertinga kūryba galės mėgautis visiškai nemokamai bei itin patogiai – neišeidami iš namų", – sako "Cgates" marketingo vadovė Dovilė Filmanavičiūtė.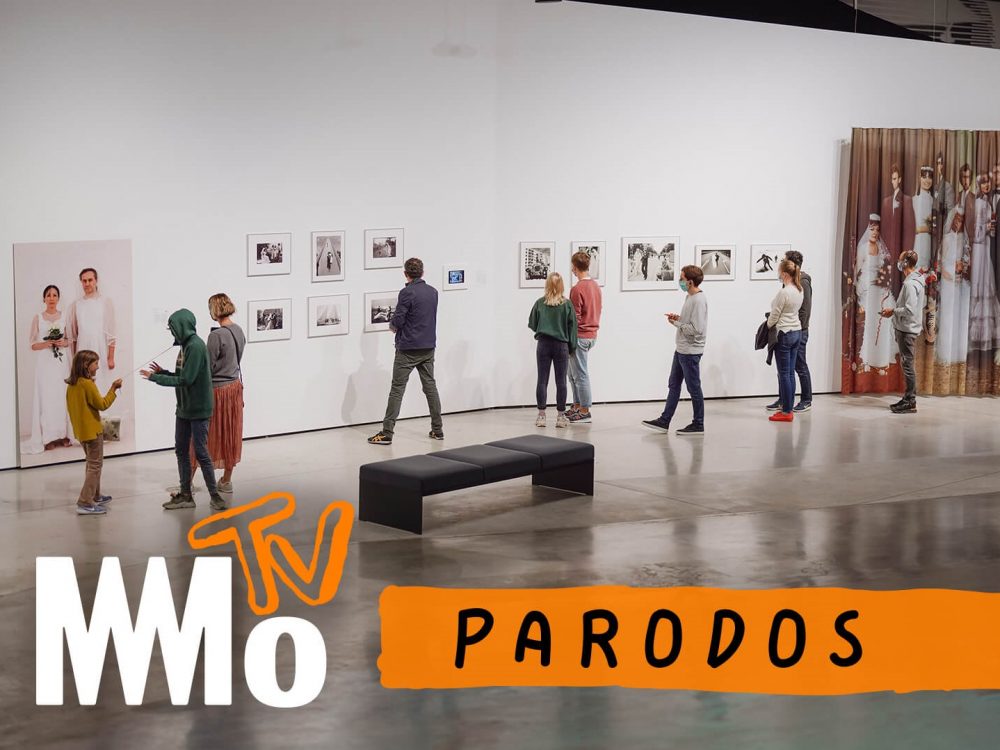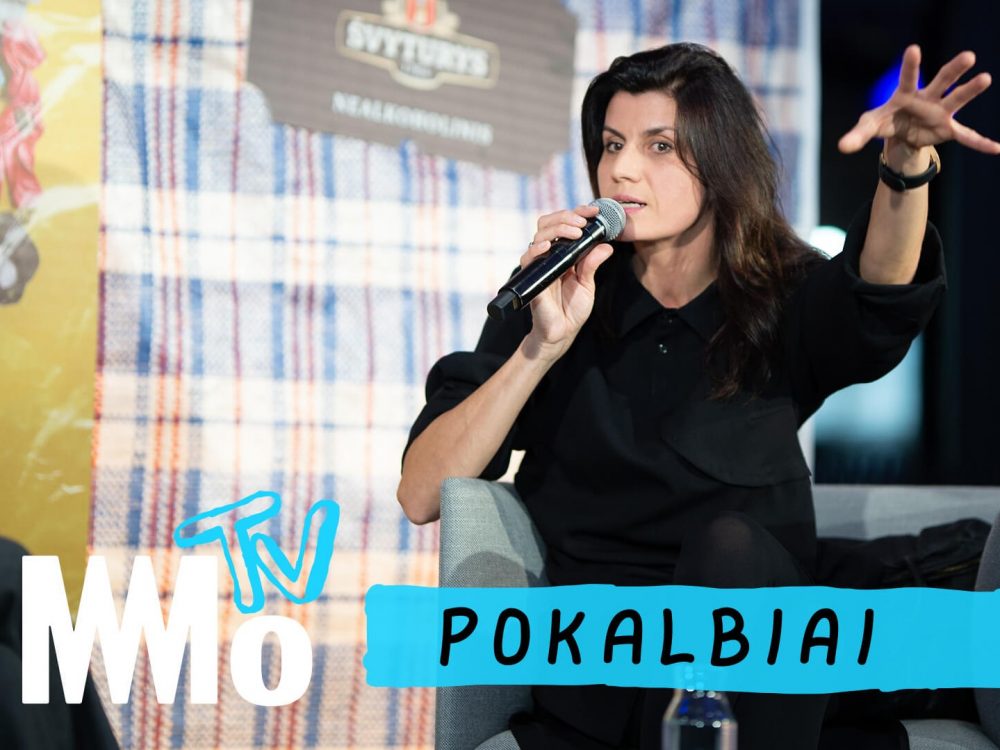 An opportunity to see MO Museum's behind the scenes content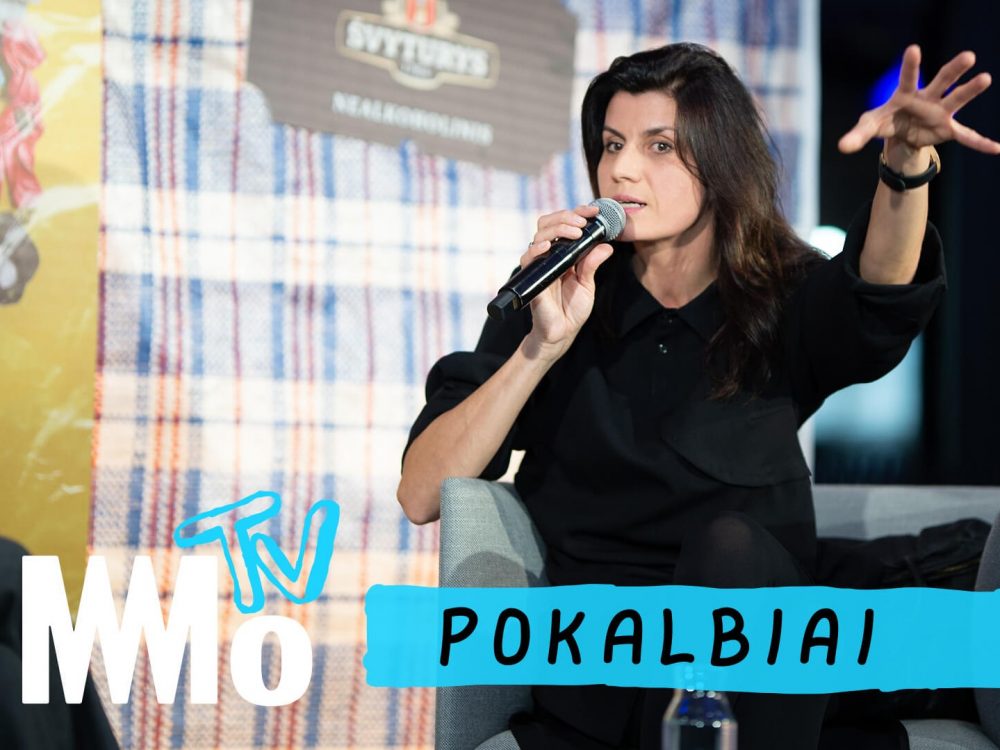 "After seeing how many interesting meetings and conversations take place at MO Museum, we want all of this to reach as many people as possible so that everyone can participate. We offer visitors content in a variety of formats, which will now be complemented by MO TV content on Cgates. MO is more than just a building on Pylimo Street, MO is now also on TV screens," says Milda Ivanauskienė, MO's director.
We will offer MO TV viewers to participate in virtual MO exhibitions and watch inspiring MO conversations with artists and other creators. The whole family will be able to spend time together and play virtual games while watching MO educational programs, which will also tell stories about the history of Lithuanian art and artists.
Cgates TV viewers will also have the opportunity to watch what only a few people have seen so far – MO Museum's behind the scenes. This year, we will invite you to find out 5 previously unknown facts about the construction of MO Museum and get a glimpse into the artists' studios. We will continue to share MO Museum's stories and talks with artists from their studios in the following years as well.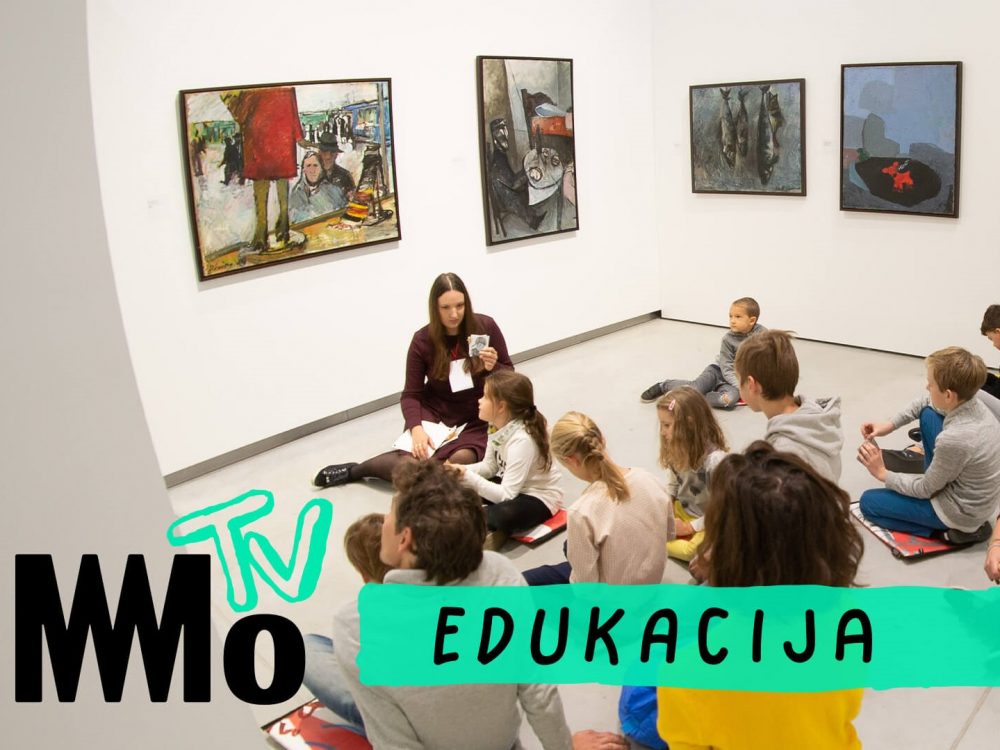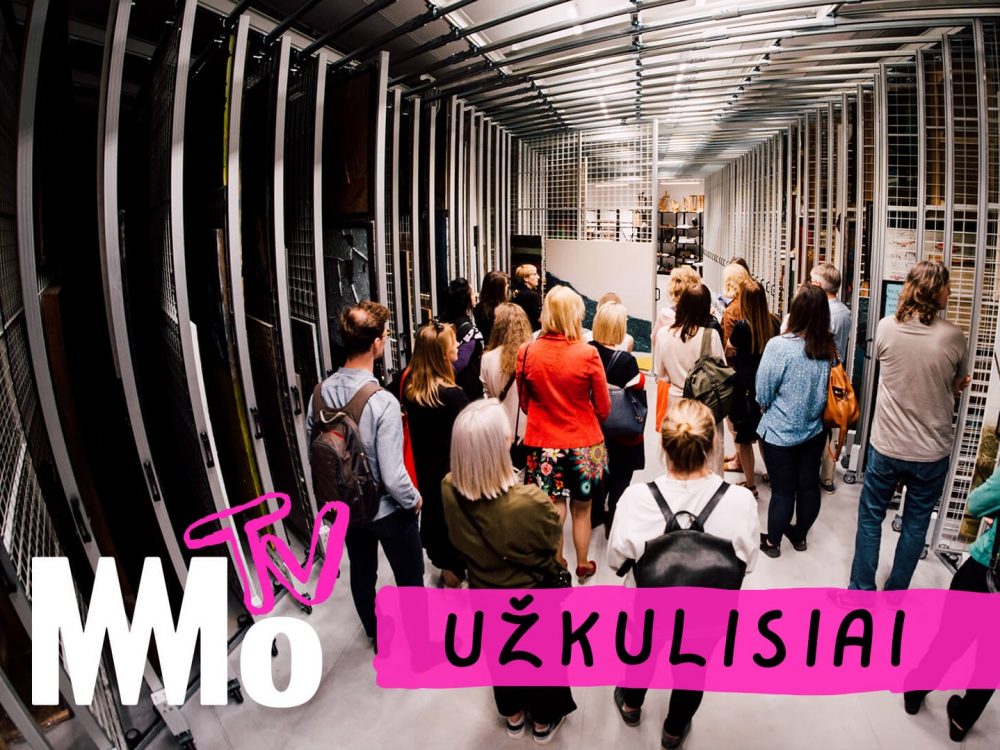 How was the idea for the campaign created?
It's not just a campaign; it's a 30-hour performance. During it, painter Monika Plentauskaitė painted a very realistic image on her TV screen.
Check it out!
Monika Plentauskaitė belongs to the young generation of painters, is the winner of the Young Painter's Prize, and the awardee of the prizes for the 150th anniversary of Justinas Vienožinskis and Edvard Munch. This year, her works have been exhibited at the art fair ArtVilnius. Her artworks are also in the collections of MO Museum and the Lewben Art Foundation.
The app is free until winter
MO TV is an exclusive offer of Cgates TV, where users will discover more unique and high-quality content. Furthermore, the Cgates TV app is free for trying out until December.
"The next-generation TV will offer high-definition video quality, intuitive control, a wide selection of TV channels, entertainment from the home cinema platform "ŽMONĖS Cinema",  "Megogo" and other benefits of the Android TV. We offer consumers to try all this for free for two months so that they can evaluate the new experience themselves," says D. Filmanavičiūtė.