Travelling Museum. Meeting Icelandic partners in Lithuania
The project is funded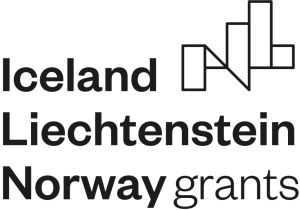 The project is funded by the European Economic Area and Norwegian Financial Mechanisms (instrument "Development of Cultural Accessibility and Strengthening Cultural Education").
2022 MAY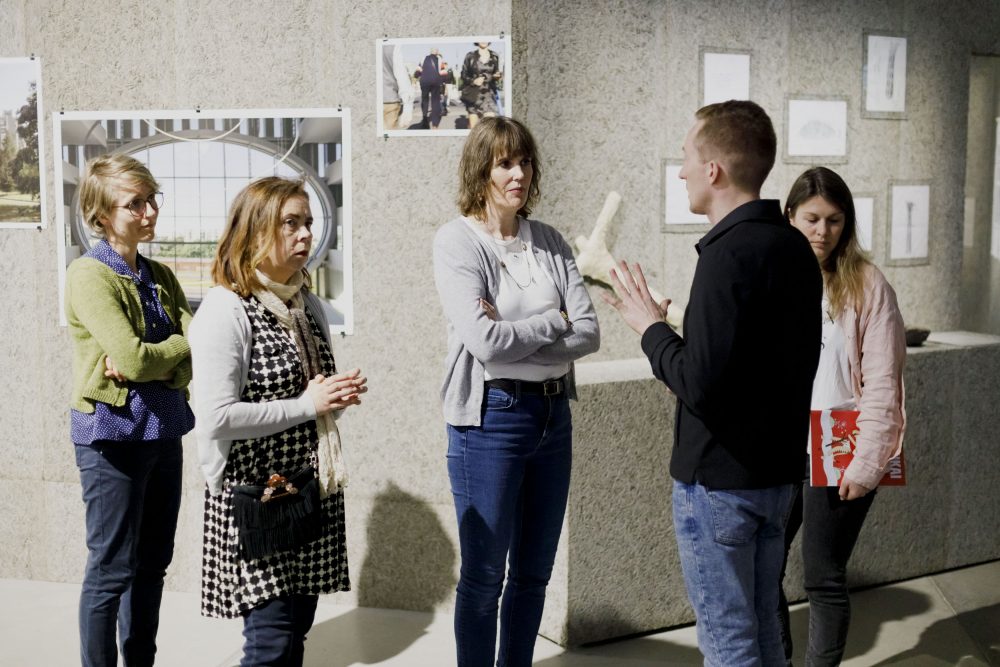 MO Museum's project "Travelling Museum: Get to Know Yourself Through Art" is picking up speed! On the 16th–19th of May, our partners from Iceland – Reykjavik Art Museum and Museum of Everyday Life – visited Lithuania and MO Museum.
The visit began with a trip to Molėtai, where we opened the exhibition "Celebrate for Change" together. Our partners had the opportunity to learn more about the most important works by Lithuanian photographers, to better understand Lithuanian culture and identity through celebrations, delve deep into history and discuss how travelling exhibitions can influence the processes of art education in the region.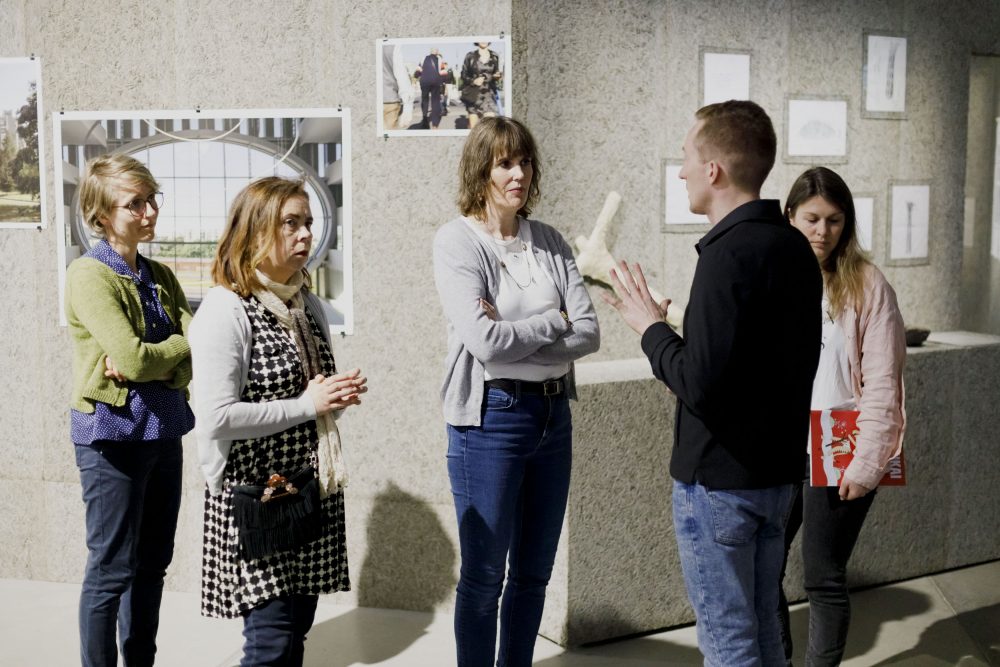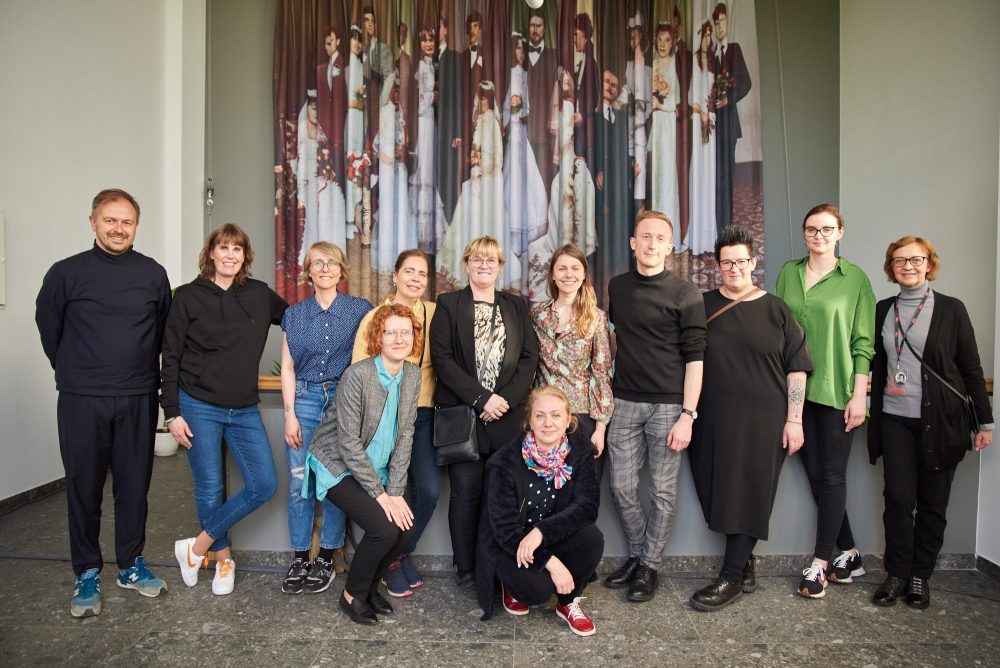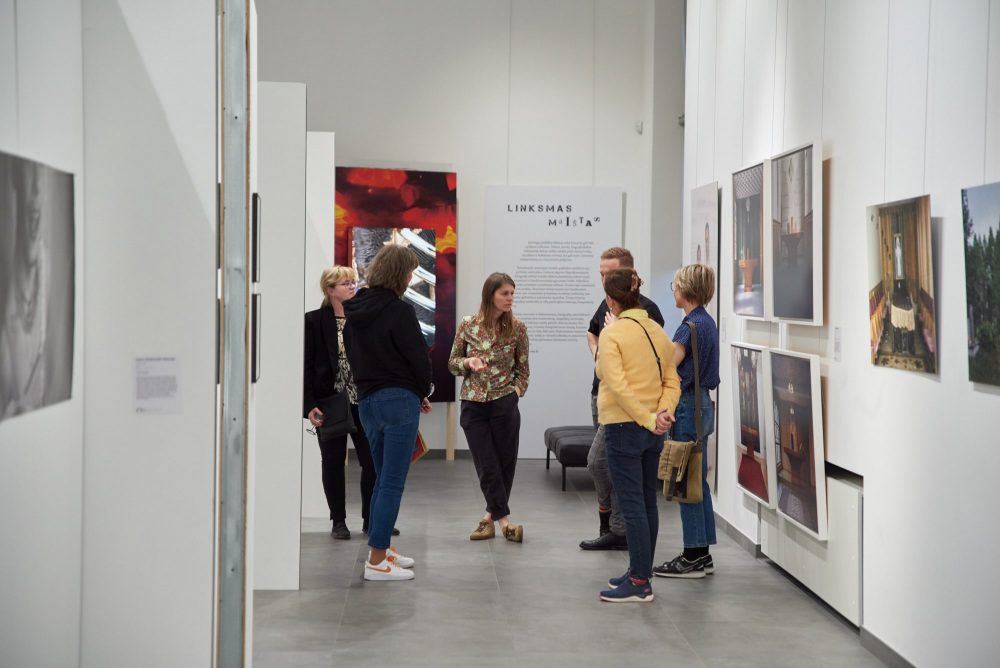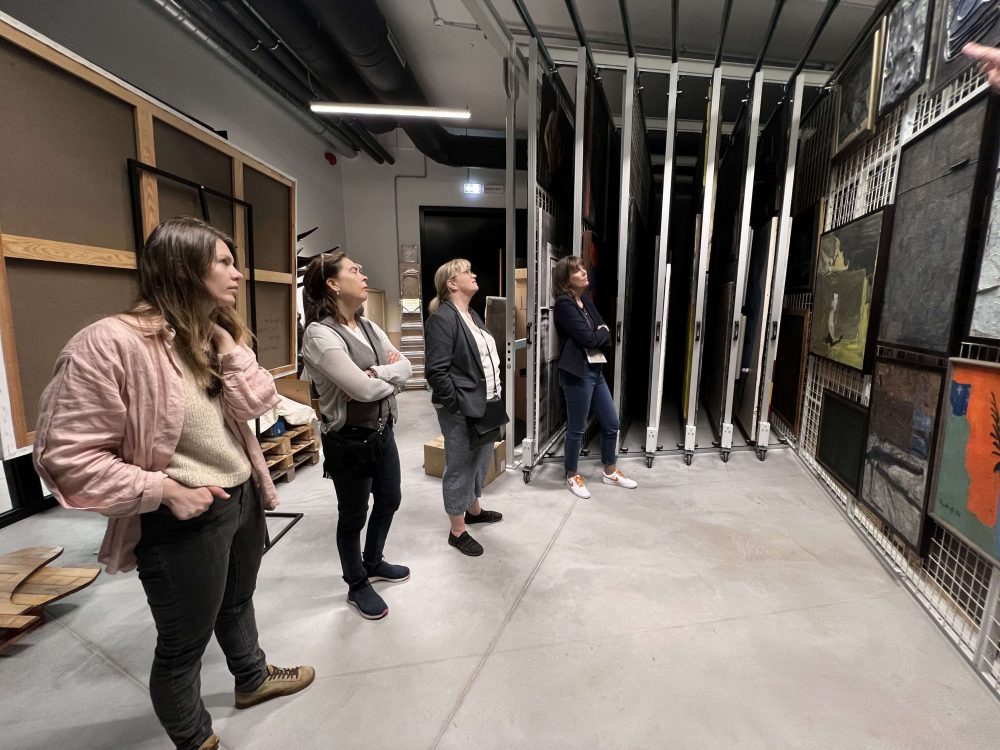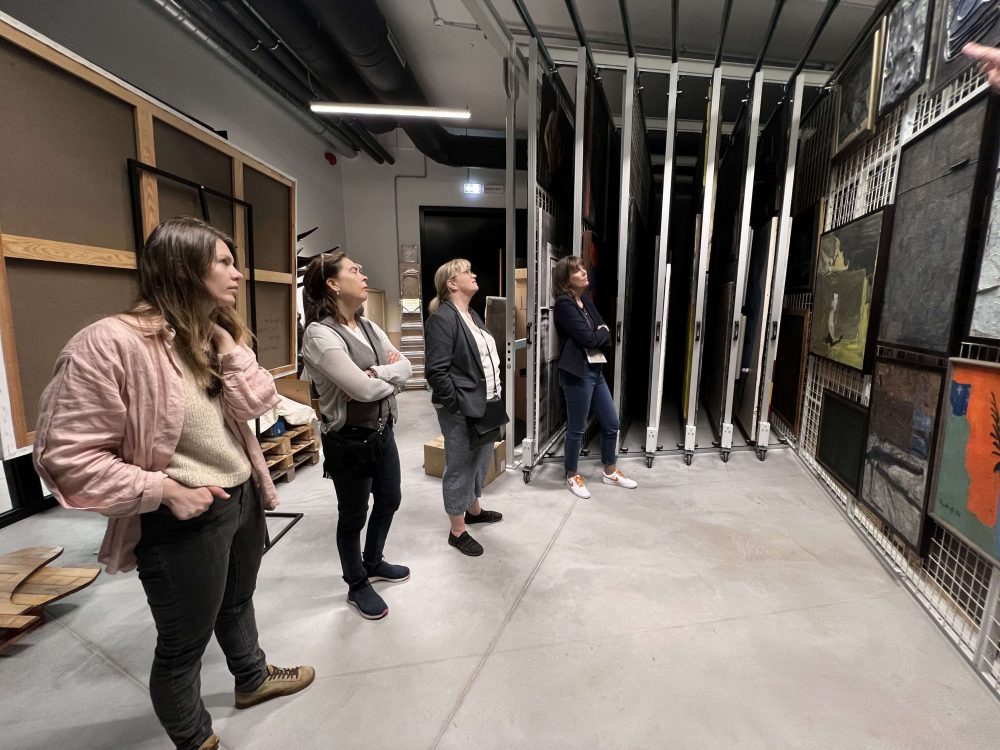 At MO, the guests were introduced with the museums' collection of artworks. Through them they could get in touch with history of modern Lithuanian art. Together we visited open exhibitions at MO and brainstormed how educators could be better involved into the creation process of an exhibition.
The photography exhibition "BAXT", by Andrew Miksys, presenting the Roma culture in Lithuania, attracted exceptional attention. It encouraged to ask questions about the integration of minorities into art processes and the life of a museum, the accessibility of art and the attention given to communities that live far from the big cities.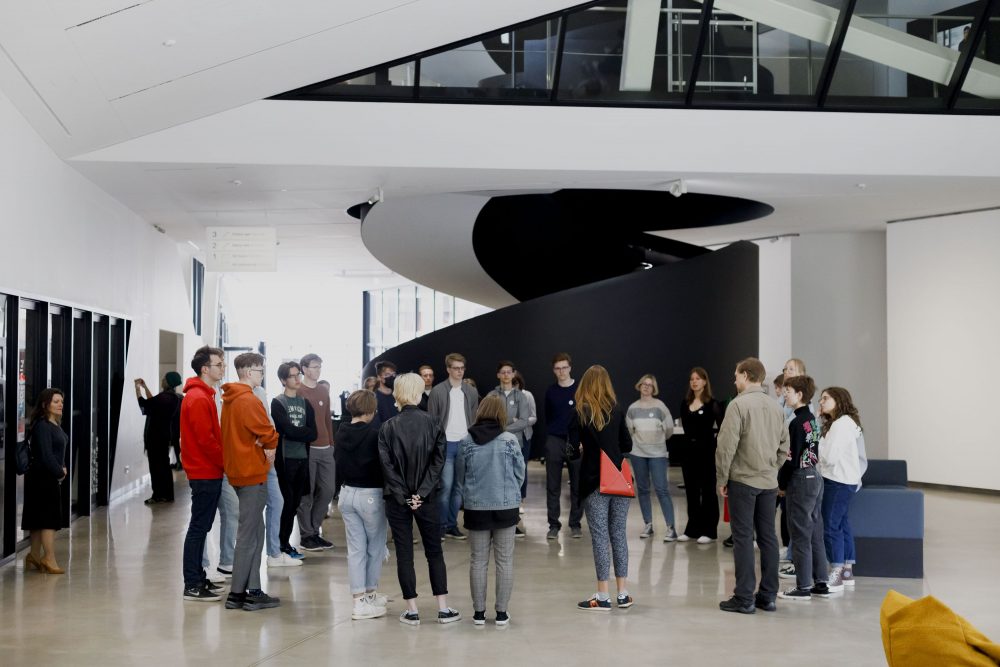 Project partners observed the educational activities taking place in MO and compared them to the methods applied in their country. During a meeting with the educators the methodologies, instruments, goals and changes that have taken place for both countries were discussed in great detailed. Especially – the preparation. All three museum educators shared their insights into what needs to be done before starting to work with children and the youth, how to work with the materials of the exhibition, how to select artworks, prepare "warm up" games and the inventory needed for such educational activities.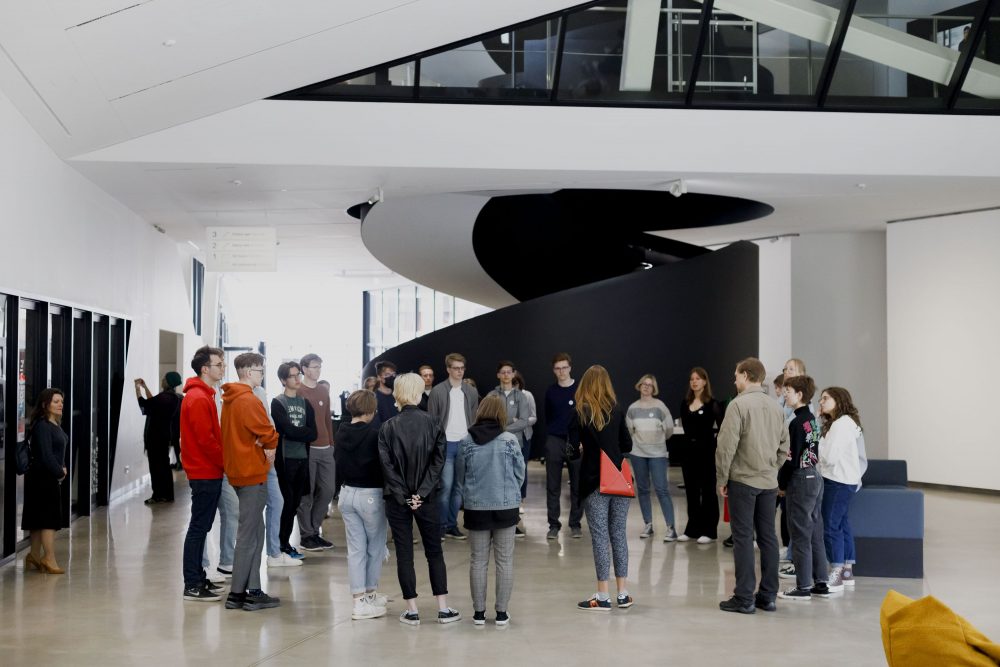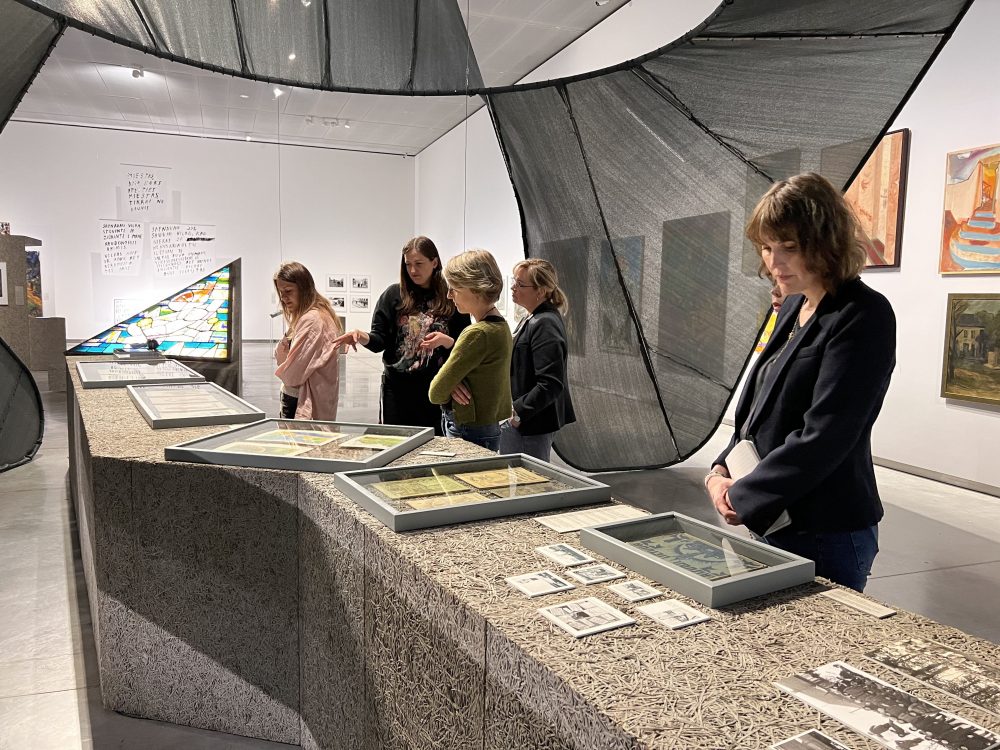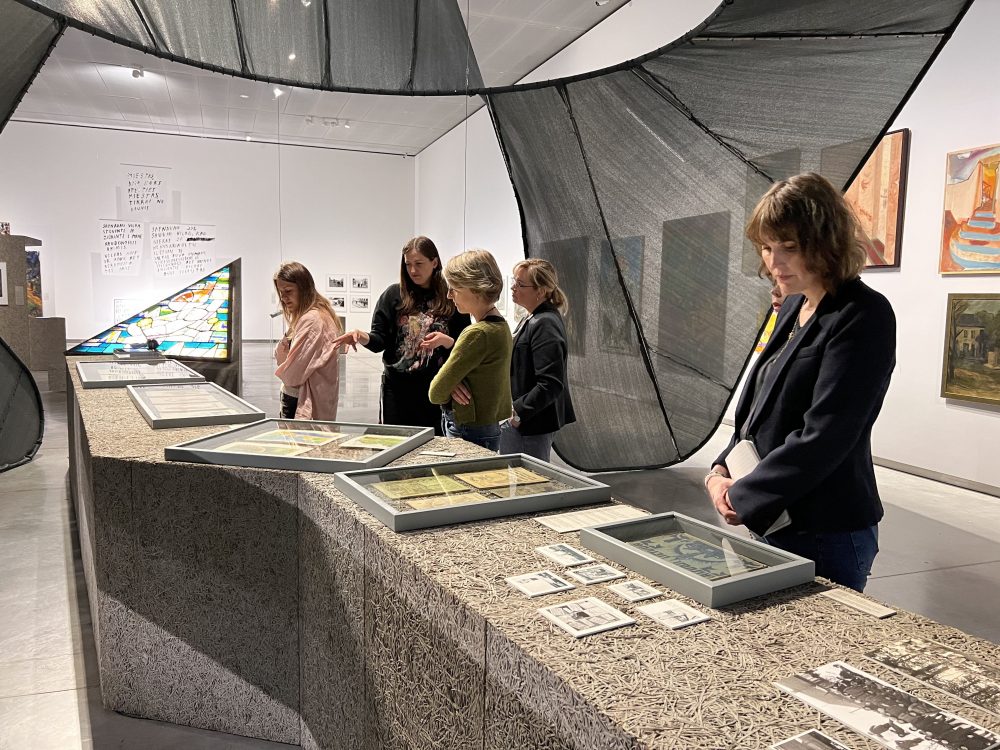 This meeting became a truly memorable occasion. More so, it allowed us to summarize our experienced gathered during the "Travelling Museum" project: to grasp how educational practices connect with specific artworks and to collect key elements necessary to develop educational activities of the highest quality appropriate for the vast majority of the society. Such activities are capable of involving the participants despite the boundary of distance, language or previous experience.