All Art Is About Us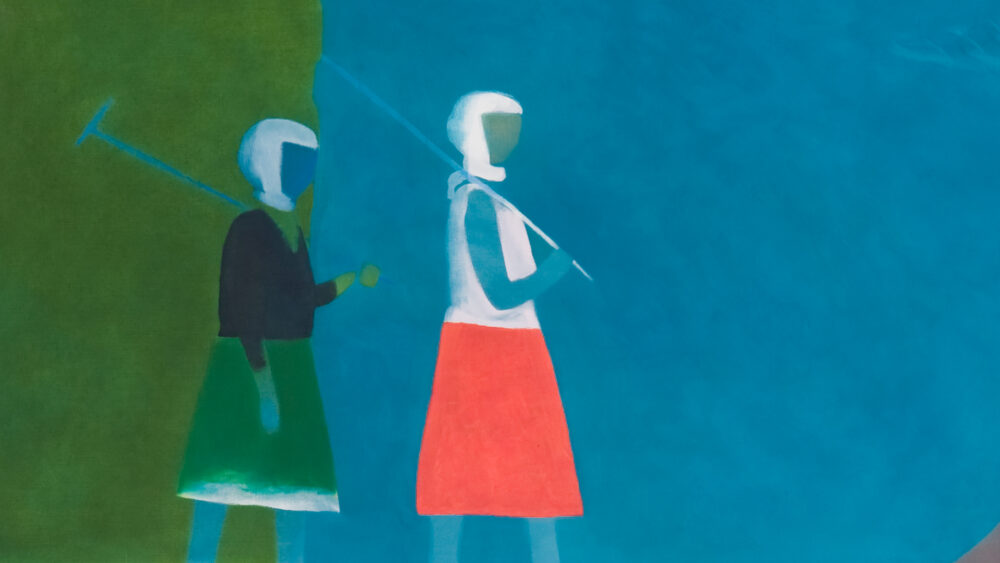 About the exhibition
MO Museum's inaugural exhibition "All Art Is About Us" is the first public and thorough presentation of the MO Museum Collection, which contains artworks from the 1950s to this day. A goldmine of Lithuanian art, the collection has been recognised as being of "national significance" since 2011.
The exhibition has been constructed around the key themes that have concerned different generations of Lithuanian artists over the last 60 years. At the same time it reveals general connections between art and life, allowing each viewer to discover themselves and their own experiences through the works.
The title "All Art Is About Us" challenges viewers to look at the works both from their own personal perspective and through the broader prism of Lithuanian national identity.
The exhibition interweaves multiple strands of Lithuanian historical experience – the post-war period, the Soviet thaw, the stagnation of the Brezhnev years, the relief that came with perestroika, the independence movement Sąjūdis and the restoration of the Lithuanian state, and the rapid change and new challenges that ensued.
The themes that moved and inspired different generations of artists are drawn out. The works talk about the search for meaning in nature, colour or materials, while at the same time reflecting on historical events and disturbing human experiences. They touch on details of everyday life (such as 1960s waste disposal rituals) as well as the kinds of moments when one loses sense of reality or is forced to confront extreme experiences.
MO Museum invites each exhibition visitor to discover their own relationship to the works: some works will allow them to recognise their own experiences, reminding them of the past or what is happening today; others pieces will not inspire much of a reaction; still others will introduce viewers to completely news stories and experiences.
Exhibition team
Curator: prof. dr. Raminta Jurėnaitė
Curator-coordinator: Miglė Survilaitė
Architect: Audrius Ambrasas
Design: Aušra Lisauskienė
Exhibition Installation by: Justinas Dūdėnas, Antanas Gerlikas
Coordinators: Ieva Stasevičiūtė, Ugnė Paberžytė
E. guide
Visitors are invited to use the e. guide introducing the exhibition's 23 authors and their works. It is an opportunity to learn not only about art but the individuals behind it – about the artists and their lives.