Volunteers
Become a part of MO community – join MO volunteers!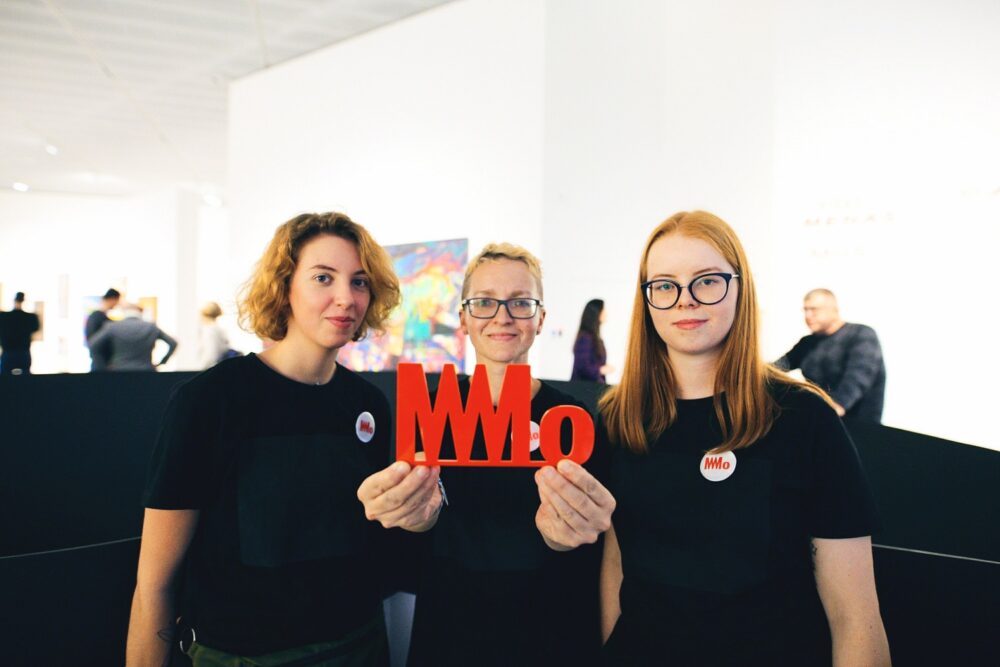 Volunteers are the face of MO Museum and a very important part of the team. We could hardly imagine our everyday life without them.
Be part of MO community – join MO volunteers! Let's create a museum like we all have dreamed of – friendly, smiling, open, and inviting to spend free time together with like-minded people.
MO volunteer community is wide and diverse. MO friends are of different ages and from various backgrounds. From a student to a senior! In this way, we learn and grow together: by working together and sharing experiences.
What does a MO volunteer do?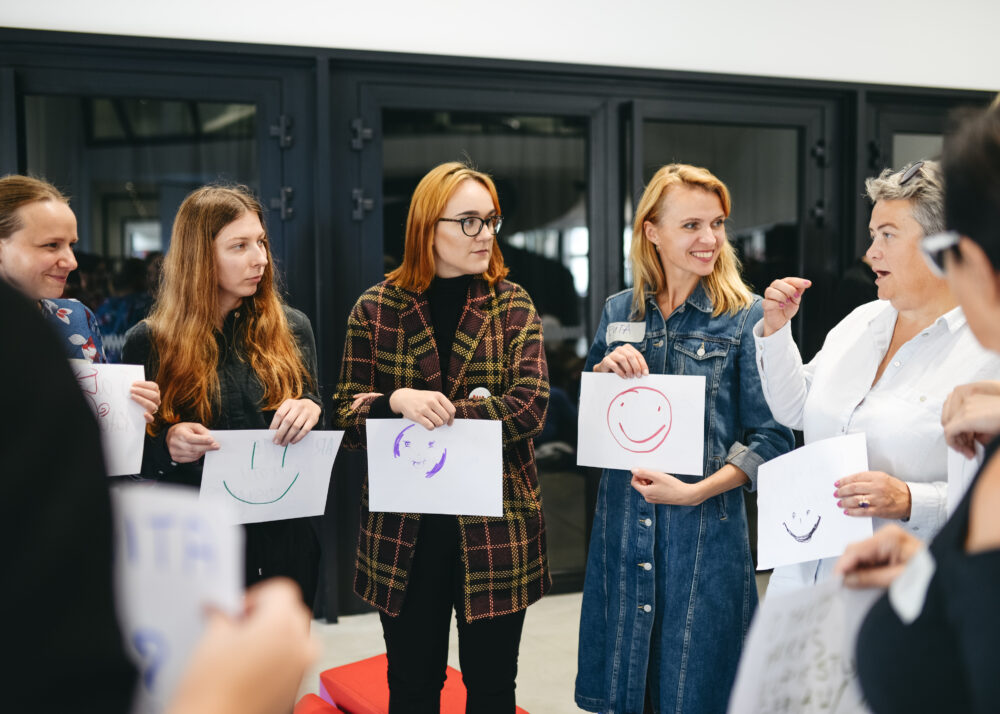 MO volunteers are divided into three groups: smiles, guides and educators.
Smiles greet our visitors, give them all information necessary and interact with them at MO exhibition halls or the information centre. They also help us MO shop and during various events.
MO guides-volunteers act as tour guides and assist in the process of preparing guided tours
Educators-volunteers contribute to the museum by helping arrange educational programmes, supervising related activities and workshops in MO Museum.
Do you recognize yourself in this position and want to join us?
By joining MO volunteers, you will: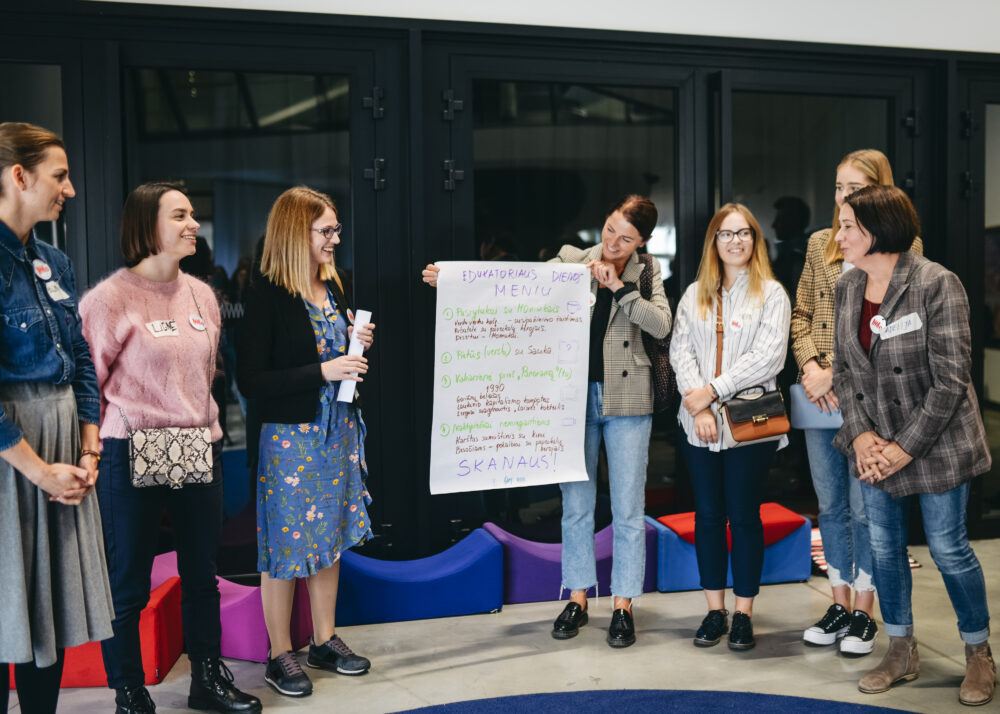 be part of a new and modern museum team and its community
meet like-minded people and friends
learn new things or refresh your skills
get to know modern and contemporary art and museum's daily life from up-close
have fun spending your free time
share your energy and ideas with visitors and guests of MO
What we offer you?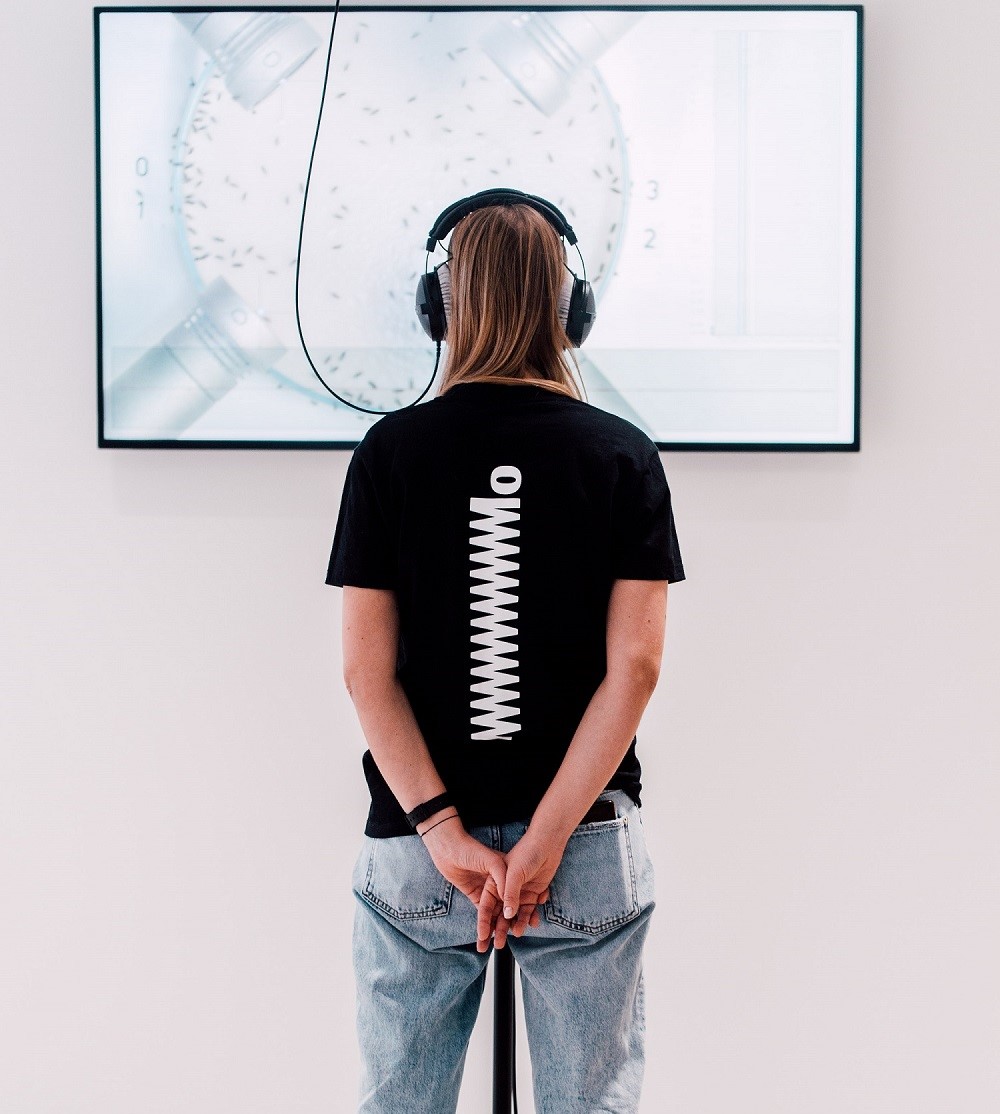 Meaningful activities that will help create the future of Lithuanian culture
Active time with MO community
Possibility to strengthen your teamwork & organizational skills
Work experience with clients
Exhibitions and educational activities
Event organization experience
Exciting and intriguing content first-hand
Discounts at MO Bistro and MO Shop
Opportunity to attend certain events
Opportunity to bring a guest once a month for free
Possibility of getting 0.25 university entrance score
Several joyful meetups throughout the year: in the summer we organize a volunteer picnic, in October we celebrate MO Museum birthday. We also invite our new volunteers to MO's volunteer integration day every season.
Let's dive into art experiences at MO together!