Support MO
Support MO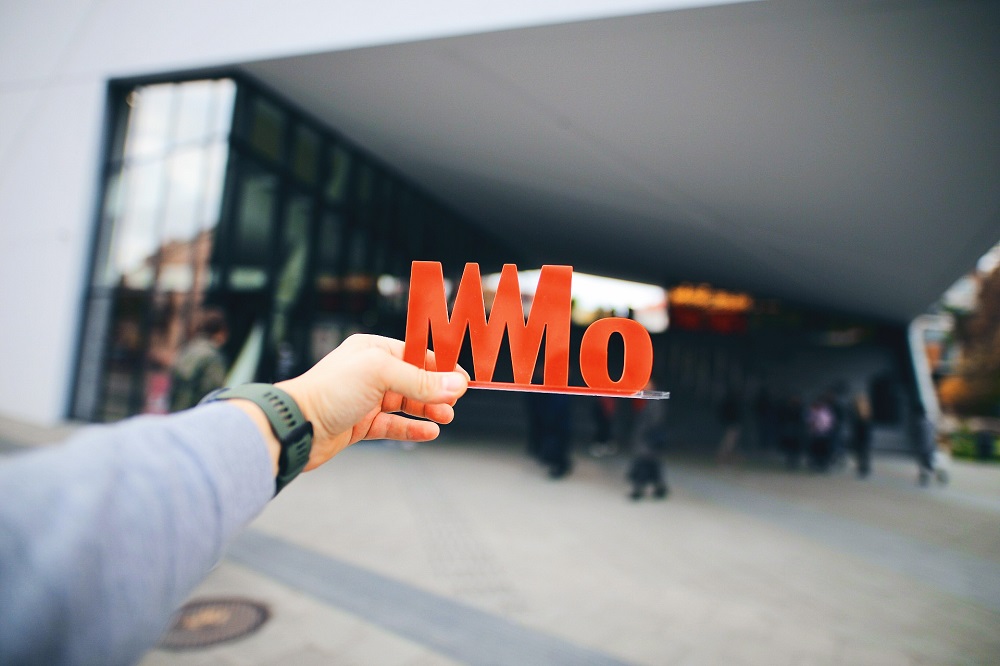 During the COVID-19 pandemic, your support is more important than ever. We believe that together we can continue to create MO Museum that we love despite through times of COVID-19.
Here is how you can support MO Museum:
Become MO museum

Patron, Sponsor or Partner

Join the Ambassador club or the Friends club

Join the Business membership

Purchase the MOdernist membership

Become MO patreon
Patronage, sponsorship and partnerships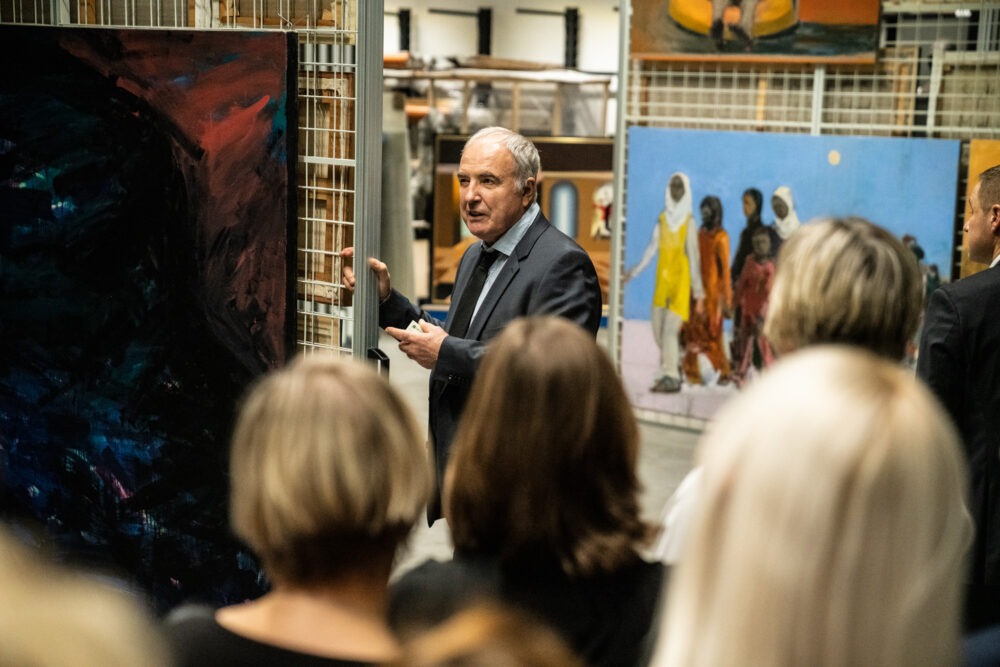 MO is visited by 100 000 to 200 000 visitors yearly. It comprises to only up to 28-50% of our income. The rest is being financed by museum's patrons, sponsors, and partners. Without them MO wouldn't be the way it is. We learn from the best museum partnerships and develop new practices in Lithuania.
Let's meet for a coffee and a private, safe tour at MO to discuss potential patronages and partnerships. Or send as an email and we will share a report on MO Museum and its activities.
Ambassador and Friend clubs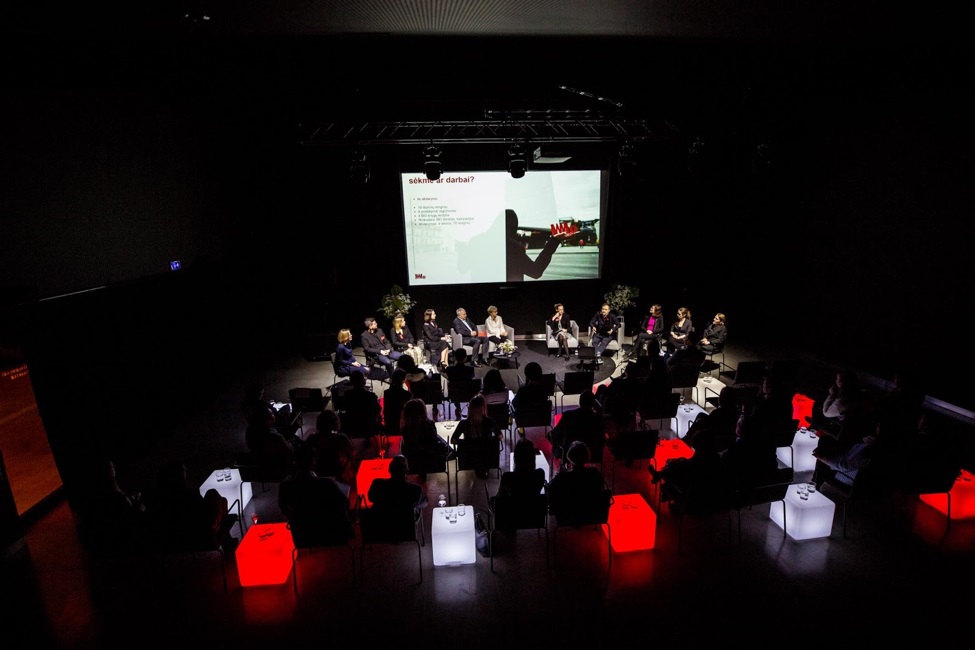 Ambassador and Friend clubs are important supporters of MO vision and MO team. They ensure the organization is sustainable and is able to create professional and quality services available for everyone. Ambassadors and Friends participate in private events and exhibition previews, keep in touch with MO team, have private MO art consultancies and other non traditional experiences.
We offer two types of Ambassador club membership – for 1 person (3 000 EUR) and for 2 persons (5 000 EUR) per year. And two types of Friend club membership – for 1 person (500 EUR) and for 2 persons (1 000 EUR) per year.
For more information please email mindaugas@mo.lt or fill in the MO Ambassador club or MO Friend club request form.
Business membership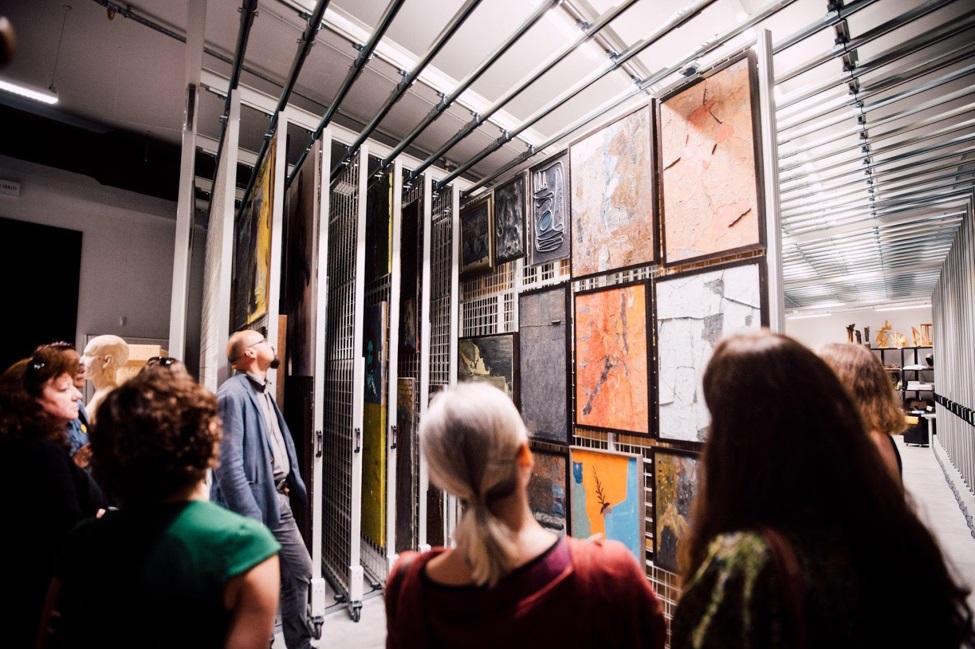 Business membership is a community of businesses that support MO Museum's mission as well as enjoy exceptional experience for their employees or clients.
Business members:
Support MO Museum's development

Gets a closer look at MO museum during individual tours

Enjoy a discount when hiring MO Museum venues

Give incentives to their employees or clients

Get a personal MO contact for information about MO activities and exhibitions
If you are interested or have any questions, let's get in touch: vaidas.z@mo.lt.
MOdernist membership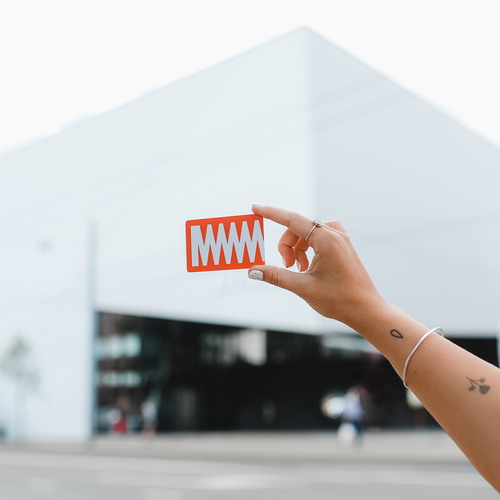 By purchasing your membership today, you will be able to enjoy it all year round. Are you already a member? Then you certainly know that this is a great gift for a friend, too!
Patreon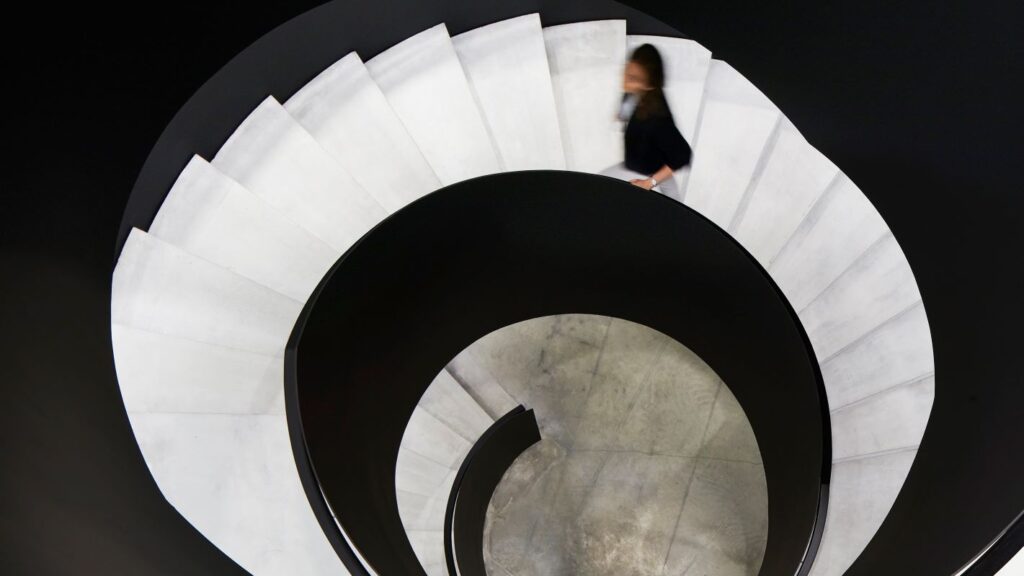 You can now support MO on Patreon platform.  MO patreons will receive brand new and inspiring content on MO website: talks, podcasts, meetings with artists, quizzes and other news and inspirations! After 12 months of being MO patreon we will offer you a yearly MO membership – MOdernist.