Support MO
Support MO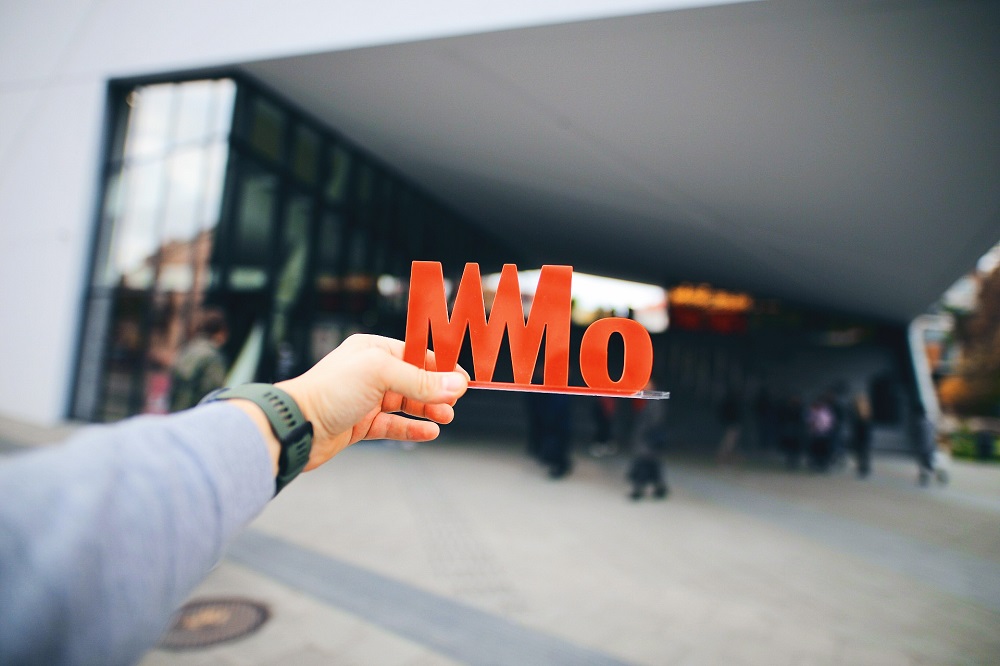 During the COVID-19 pandemic, your support is more important than ever. We believe that together we can continue to create MO Museum that we love despite through times of COVID-19.
Here is how you can support MO Museum:
Become MO museum

Patron, Sponsor or Partner

Join the Ambassador club

Join the Business membership

Purchase the MOdernist membership
Patronage, sponsorship and partnerships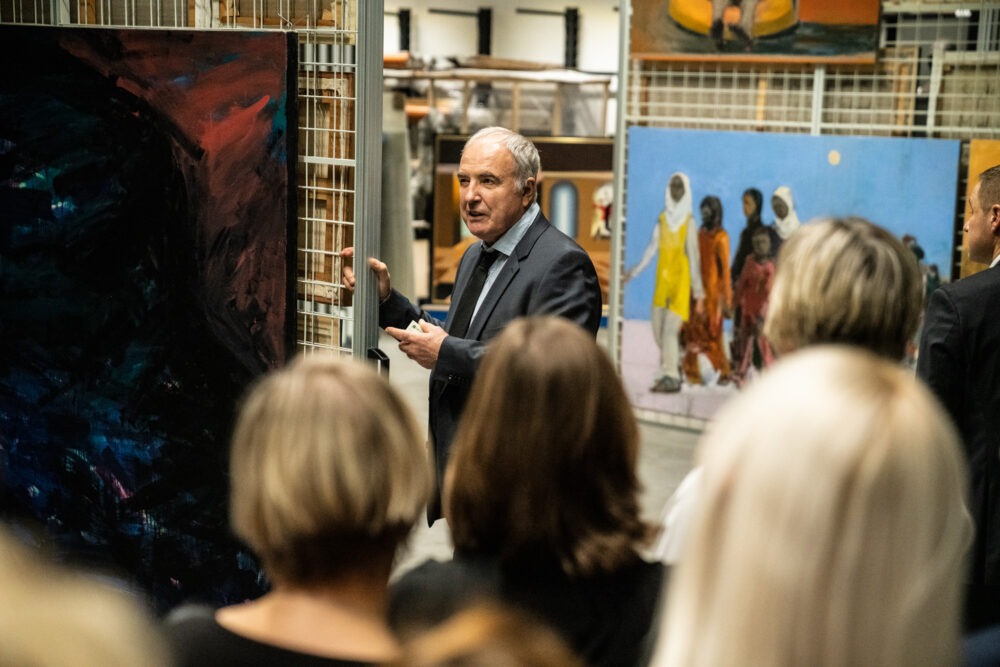 Nearly 200 000 visitors visit MO Museum per year. There is a reason behind it and we can tell that story. MO have been nominated for awards of "European Museum of the Year 2020" and "New Cultural Destination Europe 2020". It's just a few nominations and awards MO received in 2018-2020. We learn from the best museum partnerships and develop new practices in Lithuania.
Let's meet for a coffee and private tour at MO to discuss visions of mutually benefited partnerships. Or send as an email to receive a presentation of MO Museum future plans.
Ambassador club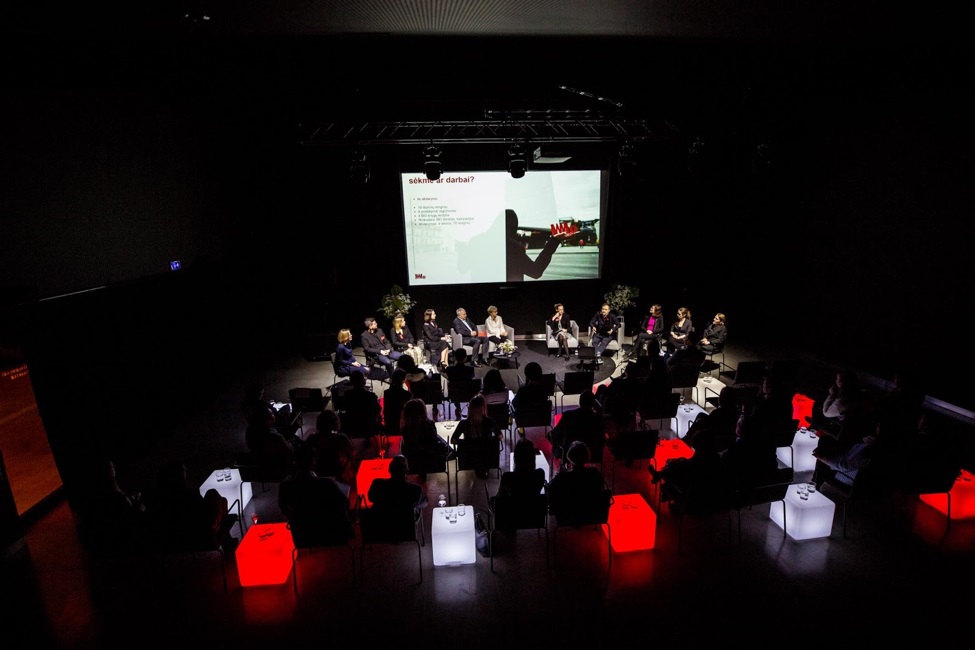 Ambassador club is a community of private donors that support MO Museum and it's team development.
The community participates in private events, exhibition previews, communicate with MO team, receive private MO consultations about modern art and enjoys other experiences. We offer two types of Ambassador club membership – for 1 person (3 000 EUR) and for 2 persons (5 000 EUR) per year.
For more information please email mindaugas@mo.lt or fill in the MO Ambassador request form.
Business membership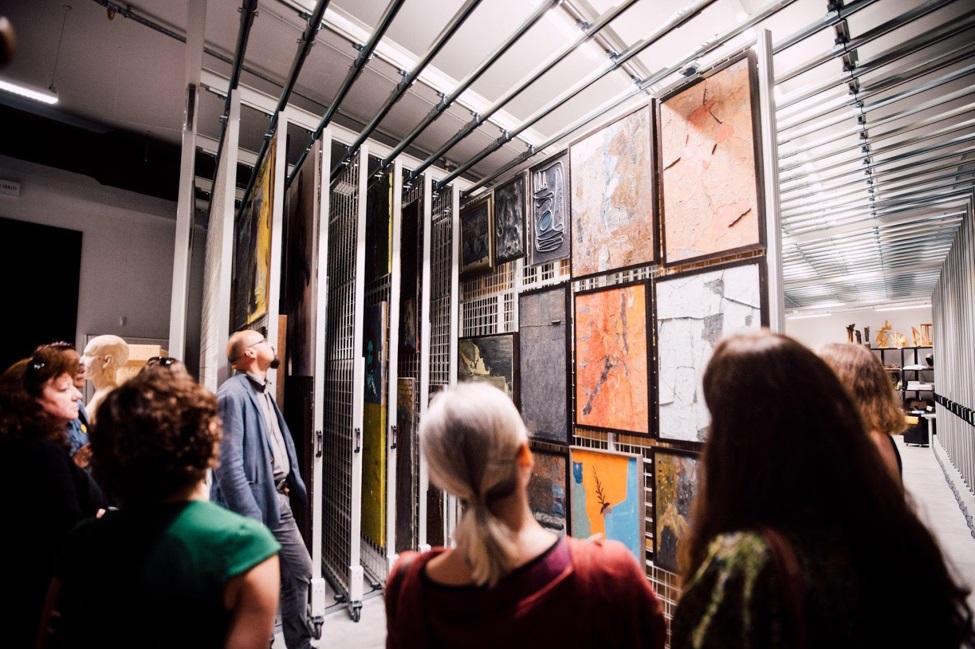 Business membership is a community of businesses that support MO Museum's mission as well as enjoy exceptional experience for their employees or clients.
Business members:
Support MO Museum's development

Gets a closer look at MO museum during individual tours

Enjoy a discount when hiring MO Museum venues

Give incentives to their employees or clients

Get a personal MO contact for information about MO activities and exhibitions
If you are interested or have any questions, let's get in touch: vaidas.z@mo.lt.
MOdernist membership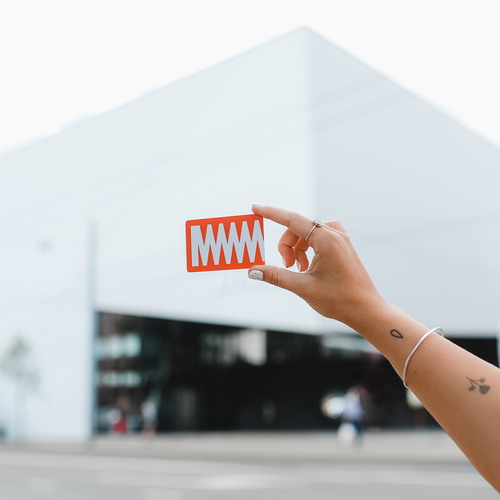 By purchasing your membership today, you will be able to enjoy it all year round. Are you already a member? Then you certainly know that this is a great gift for a friend, too!