Exhibition for Children
From August 24, we will invite the little ones to the new MO Museum exhibition for children!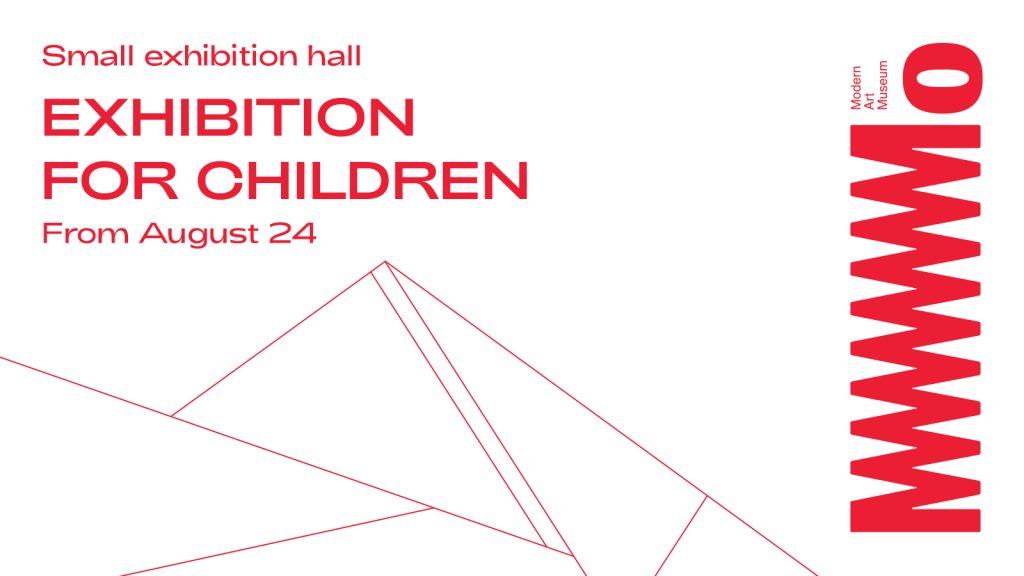 Exhibition will combine works of art from the MO Museum collection and contemporary children's literature texts. Children will be invited to experience art in an unusual way: the atmosphere will be created by scenography, light and sound. Thanks to these elements, the exhibition will become a space full of unexpected experiences. Special attention will be payed to children from 6 to 10 years old. However, whole family will be able to enjoy and experience the exhibition.
The exhibition title & date will be announced later.