Mekas Winks Better
Entrance with a MO Museum ticket.
MOdernists – free entrance.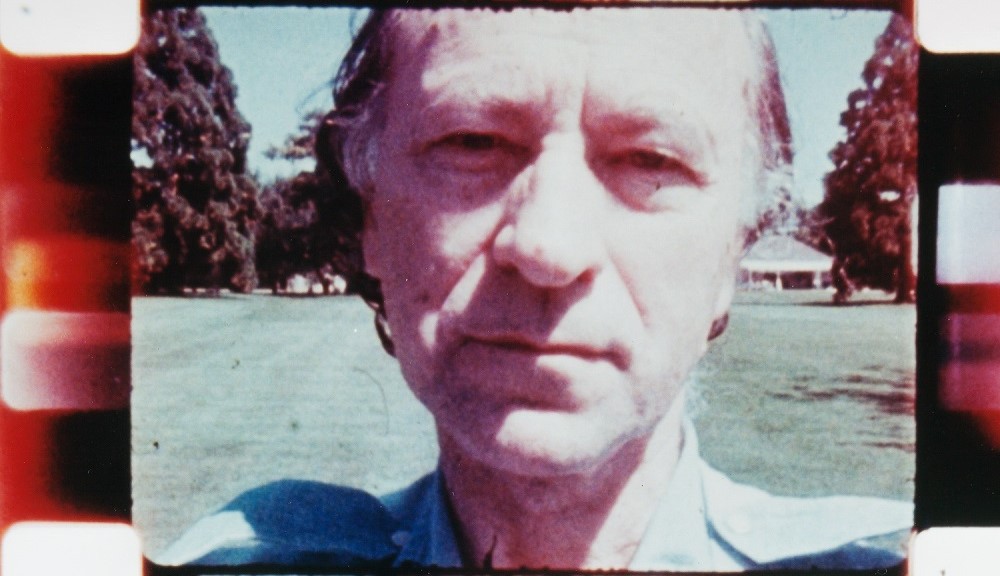 About the exhibition
Poet and avantgarde filmmaker Jonas Mekas (1922-2019) had an incredible knack for being where inconsequential daily encounters would soon become part of history. Mekas' encounters with the stars of pop culture and the art world were not only recounted in his films, but also in still shots taken from those films, which Mekas then displayed as separate stand-alone exhibits in the late twentieth century. A portion of these images have now been acquired by MO Museum and are displayed in the exhibition "Mekas Winks Better".
In the photographs exhibited at MO Museum visitors have the opportunity to spot a number of prominent figures, including Yoko Ono, John Lennon, Andy Warhol, Nam June Paik, Elvis Presley and Jurgis Mačiūnas. They are not captured in Mekas' pictures purposefully but as part of New York's overall cultural context. The footage of Mekas' films speaks of the intertwined connections and influences of the avant-garde art and pop culture artists of the 1960s and 1970s.
Mekas considered winking as a form of communication capable of expressing a multitude of meanings: agreement, anger, disgust or admiration. And it was with a wink that Salvador Dalí, the star of surrealism, hoped to provoke Mekas during happenings they both attended. A wink passed from the modernist Dalí to the postmodernist Mekas symbolizes the end of Dalí's era and the rise (and brighter twinkling) of Mekas' star
Exhibition team
Curators: Edmondas Kelmickas and Deima Žuklytė-Gasperaitienė
Designer: Gytis Skudžinskas
Images printed by: Arūnas Kulikauskas