Our Selfie
Entrance with a MO Museum ticket.
MOdernists – free entrance.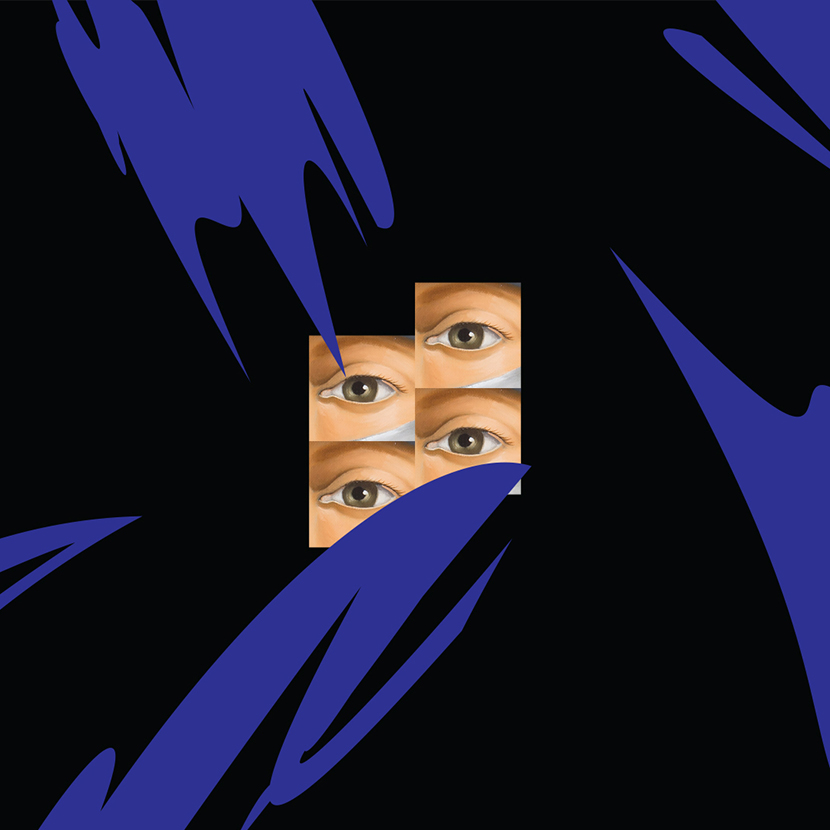 About the exhibition
Presentation of the exhibition with the curator Francesca Ferrarini August 8, 19:00.
Portrait. Auto-portrait. Selfie.
What do they all say during these hasty times? Could we talk about a person as well as the whole society just using an (auto)portrait?
The portrait in the most contemporary generations explores the possibility of representing the action and the sentiment that lies behind every individual, together with the exaltation of his own culture and of the social environment that characterizes the diversity of any human being. Portrait – a possibility to show how a human being changes over time.
All artworks in the show are related to changes and all its synonyms: transformation and metamorphosis, how the external world pushes our inner side to react and how different cultures influence human behaving, interpretation of the inner self.
The exhibited artworks are the pieces of foreign artists Maxwell Alexandre, Tschabalala Self, Damir Očko, Nico Vascellari, Patrizio di Massimo, Paulo Nazareth, Neil Beloufa, Buhlebezwe Siwani, Simon Denny, Thomas Houseago and Lithuanian artists Eglė Budvytytė, Violeta Bubelytė and Gintaras Znamierowski from Lewben Art Foundation and  MO Museum collections.
Exhibition team
Curator: Francesca Ferrarini
Coordinators: Ugnė Bužinskaitė and Ugnė Paberžytė
Architecture: IMPLMNT architects
Design: Vilius Dringelis