Poetry Without Fragility: Artworks by Selma Selman
Extend the experience of the small exhibition "BAXT" in the display "Poetry Without Fragility" by Selma Selman at the MO lobby.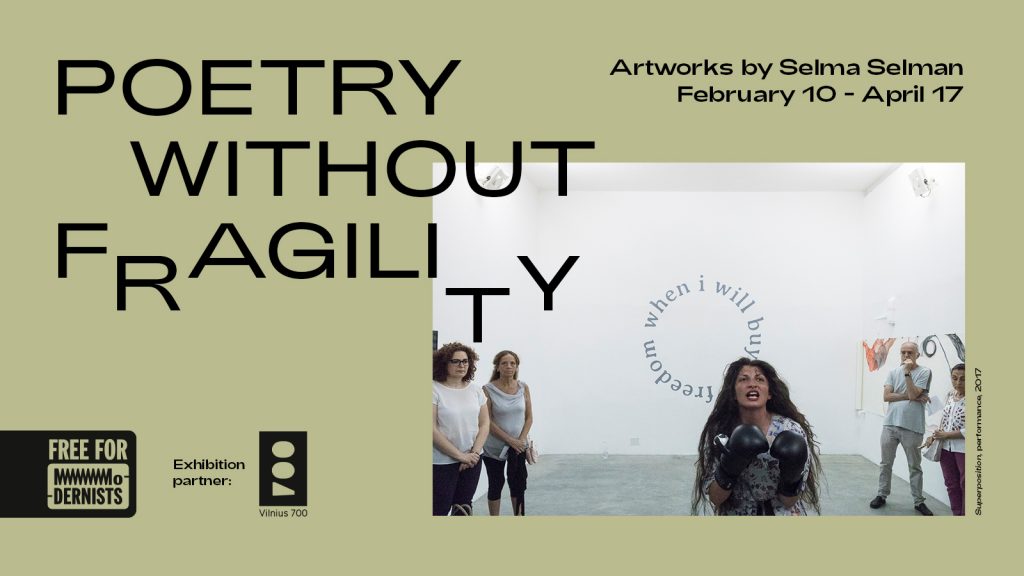 Through her work Selma Selman explores her multifaceted identity. Being an artist, activist, female, feminist, Romani, and born in Bosnia, but living as an immigrant abroad, means a constant state of becoming – always transforming from one to another, while also being all of them simultaneously. She compares it to the phenomenon of quantum superposition in physics, or the ability of a single particle to be in two states at once.
Drawing from her personal experiences and those of her family and community, Selman deconstructs the mechanisms of discrimination in order to create her own methods of resistance. Her belief that art has the potential to prompt social change is integral to her work as an activist. Selman has established a foundation for education of Roma girls in her hometown and continues to explore the intellectual, social, and physical conflicts between privileged majorities and exoticized others.
While visiting the exhibition we recommend wearing protective face masks.
Exhibition Team
Curators: Andrew Miksys ir Ugnė Paberžytė
Exhibition Architect – Dominykas Šavelis
Exhibition Designer – Akvilė Paukštytė
Exhibition Partner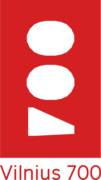 Institutional Partner