Exhibition for Children. The Trolleybus and His Whiskers
We invite the little ones to the MO Museum exhibition for children!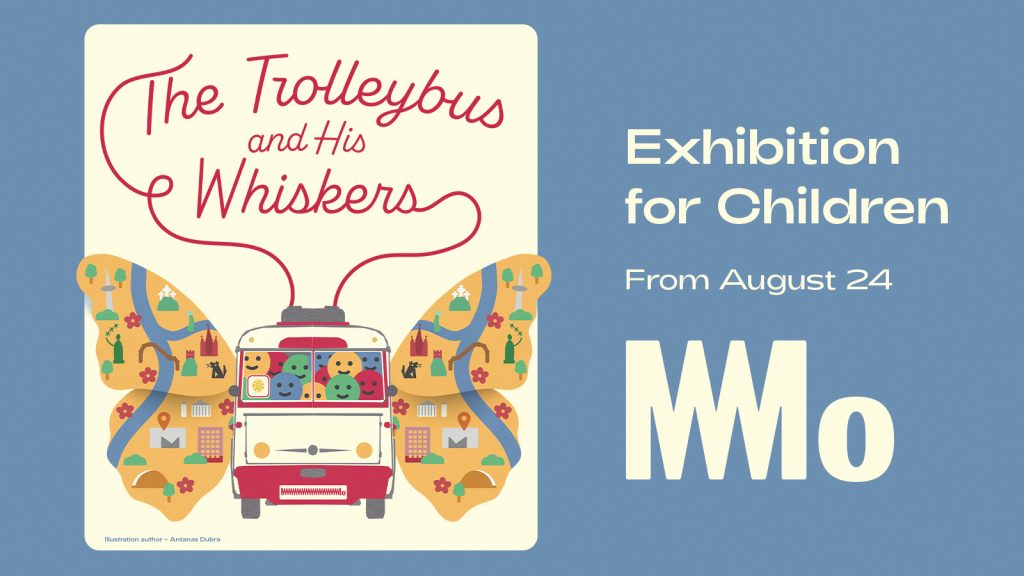 Exhibition "The Trolleybus and His Whiskers" combines works of art from the MO Museum collection and contemporary children's literature texts. Children will be invited to experience art in an unusual way: the atmosphere will be created by scenography, light and sound. You'll hear stories about the city through works of art, book characters, scents, sounds, and even… poetry verses! Thanks to these elements, the exhibition will become a space full of unexpected experiences.
In this exhibition, special attention will be payed to children from 6 to 10 years old. However, the whole family will be able to enjoy and experience the exhibition.
So, up go the whiskers and off we go!
Exhibition Team
Curators: Kotryna Zylė, Justinas Vancevičius ("Vaikų žemė")
Coordinators: Ugnė Paberžytė, Agnė Kuprytė
Architect – Povilas Vincentas Jankūnas
Text Authors: Daiva Čepauskaitė, Kotryna Zylė
Consultants: Viola Klimčiauskaitė, Antanas Dubra
Exhibition installed by Dominykas Šavelis
List of Artists
Vytenis Jankūnas (1961), Patricija Jurkšaitytė (1968), Stasys Eidrigevičius (1949), Jolanta Kyzikaitė (1980), Ina Budrytė (1957), Jonas Mackonis-Mackevičius (1922–2002), Bernardas Burba (1987).
Major Partner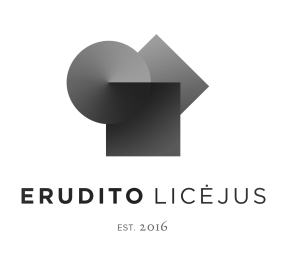 Exhibition Partners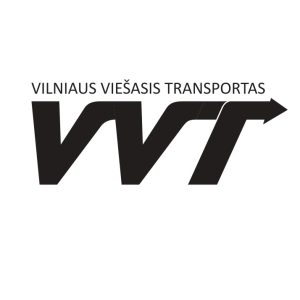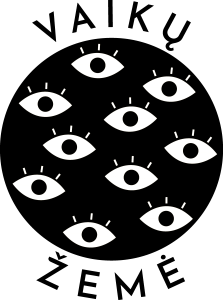 Institutional Partners