MO Shop
About MO Shop
At MO Shop you will find books, unique, exclusively Lithuanian designs, works, museum souvenirs, that open the door to a more creative life, remind you of the visited museum and exhibitions, and delight those who have received gifts.
We focus not only on art connoisseurs. Carefully selected creative books on art, design, architecture will be of interest to both children and adults. The albums of paintings, graphics, drawings and other cultural publications presenting MO Collection will become a compass that will help you see what is going on around you and feel more confident in art museums, appreciate and be proud of your city's and country's cultural field.
Here you will see that a spectacle napkin, postcard, lollipop, badge or a simple pencil are not ordinary trifles. Here they are works of art. Nothing at MO Shop appears by chance.
Main MO exhibitions are always complemented by specially designed souvenirs, exhibition books and special exhibition guides for children.
In support of the ideas of an open museum and quality leisure, we have singled out several lines of books and souvenirs for a comfortable and friendly visit to MO Shop.
Find out more in our e. shop!
On this shelf you will find all the books published by MO Museum since 2011: albums of paintings, graphics, drawings representing MO Collection. Also, special and increasingly relevant publications for children and young people, which MO translated and published to fill the gaps in art education.
On the art shelf, you will find many albums and catalogues by the authors of MO Collection, books on architecture, studios of various art fields, books on art history, as well as books that help to get to know important artists of the world.
Books in foreign languages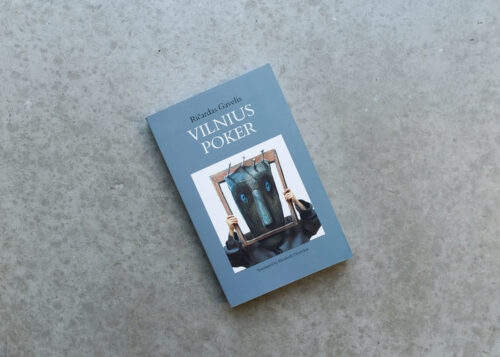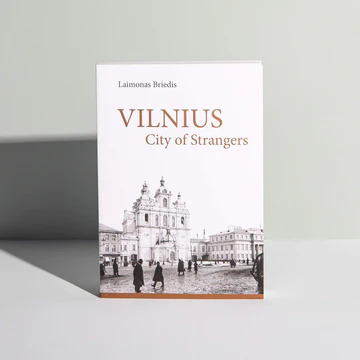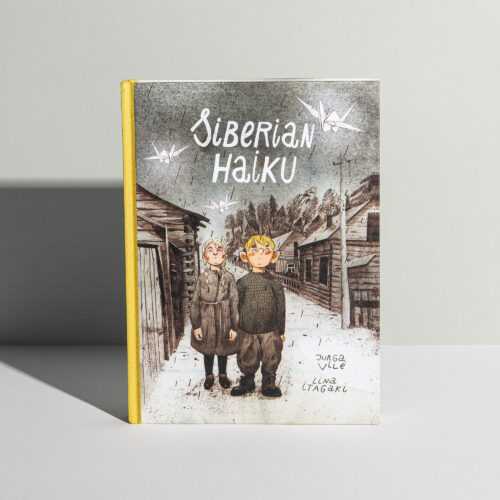 The shelf is important for foreign guests of MO, where most of the books of well-known Lithuanian authors are translated into English: Ričardas Gavelis, Ernestas Parulskis, Antanas Škėma, Jurgis Kunčinas and other Lithuanian authors – perfectly represent the visited country, the museum.
MO's books for children and youth, published in 2012-2015, have filled the gaps in art education and are still one of the most fun books to be enthusiastically read by both children and adults. Along with books published by MO, children will find publications from other publishers dedicated to educating the little ones. High-quality poetic and prose texts, illustrations, books design, printing culture – the best educational set.
Sustainable goods that promote responsible consumption are one of the relevant topics. Shampoo bars that do not require plastic, metal straws for drinking, reusable travel cups made of recycled materials are not only environmentally friendly but also special because of their design, often created by Lithuanian designers. Here you will find bags, cosmetics and pencil cases created by Sandra Straukaitė sewn from MO Museum opening promotional tent.
Sunglasses, watches, jewellery and costume jewellery, home accessories, creativity games, scarves, shirts and more. Unique items, created especially for MO Shop, are presented here not only by well-known Lithuanian designers and design houses, but also by young and aspiring creators who surprise the museum guests every time.
Magnets, badges, spectacle cleaning wipes, pencils, bags and other small souvenirs with a beloved artwork or with a MO badge will be a pleasant memory or a fun gift for family, colleagues, friends. They are fun to create and fun to buy. These small museum souvenirs are one of the most popular items in museums.
The soft toy Meerkat, wearing a MO Museum T-shirt, is a museum character. It is also found in the exhibition guides for children that are created for each main MO exhibition: helping children and their parents understand the exhibitions and answer any questions that arise. Coloured lollipops designed specifically for MO Shop. In 5-color MO logo O-letter candy packages you can get acquainted with 5 art terms: photography, portrait, landscape, installation, readymade. On the children's shelf, you will find washable tattoos with 4 different city birds, patches with MO artworks and other fun gadgets.
You can find the works or fragments of the authors of MO Collection in MO notebooks, reproductions, postcards, magnets, and on T-shirts.
New products. Exhibition line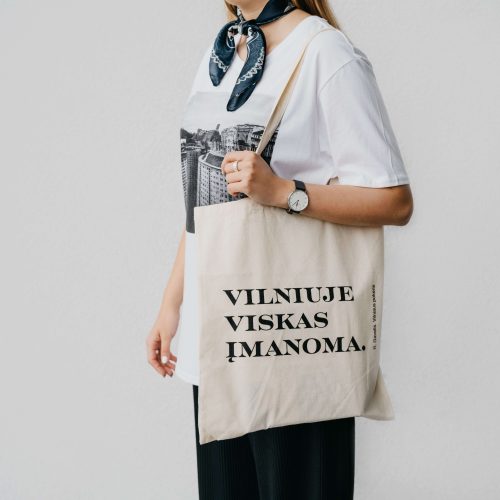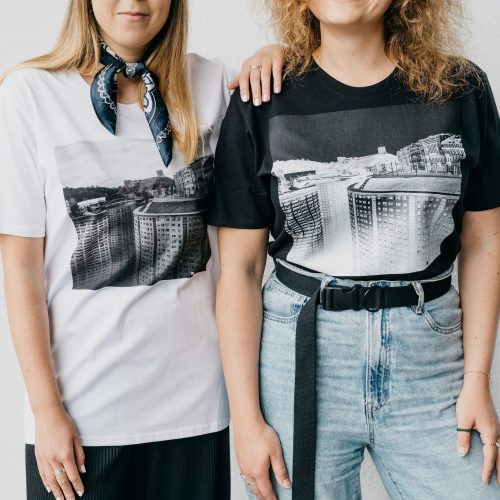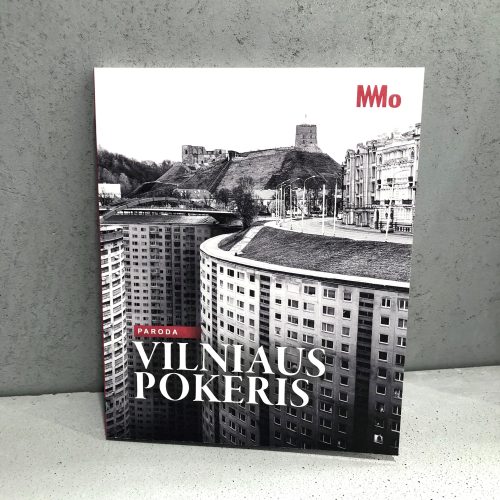 The news appears in the MO Shop constantly. However, twice a year, together with two main exhibitions, you will find souvenirs and exhibition books. Socks, bag or T-shirt with a fragment of the exhibited artwork or an element of the exhibition design –items found only at MO Shop.
The shop rearranges and replenishes its assortment during every exhibition and during the big holidays of the year, as well as sometimes betakes a pop-up and other design adventure, so it is likely you will find something new each time you come.
Every purchase is MO activity support!
MO Shop opening hours
Daily 10.00–20.00
Tuesday closed