MOcation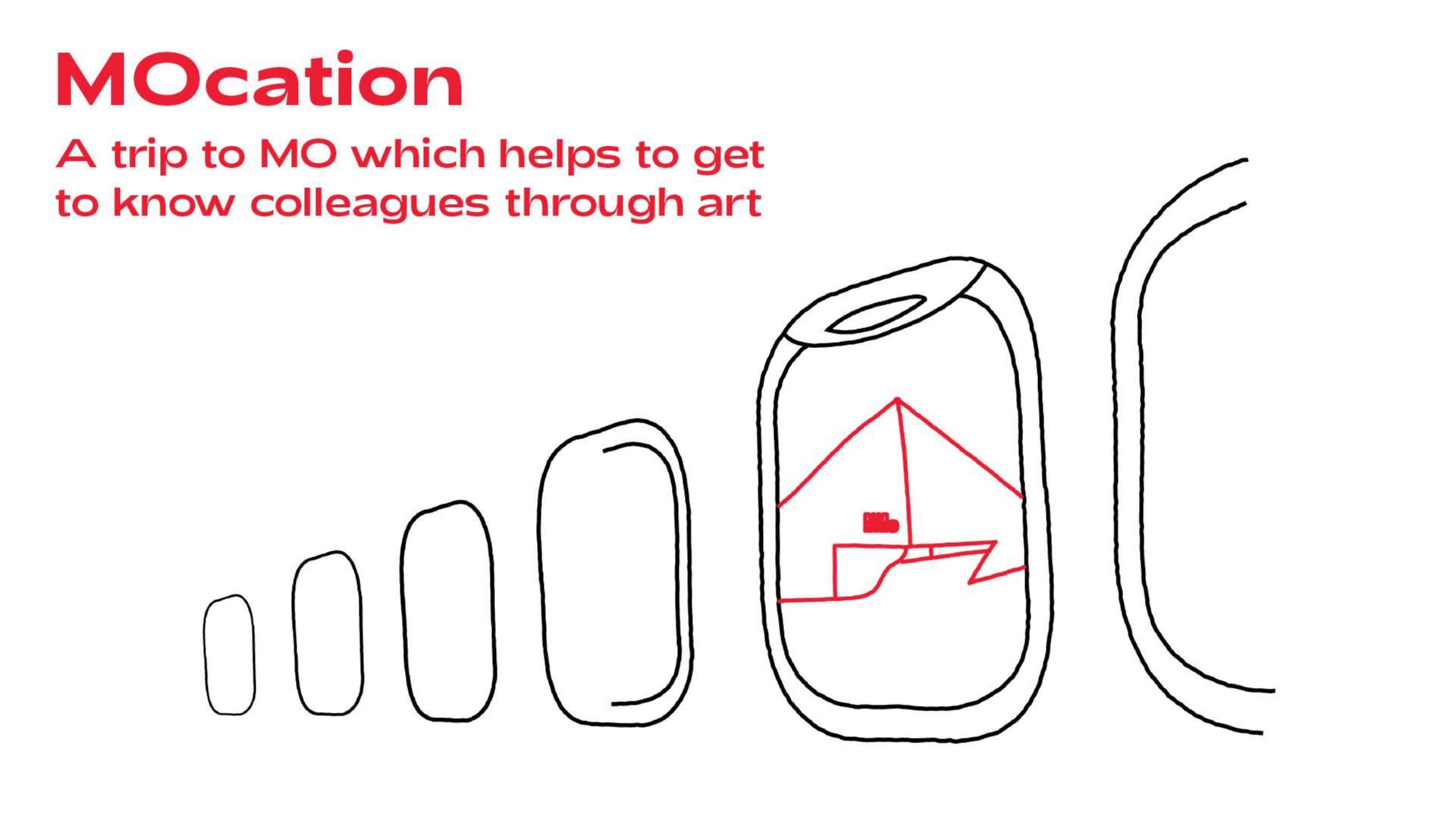 This is an educational trip with no suitcases, no rush and no passport control. It's a journey that doesn't require any preparation or advance knowledge.
Here, we will observe works of art and share what we objectively see in them. And we all see things differently! By talking, listening and hearing, we will get to know our colleagues.
This is a special pass valid for all seasons. MOcation is devoid of tension and formal dress code. Just a warm, engaging experience with artworks and each other.
Want to consult or check information?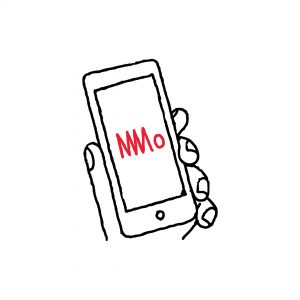 Get in touch!
Call +370 609 83 764 or write us via email uzsiemimai@mo.lt