Guided tours
Guided tours for groups. Exhibition "Why Is It Hard to Love?"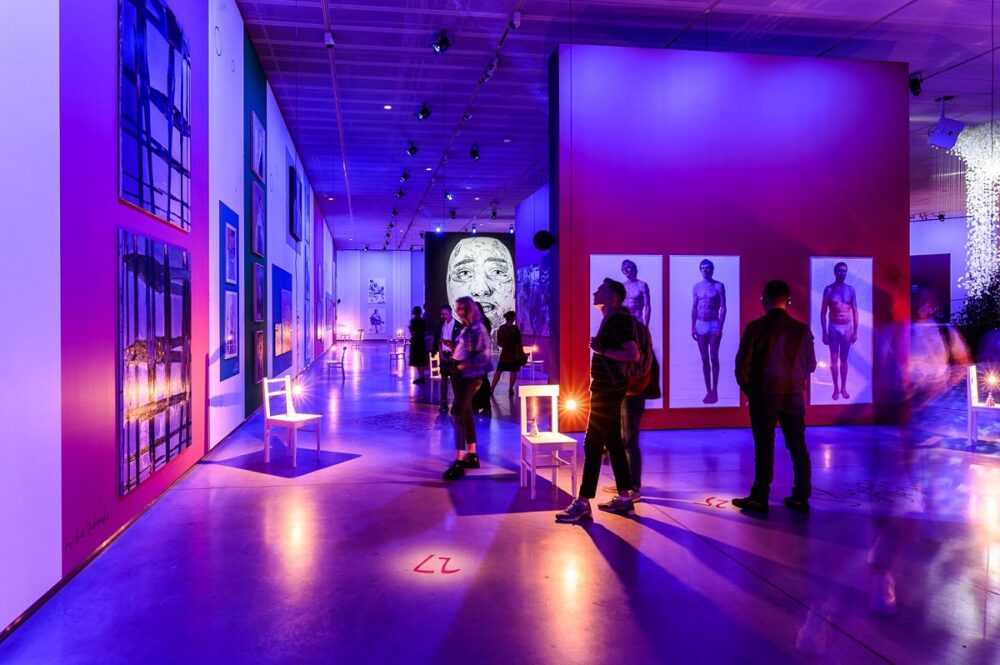 Dutch multimedia artist Saskia Boddeke and one of the most original and important british filmmakers of our times Peter Greenaway have created engaging and highly cinematic site-specific intallations at MO Museum. The exhibition "Why Is It Hard to Love?" tells about people striving for balance in life: choice between good and evil, elimination of the differences between rich and poor, inequality between women and men, confrontation between generations or races. It is an exhibition closely related to personal Greenaway and Boddeke's experiences: character Susa Bubble, who appears in their installations, is inspired by their youngest daughter, Pip. What is the story of this character and what does it tell? Learn more with a professional MO guide.
Tour dates and times can be coordinated individually with each group.
Duration: 75 minutes
Price: € 80 + MO Museum tickets
Minimum group size: 10 people
Maximum group size: 20 people
For groups larger than 10 people – 10% discount for a standard MO Museum ticket.
Individual visits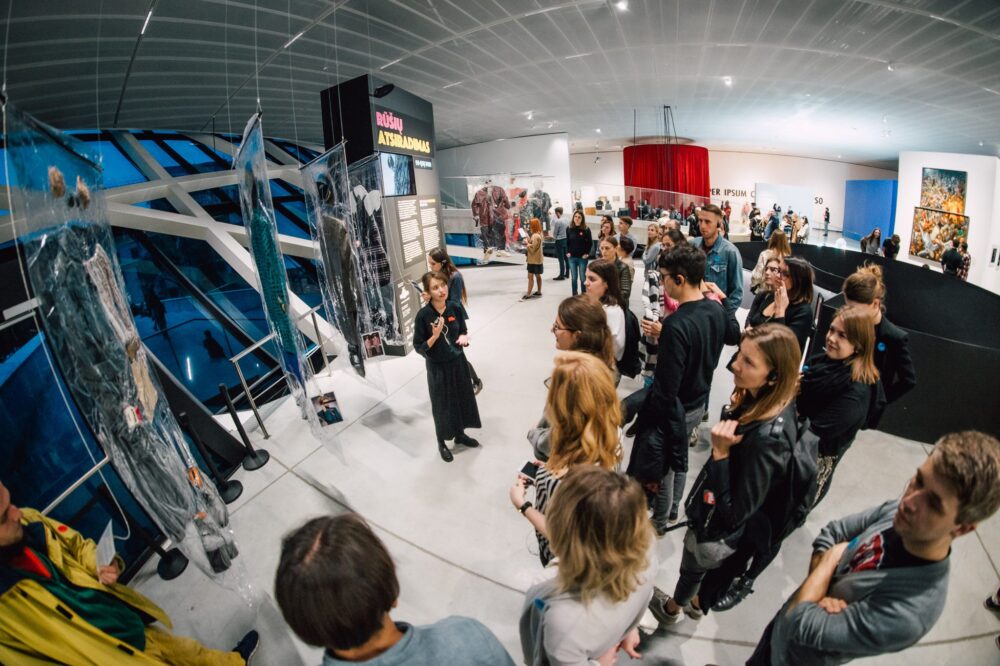 Learn more about MO Museum, its idea and the story behind as well as the current exhibitions with MO Museum volunteer guide. Every guided tour is unique as every volunteer guide has his own storyline about the museum. Get to know the museum, its history and learn some new facts about!
Duration: 60 minutes.
Price: with a MO Museum ticket.
Dates: will be announced shortly.
Museum tickets: online or MO Museum ticket office.
Information for groups
If you are planning a visit to MO Museum with a group (i.e. more than 30 persons), please inform about your visit in advance mo@mo.lt or call us +370 609 83764. We will plan the best time of your visit.
We care about your and other visitors' comfort in the Museum, so the planning of group visits is of particular importance.