Žilvinas Kempinas. Portraits-Fossils 2023
After 27 years, the mask workshop by Žilvinas Kempinas is revived and new casts are exhibited at MO Museum!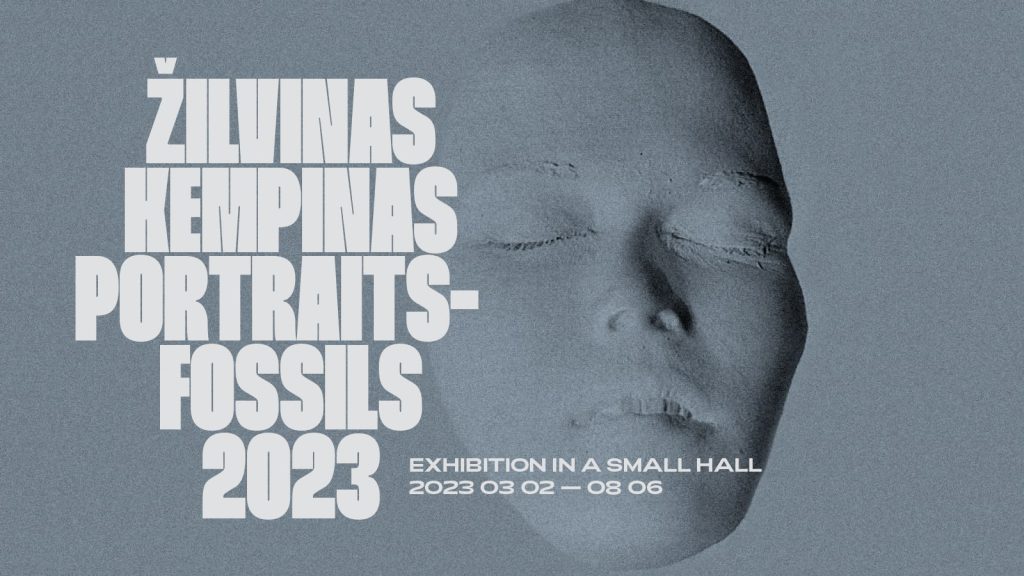 Žilvinas Kempinas is an internationally acclaimed contemporary Lithuanian artist living and working in New York since 1997.
In August 1996, Kempinas organized a plaster mask-making workshop in the center of Vilnius and held an exhibition titled Portraits-Fossils at Jutempus, an artist-run gallery. Portraits-Fossils are three-dimensional negative imprints of the face – a hybrid of the portraiture genre and death masks. However, Kempinas was interested in the very process of casting, in the project's performative, social, and psychological aspects, providing an unusual experience for his friends in the artistic community, many of whom today are renowned Lithuanian painters, directors, sculptors, actors, and composers. Of the considerable number of masks produced, only a few subjects have kept their own images over the subsequent decades. Fortunately, the casting process was recorded on video by film director Gintas Smilga.
After 27 years, the mask workshop will be revived and new casts will be exhibited at MO Museum along with original and new video documentation by Smilga.
In the context of today's endless flow of digital imagery and widely embraced culture of selfies, traditional silent plaster masks and the tactile process of making them will reveal a shift in the times – historic as well as personal.
Exhibition Team
Artist – Žilvinas Kempinas
Curators: Miglė Survilaitė, Aušra Trakšelytė
Cameraman – Gintas Smilga
Plaster mask-making workshop coordinator – Agnė Kuprytė
Architects and Designers – DADADA studio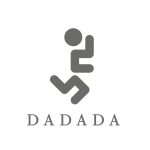 Exhibition installation by Dominykas Šavelis