Through V. B. perspective: Artworks by Patricija Jurkšaitytė and Vilmantas Marcinkevičius
Entrance with a MO Museum ticket.
MOdernists – free entrance.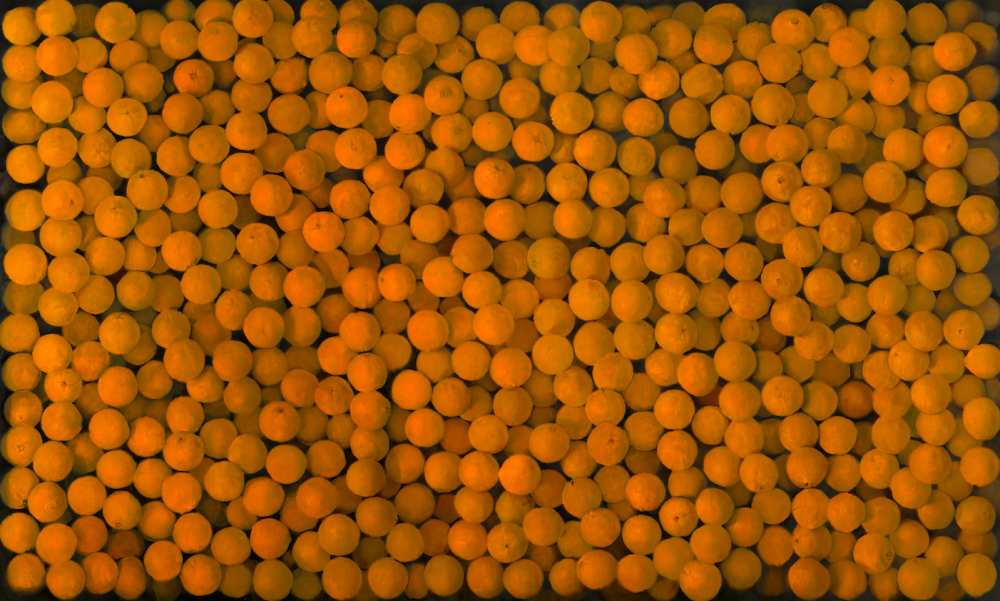 Have you ever visited an artist's studio? Have you had the opportunity to observe the creative process from up close? MO Museum founder Viktoras Butkus offers us an inside look into the creative processes behind the works of two contemporary Lithuanian artists –  Patricija Jurkšaitytė   and  Vilmantas Marcinkevičius. This footage shows how a canvas "grows" from the first brushstrokes to the final execution of an idea. As he films the creative process Butkus establishes a connection with each artist and creates a record of the unique moments in a painting's evolution. The images provide us an intimate glimpse into each artist's creative environment.
We invite you to visit the exposition of two artworks "Through V. B. perspective: Artworks by P. Jukšaitytė and V. Marcinkevičius" until July 8.