Vilnius Poker
"Vilnius Poker" at MO Museum – a part of a very special occasion of the 700th anniversary of Vilnius!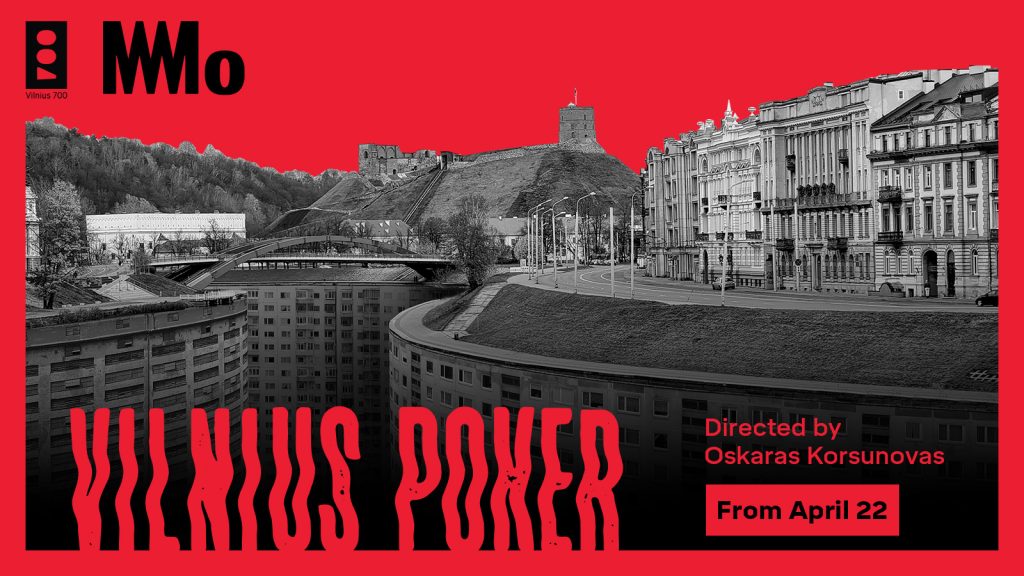 About the exhibition
Ričardas Gavelis' book "Vilnius Poker" is up to this day referred to as one of the most important texts written in Vilnius. On the occasion of the 700th anniversary of Vilnius city, in the spring of 2023, the challenge to visually rethink "Vilnius Poker" was accepted by one of the most creative and innovative personalities in Lithuania's theatre scene – director Oskaras Koršunovas and set designer, artist Gintaras Makarevičius.
For many this book has become a symbol of liberation from the Soviet era and a symbol of creative freedom, that deconstructed the Soviet reality, and was not afraid to have an opinion about jazz, architecture, arts, urban anthropology and multiculturalism. The collection of MO Museum and documentaries of various periods reveal the rebellious and silenced spirit of the period.
Exhibition Team
Exhibition Director – Oskaras Koršunovas
Scenographer – Gintaras Makarevičius
Curators: Dovilė Barcytė, Algė Gudaitytė
Consultants: Jūratė Čerškutė, Laima Kreivytė, Gintautas Mažeikis, Kasparas Pocius, Almantas Samalavičius, Vladimiras Tarasovas
Exhibition Partner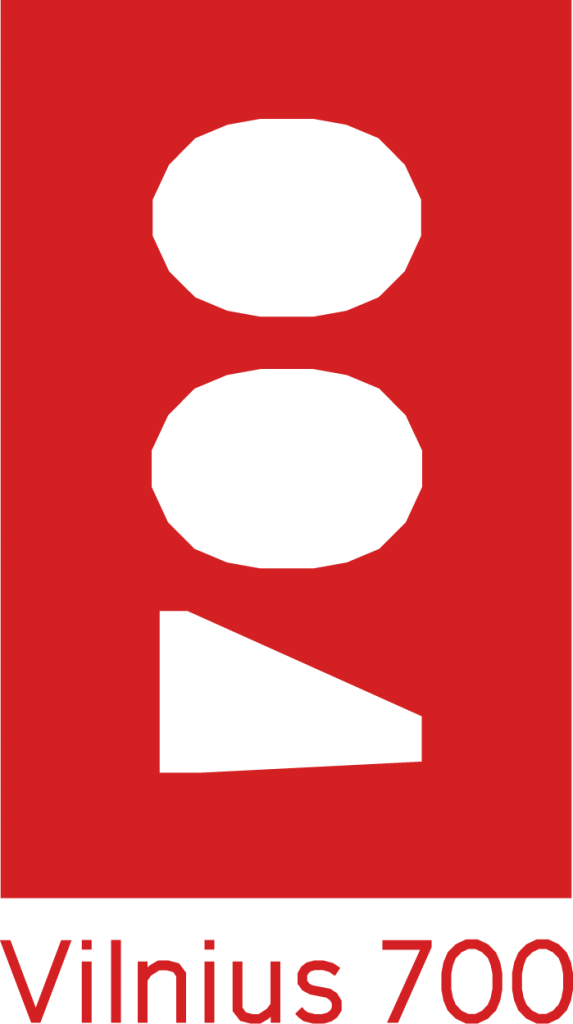 The exhibition is dedicated to the 700th anniversary of Vilnius.