Young Painter Prize 2021
This year the Young Painter Prize exhibition is on display at the MO Museum!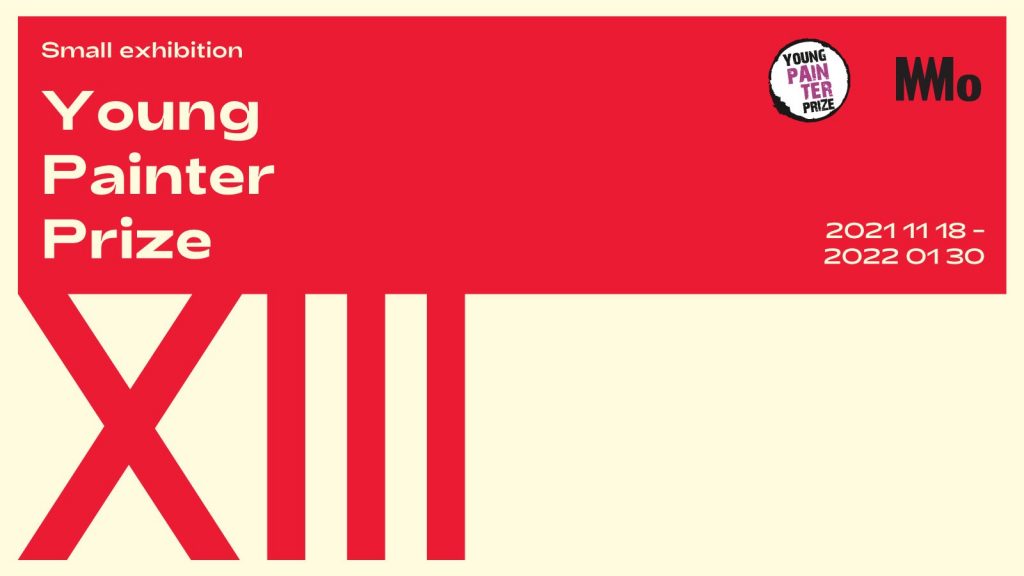 Now being held for the 13th time, the Young Painter's Prize competition is among the most significant art events in the Baltic countries. The aim of this project, first organized in 2009, is not only to present emerging artists to the public, but also to help art collectors and curators discover new talent in the Baltic countries.
The competition is open to artists 30 years of age and under who already possess, or are actively pursuing, formal training. According to the project's organizers, Julija Dailidėnaitė and Vilmantas Marcinkevičius, "this is the most vulnerable group of artists, one that needs the greatest support, and for them this competition is a unique opportunity to be seen and discovered."
We are very pleased that, this year, the most promising and prominent young painters from Lithuania, Latvia, and Estonia will have their work presented for the first time at MO Museum.
A National Certificate is not required to visit the exhibition, but we must wear protective face masks.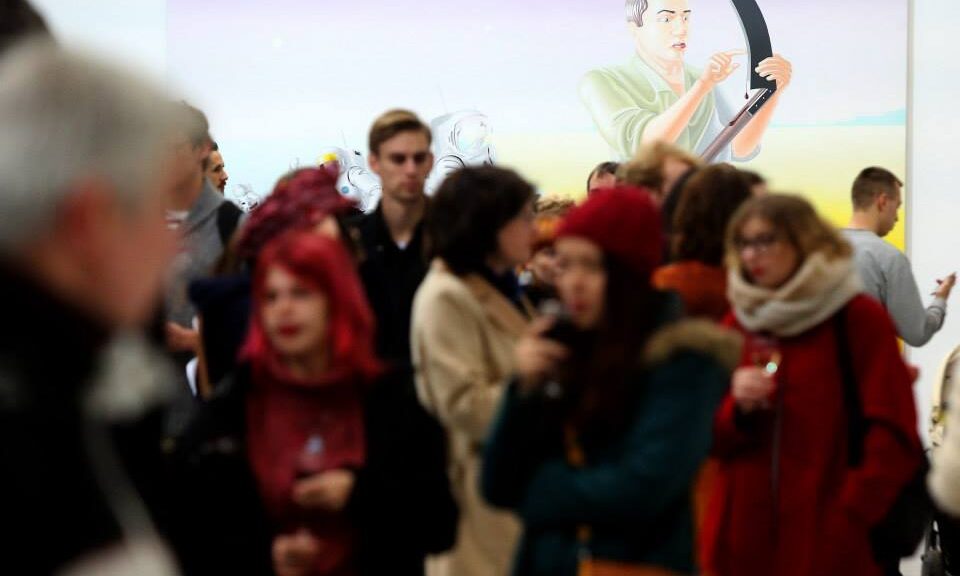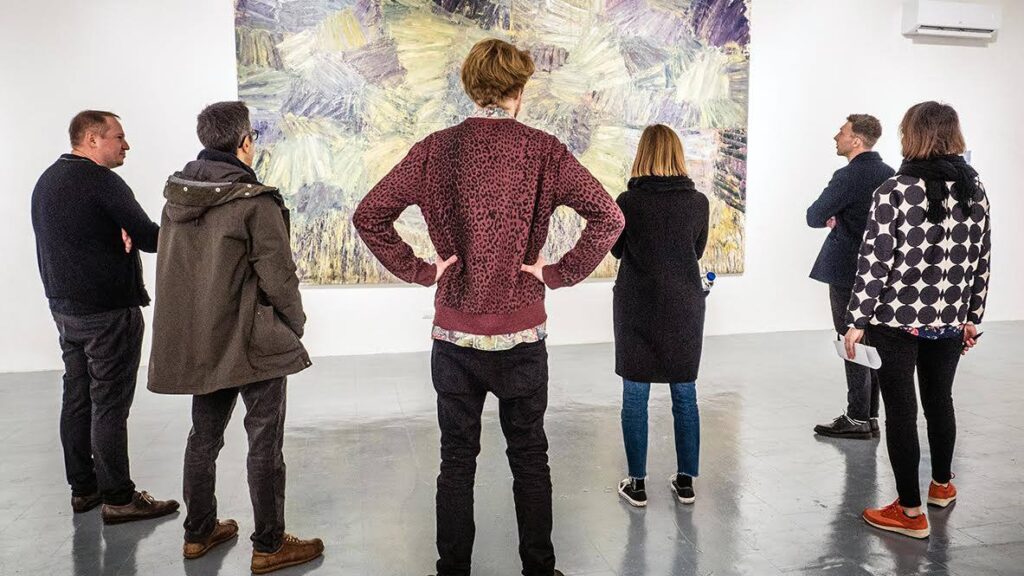 Artists
A jury of art professionals assembled especially for this competition have selected works by 15 artists for this exhibition:
Arnolds Andersons (LV), Gytis Arošius (LT), Kazimieras Brazdžiūnas (LT), Aurelija Bulaukaitė (LT), Siiri Jüris (EE), Madara Kvēpa (LV), Lisette Lepik (EE), Edvinas Mikulskis (LT), Erika Povilonytė (LT), Indrė Rybakovaitė (LT), Justīnė Seile-Urtāne (LV), Greta Šležaitė (LT), Dominykas Sidorovas (LT), Denisa Štefanigova (EE), Mantas Valentukonis (LT). 
You can come and see all the participants' artworks until the 30th of January.
Prizes
The competition winner will be awarded a two-month residency at the Nordic Artists' Centre in Dale, Norway, an 11,000 NOK monthly stipend, a 3,000 EUR prize, and the opportunity to hold a solo exhibition at Pamėnkalnio Gallery in Vilnius. A work by the winner will also become part of the Lithuanian National Museum of Art collection. 
At the initiative of the MO Museum founders and team, one of the competition's participants will be awarded the MO Prize in the amount of 1,000 EUR.
Team
Competition Organizers: Julija Dailidėnaitė, Vilmantas Marcinkevičius
Coordinators: Gabrielė Radzevičiūtė, Ieva Stasevičiūtė
Graphic Designer – Akvilė Paukštytė
Exhibition installation by Dominykas Šavelis
Competition Jury: Arild H. Eriksen, Karin Laansoo, Deimantas Narkevičius, Gabrielė Radzevičiūtė, Zane Tuča, Mėta Valiušaitytė
Patrons
Mindaugas Raila

Nicolas Ortizo Family

Bajorunas / Sarnoff Foundation

Dali Van Rooij Rakutyte

Lewben Art Foundation
Partners


Friends