MO Bistro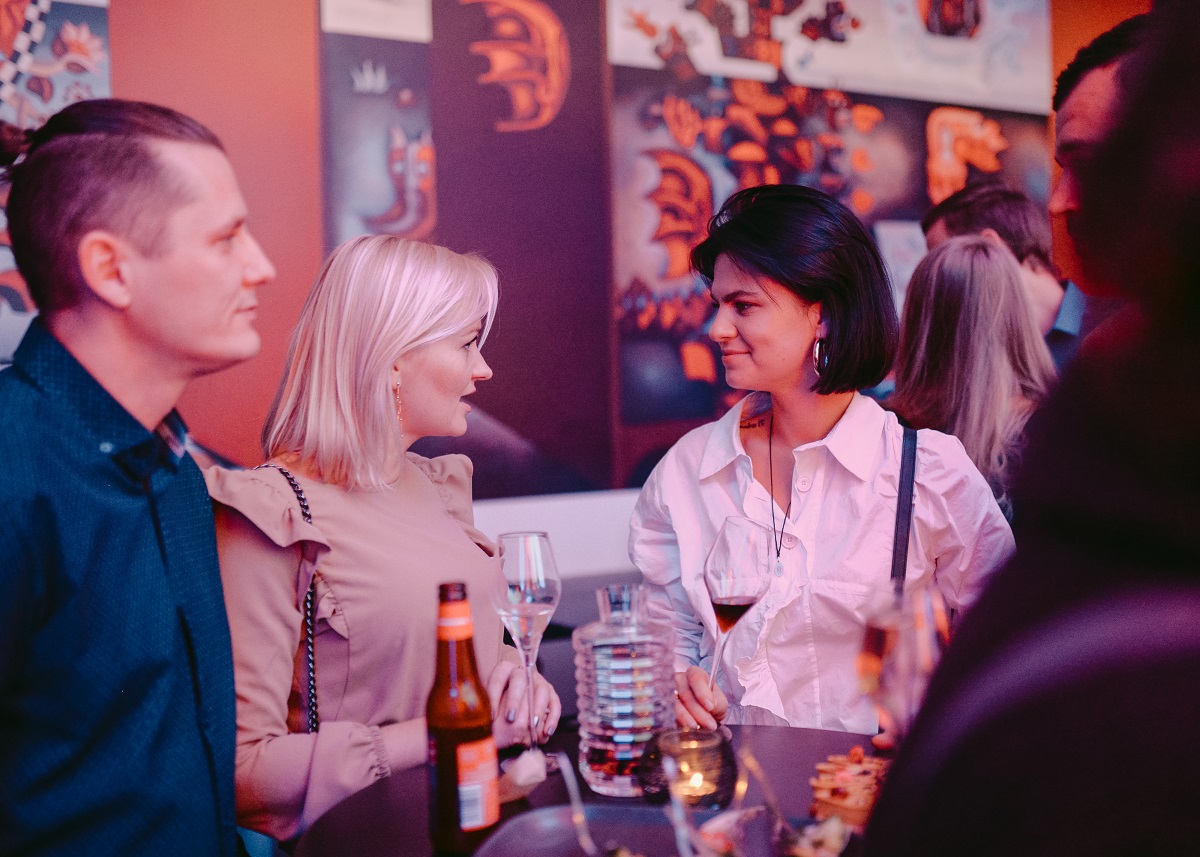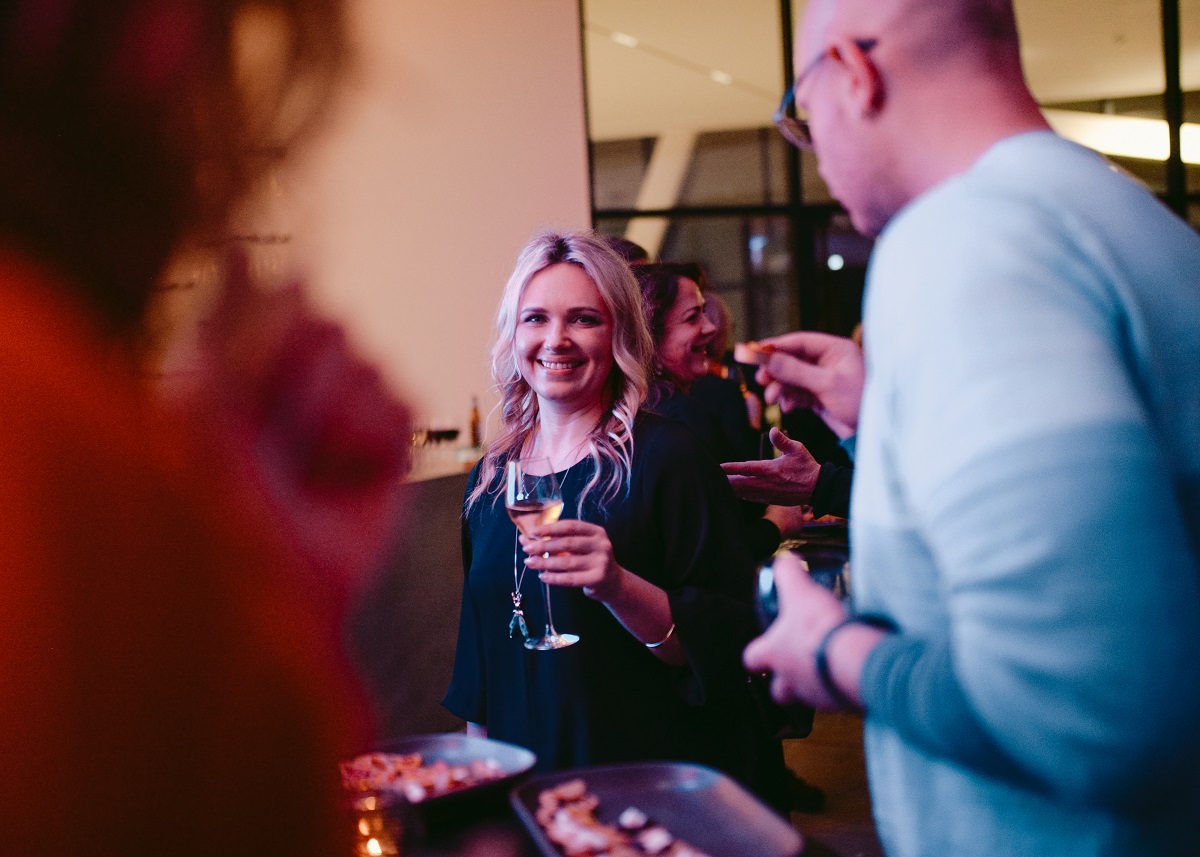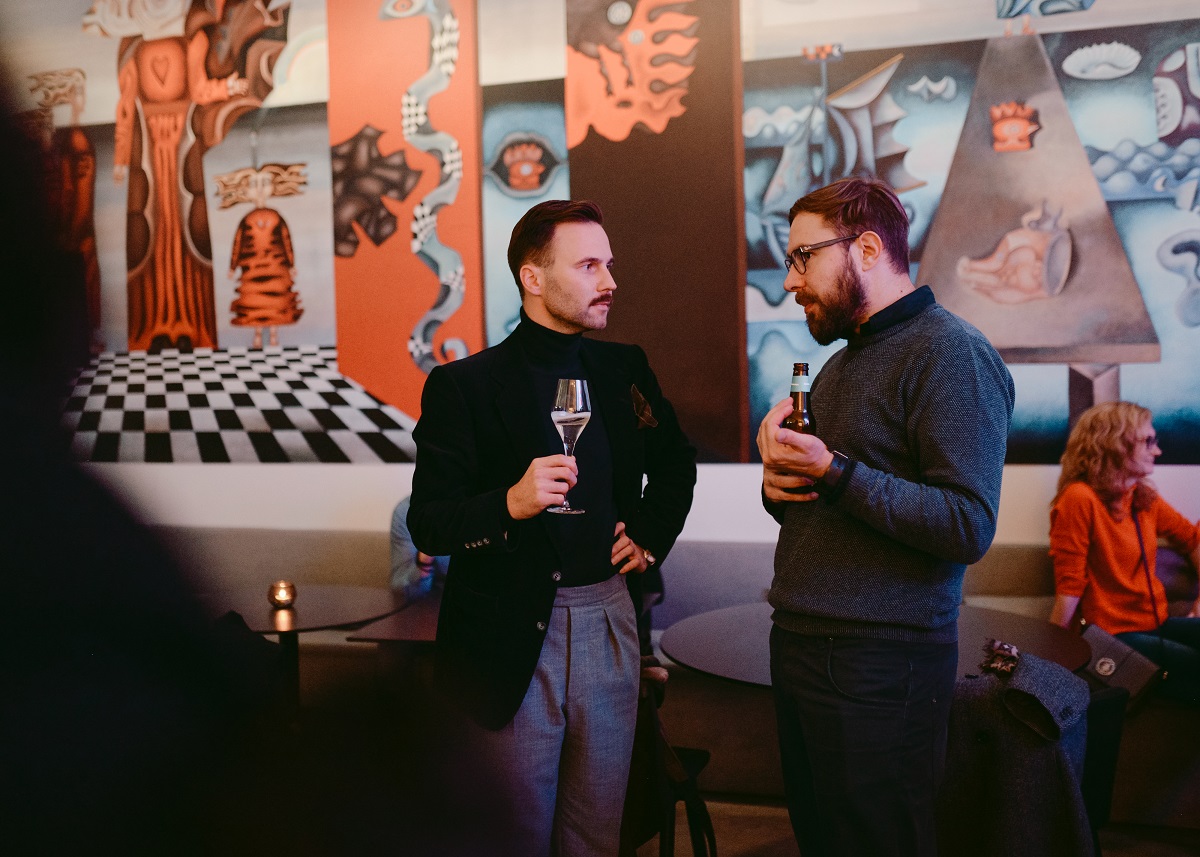 MO Bistro is new place for fast breakfast, business lunch or dinner with family & friends. It also offers special menu for kids on Sundays.
Friendly prices and specialties from different countries of the world are presented. It's a balance between classical and new flavours. The Menu – European cuisine with Asian elements. In addition to snacks, various soups, fish and meat dishes, there is a large selection of fresh Italian pasta made from hard wheat flour, vegetarian dishes, and different raw desserts.
The exclusive focus of the interior of the MO Bistro is a digitally restored fragment of Algirdas Steponavičius and Birutė Žilytė fresco. It is recognized as a cultural heritage of Lithuania and is located in the Naujieji Valkininkai rehabilitation hospital "Pušelė". 19 meters-long fresco fragment extends the experience of the museum.
A nice breakfast or lunch awaits at the outdoor terrace of MO Bistro during the warm season. And those who strive for a memorable experience when the weather turns cold are invited to celebrate the New Year's Eve at the bistro. The reviews speak for themselves: delicious, upbeat and modern! The bistro goes goes well with cinema too, as you can bring your favourite drink to a movie screening at MO's Events Hall.
High quality foods and dish names that tantalize the taste buds. Every day at MO Bistro brings different lunchtime daily specials
Working hours:
I-VII 9.30-22.00
Reservation:
bistro@mo.lt
+370 613 50333
Follow the news: