MO Bistro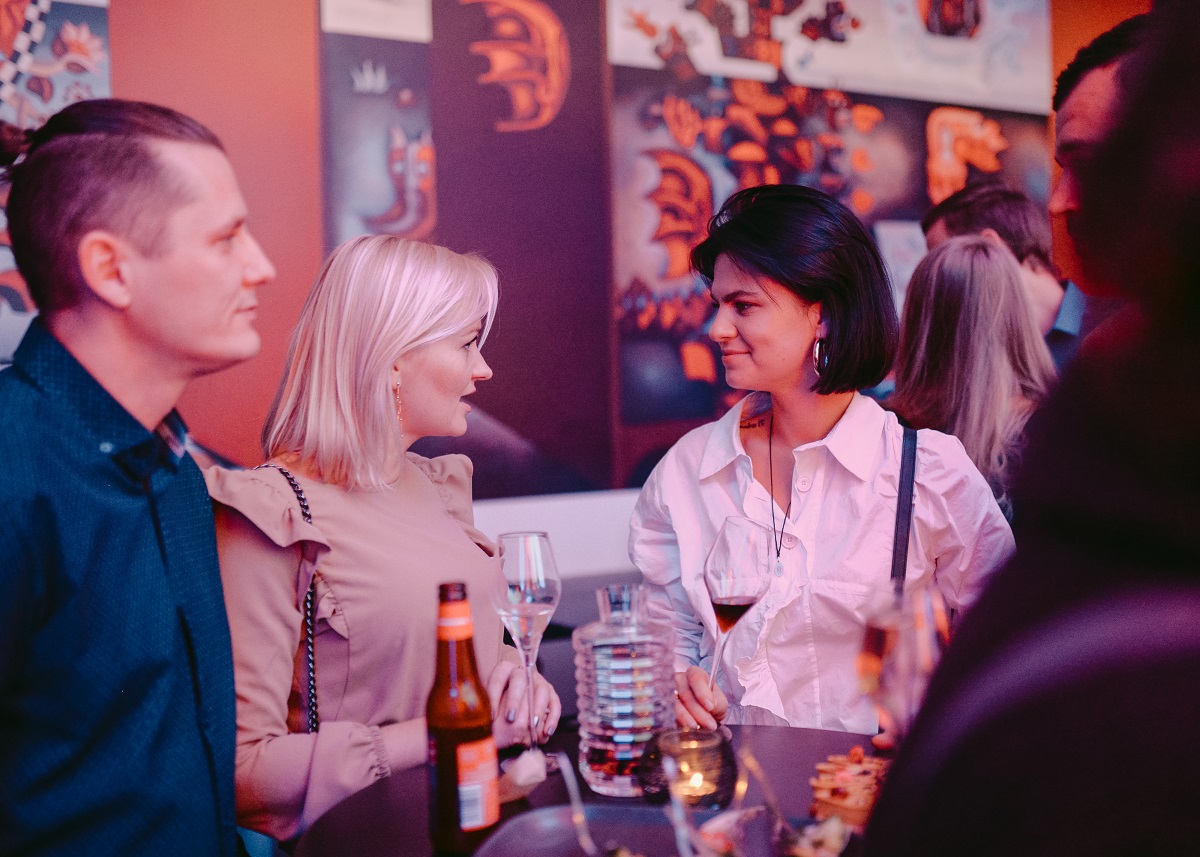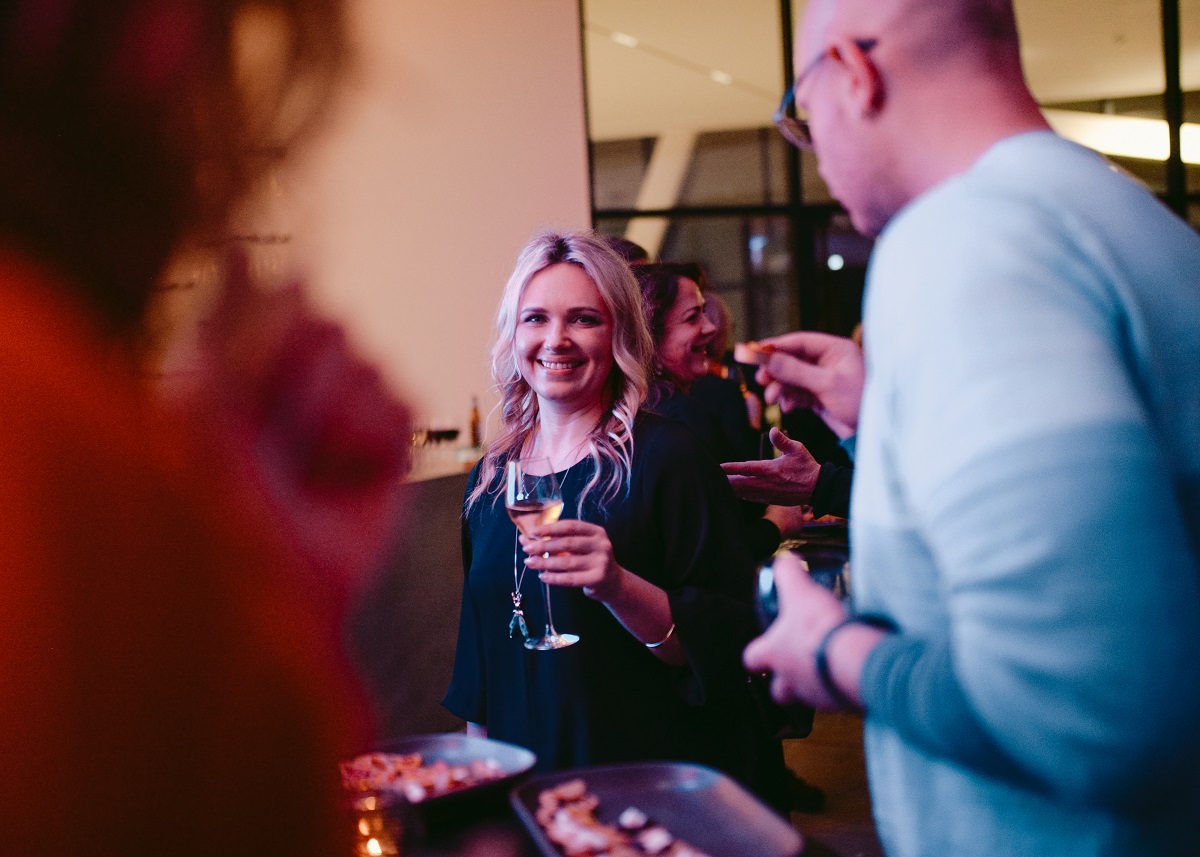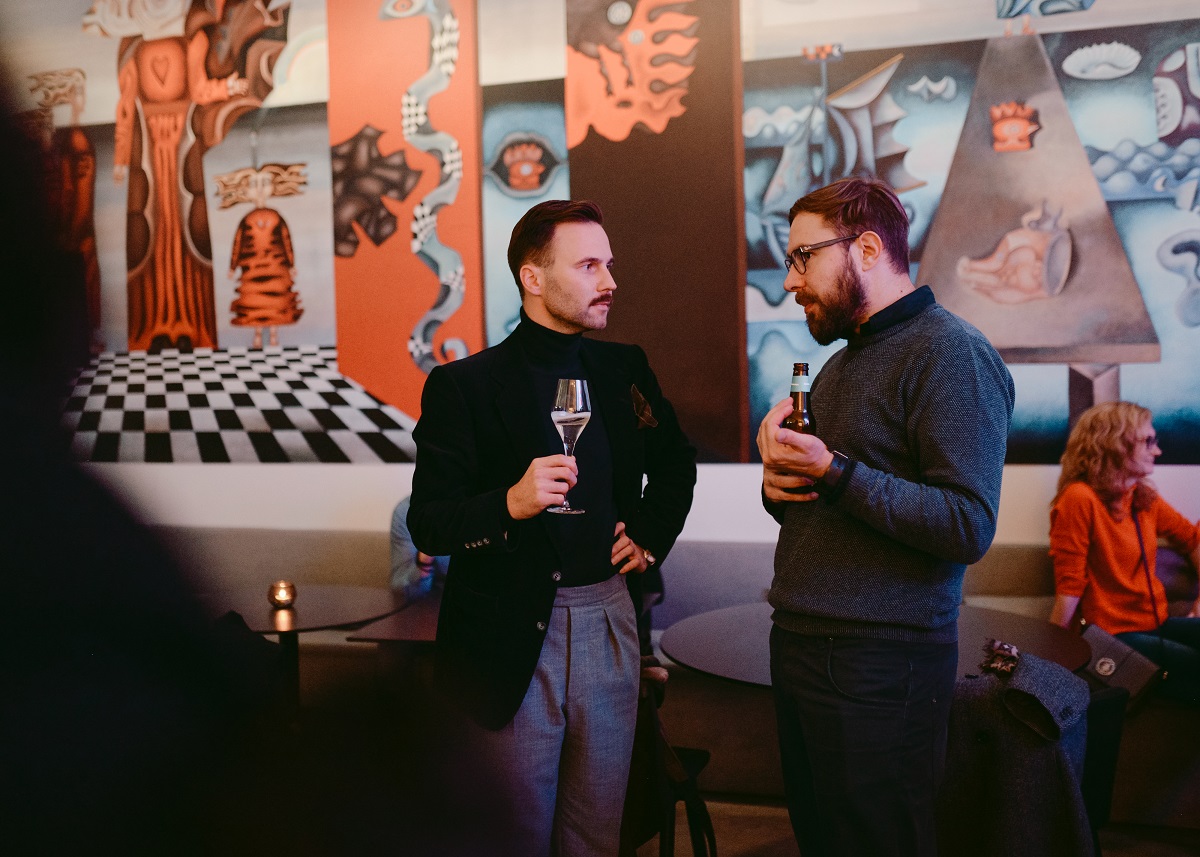 Restaurant without tablecloths
Friendly prices and specialties from different countries of the world are presented. It's a balance between classical and new flavors. The Menu – European cuisine with Asian elements. In addition to snacks, various soups, fish and meat dishes, there is a large selection of fresh Italian pasta made from hard wheat flour, vegetarian dishes and different raw desserts.
MO Bistro is new place for fast breakfast, business lunch or dinner with family & friends. It also offers special menu for kids on Sundays.
Head chef is Dovilė Piliponytė.
The exclusive focus of the interior of the MO Bistro is a digitally restored fragment of Algirdas Steponavičius and Birutė Žilytė fresco. It is recognized as a cultural heritage of Lithuania and is located in the Naujieji Valkininkai rehabilitation hospital "Pušelė". 19 meters-long fresco fragment extends the experience of the museum.
Working hours:
I-VII 9.30-22.00
Reservation:
bistro@mo.lt
+370 613 50333
Follow the news: