MO Reading Room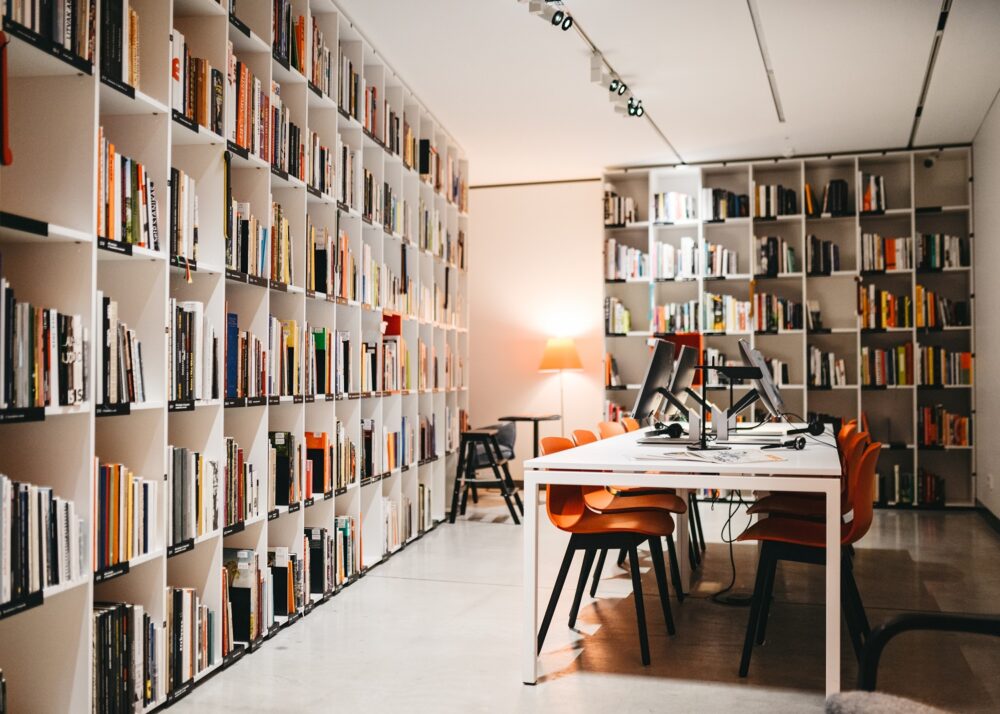 More than 3000 books on art, museums, their architecture, education and management can be found in the MO Museum Reading Room. Even a separate section for books about Vilnius and its architecture! Also books on Lithuanian culture from the postwar period to the present as well. And for those who strive to broaden their minds – books devoted to the art of our neighbour countries (Latvia, Estonia, Poland), and both Central and Eastern Europe as well.
If you are interested in the history of art you won't be left behind – there is a great collection to enrich your knowledge as well. Different time periods and various art forms – from painting and graphics to textile and ceramics. Books about theatre, music, dance likewise. You can even find comic books! We invite you to take a seat and make yourself comfortable with a book of your favour.
You will also find books that elaborate on the topics of MO Museum's exhibitions and catalogues of our  main exhibitions too. And we don't run short on fresh material either – the Reading Room is constantly being updated with new publications and books.
In addition, here you have the opportunity to get to know the artworks of the author of MO Museum's collection, interdisciplinary art creator and director Akvilė Anglickaitė from the photography series "SHE or Is".
The visitors of the museum are invited to use the Reading Room's computers. There you can find the whole art collection of MO Museum, digitalised project "Cultural History", MO e-guides and MO book catalogue.
How to find a specific book?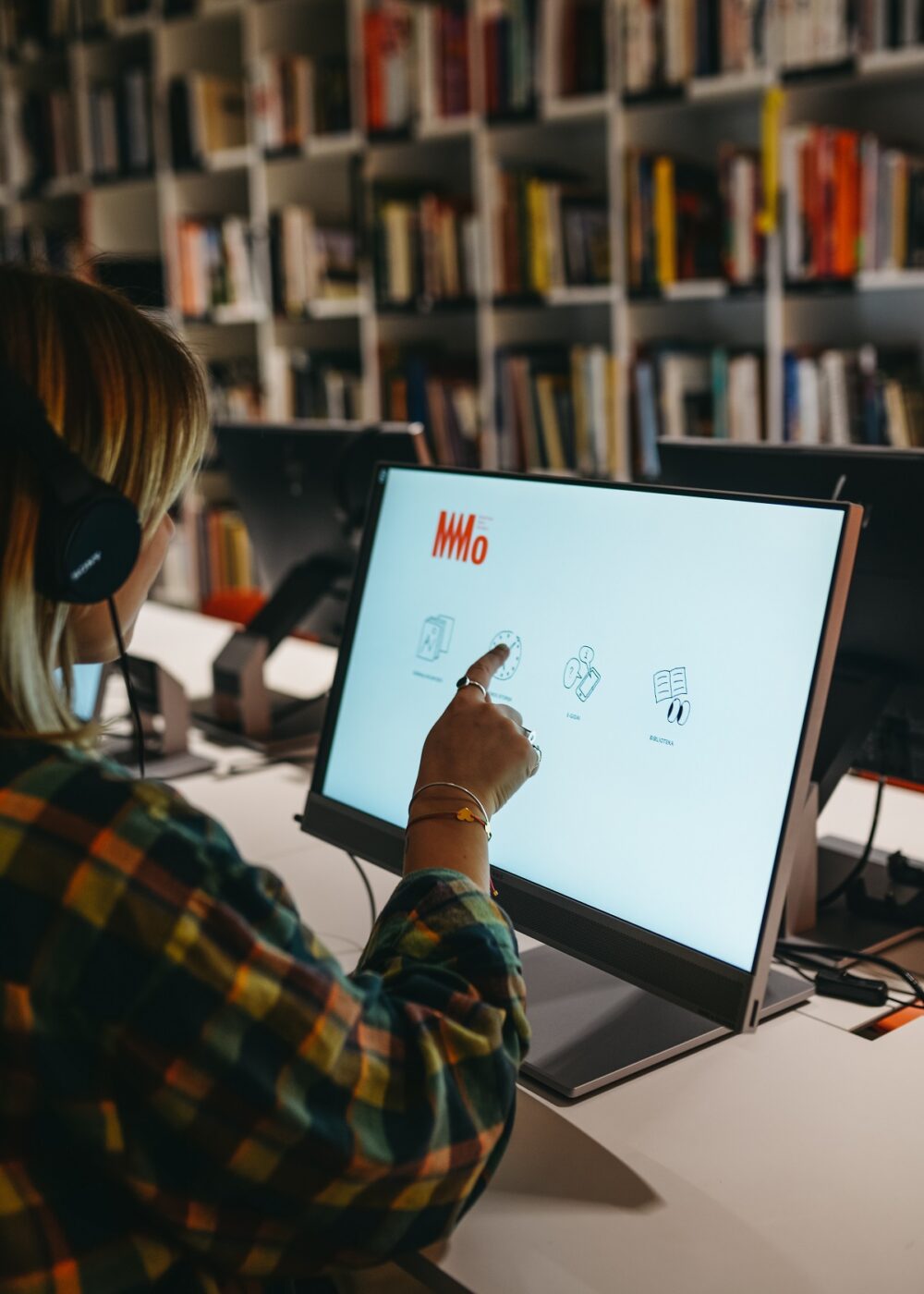 All books can be found easily through MO Reading Room's catalogue. The selection of MO books is quite huge so we broke the catalogue down into departments, subsections, and topics, so that you could find your chosen book as swiftly as possible.
You won't lose track where to return the book as we have got you covered. The red code on the book cover's back marks its place in the Reading Room's rack. There are special bookmarks of various colours too that will guide you back to the books original place.
Working hours
Entrance to MO Reading Room – with MO Museum ticket.
MOdernists, with a valid MOdernist card, are always welcome at MO Reading Room free of charge.
Opening hours:
Daily 10.00 – 20.00
Tuesday closed