Guided tours
For those who want to experience current exhibitions at the museum with the MO guide and a group of friends or colleagues, we offer the possibility to book a guided tour individually. You can do this by submitting a request to: registracija@mo.lt
The price for a guided tour for a group is 80 €, although participants must also purchase a museum ticket. In addition, the date and time of the excursion is agreed individually with each group.
Bookings for guided tours are accepted until 15:00 every Friday. If you register after this time, your registration will be accepted and you will be contacted the following week.
Want to consult or check information?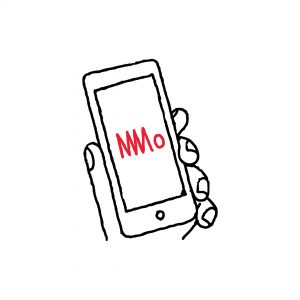 Get in touch!
Call +370 609 83 764 or write us via email registracija@mo.lt