Travelling Museum: Get to Know Yourself through Art
The project is funded by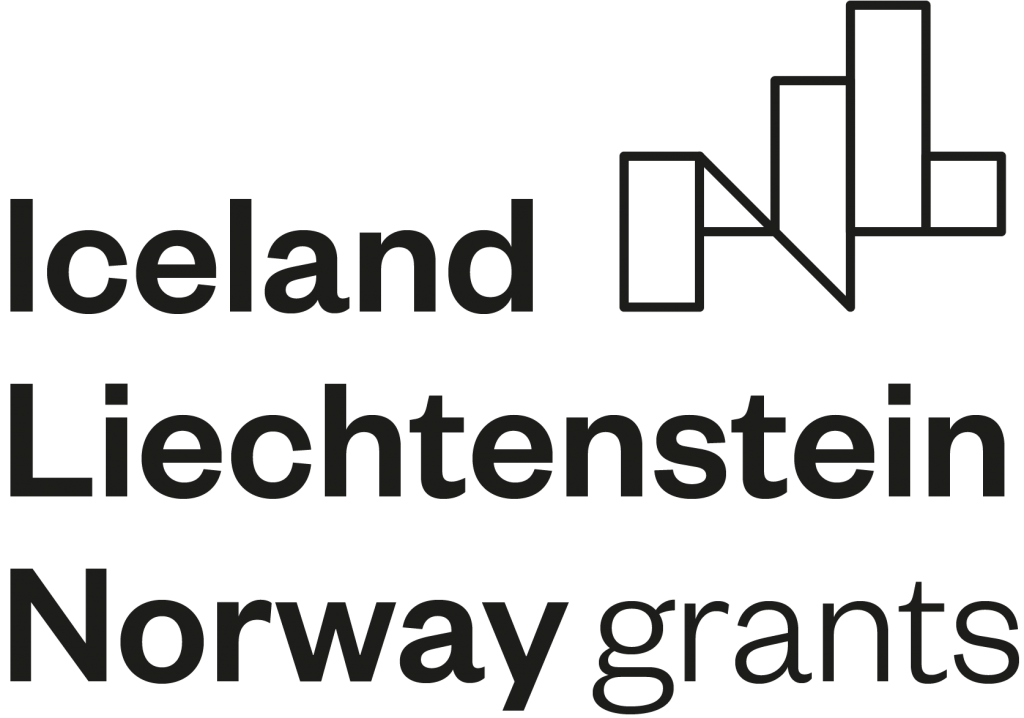 The project is funded by the European Economic Area and Norwegian Financial Mechanisms (instrument "Development of Cultural Accessibility and Strengthening Cultural Education").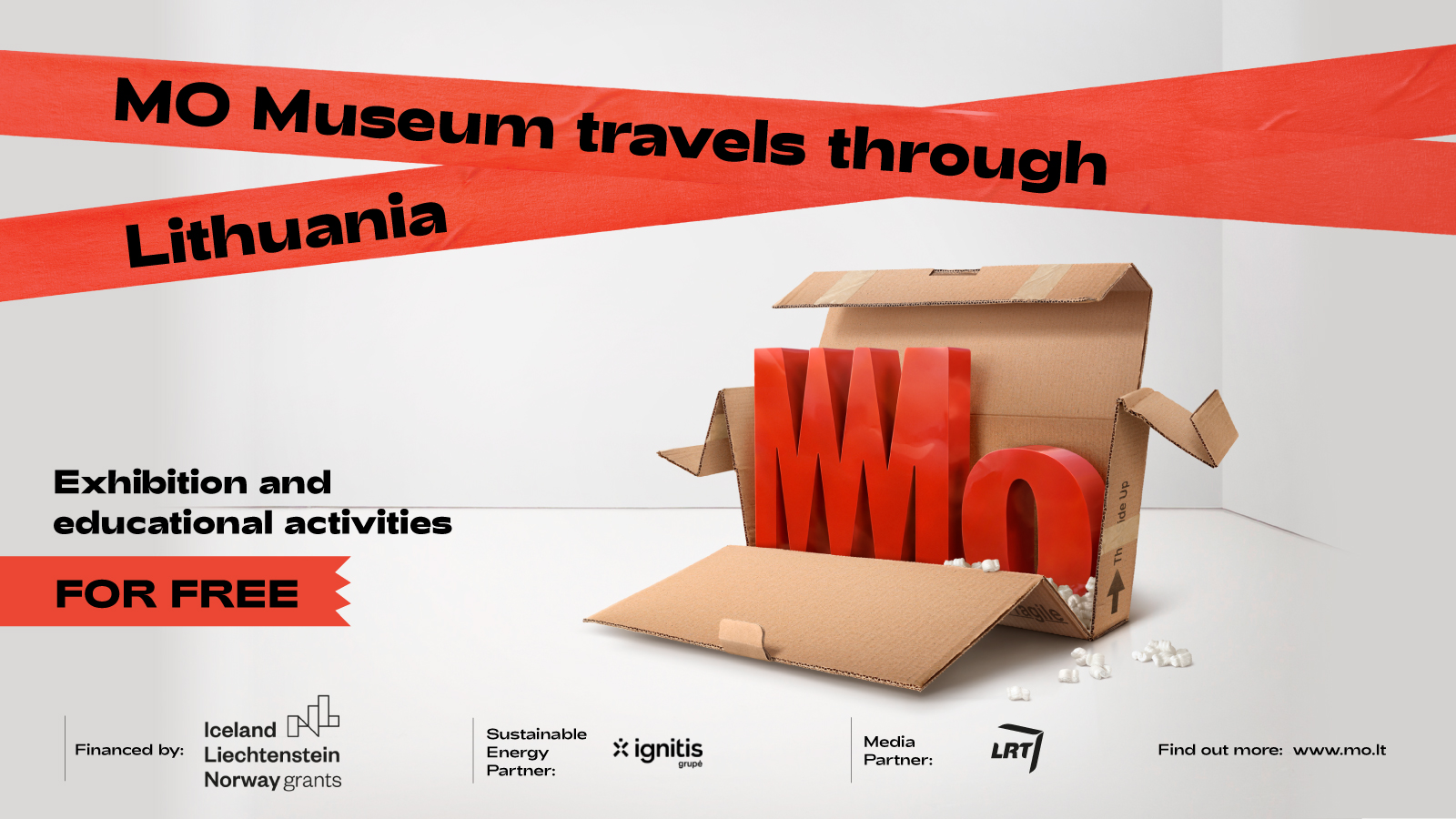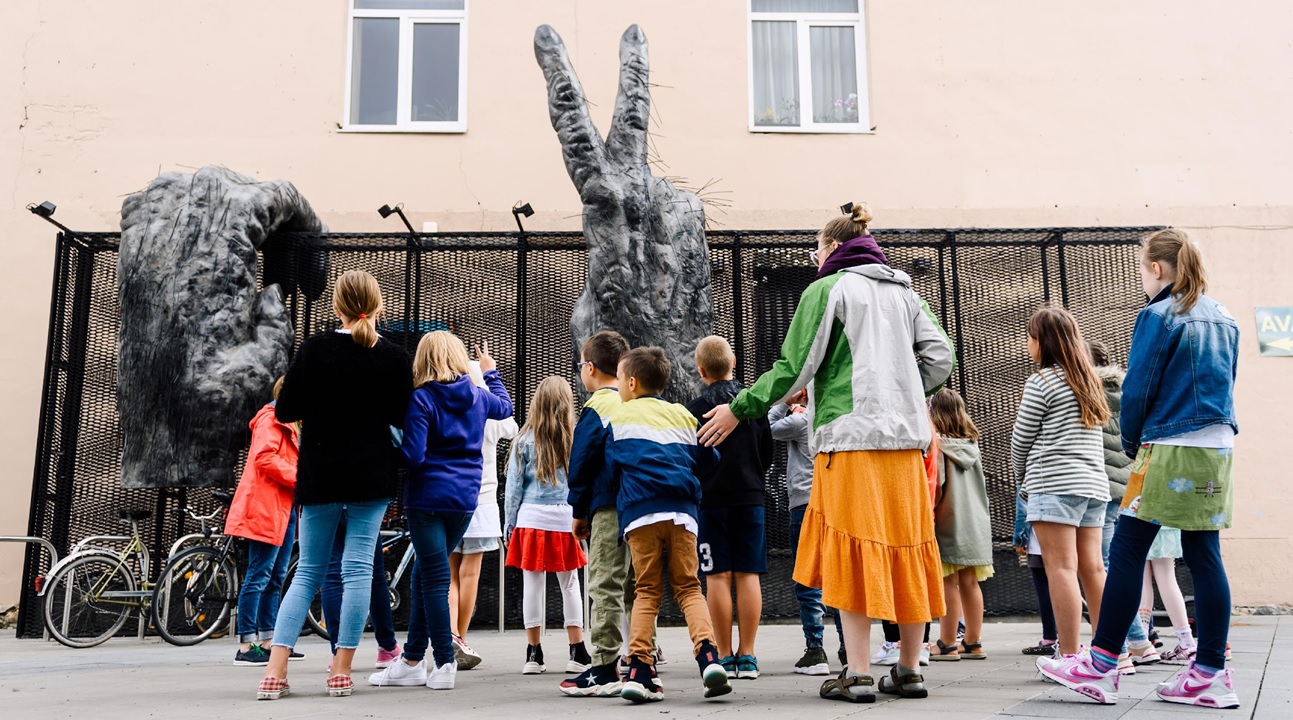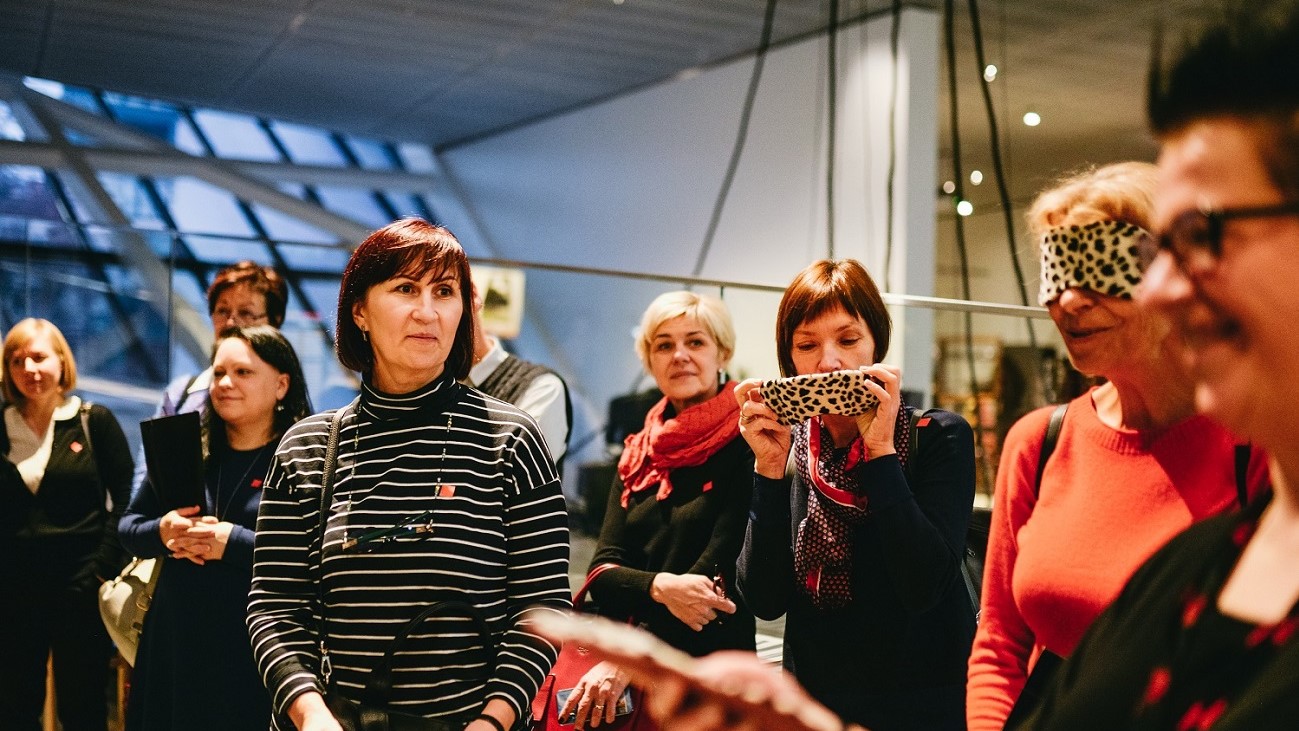 MO Museum – a travelling museum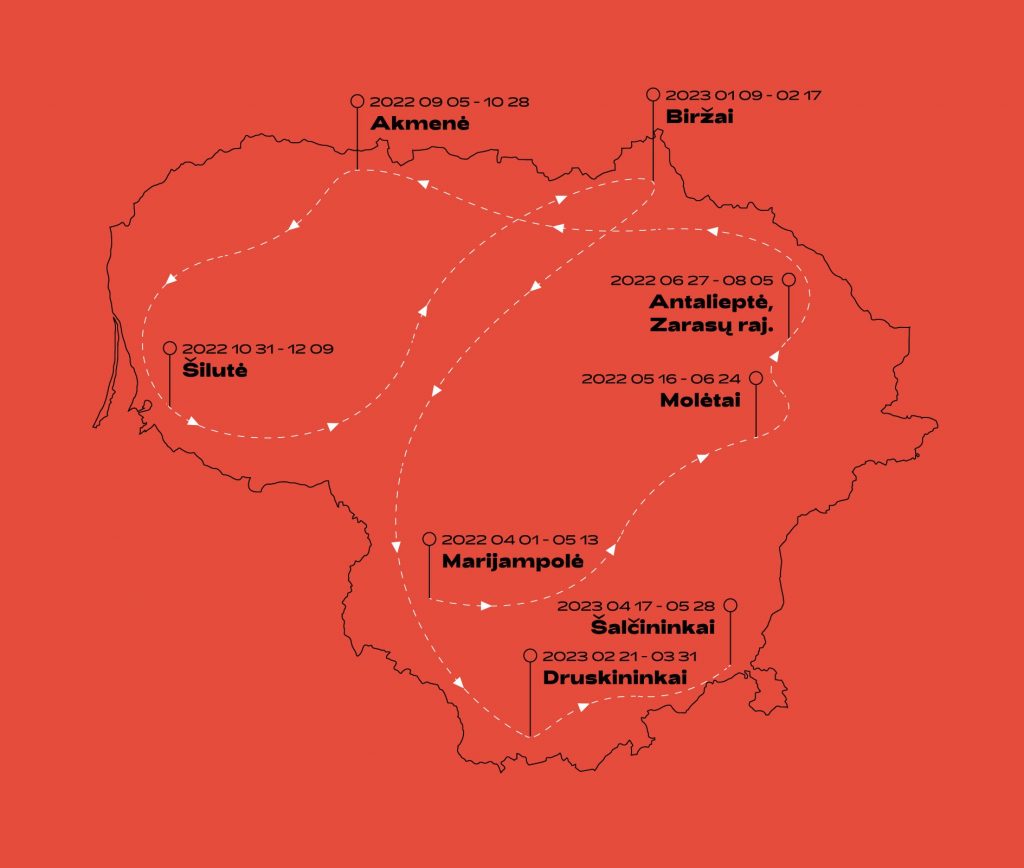 "Travelling Museum" is the MO project originated in 2017.
Travelling educational activities for children and adults developed to travelling exhibitions in various Lithuanian cities: Klaipėda, Panevėžys, Alytus, Marijampolė, Utena, Telšius, Šiauliai.
The educational project "Travelling Museum: Get to Know Yourself through Art" offers an opportunity to reach more remote cities and towns with the MO exhibition "Celebrate for Change" in order to provide their residents an opportunity to be introduced to modern art.
Dates & destinations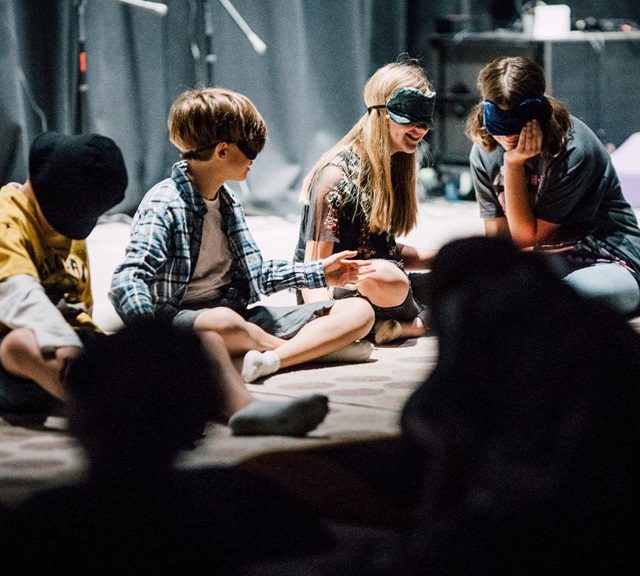 The best experiences of MO Museum exhibitions, educators, creativity and working with families are presented in 8 locations throughout Lithuania:
Marijampole: April 1 – May 13, 2022
Moletai: May 16 – June 24, 2022
Antaliepte (Zarasai district): June 27 – August 5, 2022
Akmene: September 5 – October 28, 2022
Silute: October 31 – December 9, 2022
Birzai: January 9 – February 17, 2023
Druskininkai: February 21 – March 31, 2023
Salcininkai: April 17 – May 28, 2023
What to expect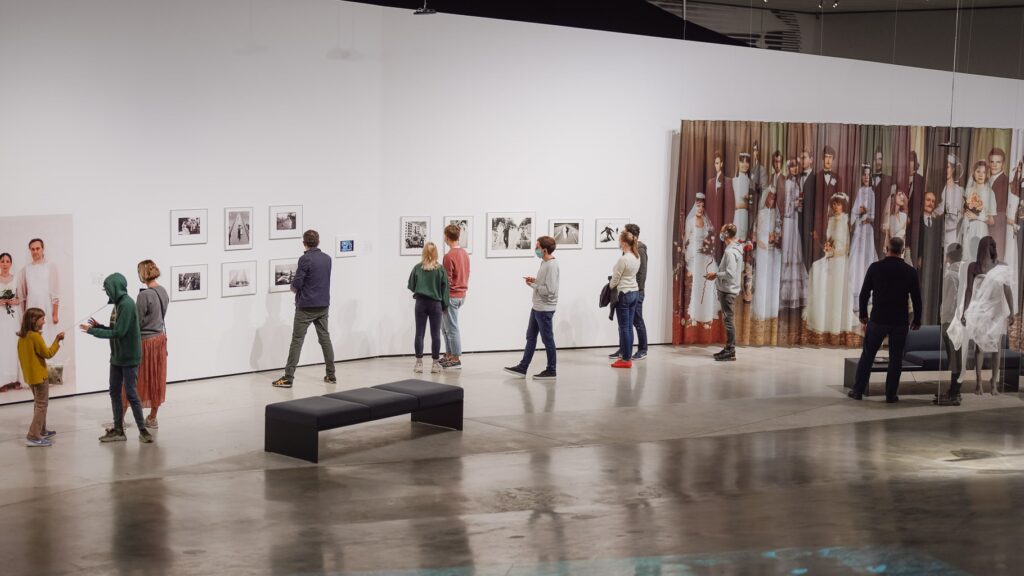 – Travel-adapted exhibition "Celebrate for Change"
– Training for educators and staff from cultural sector, who will use the experience gained for many years in their daily work
– Educational classes for local children
– "Family Saturday" (educational activities)
How did everything go?
Looking through the moments of the educational project and counting everyone we met. We are happy and inspired to have had the opportunity to meet you all!
Educational activities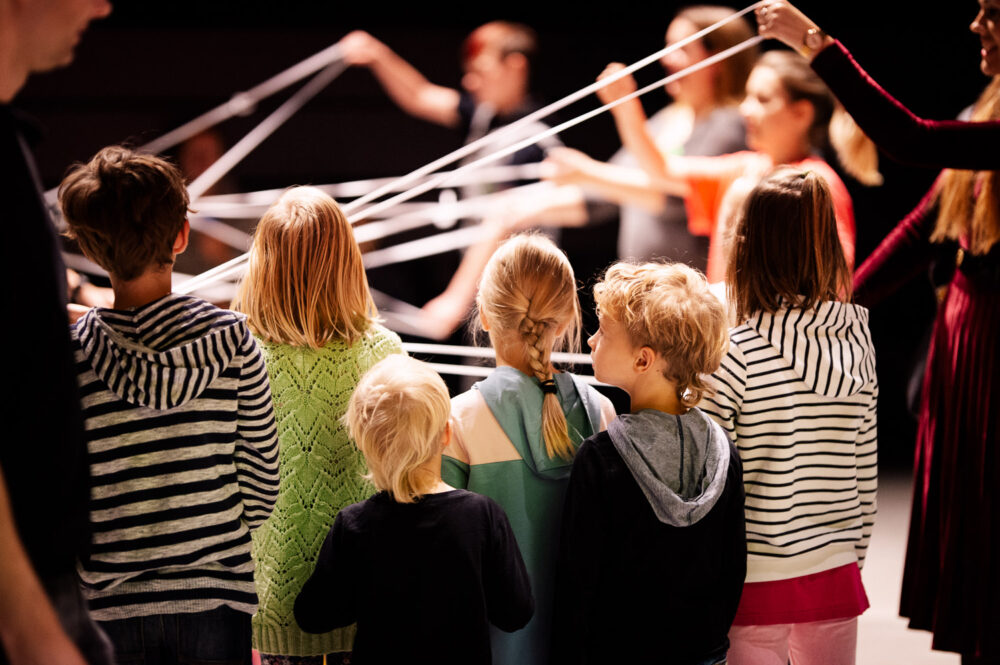 ACTIVITIES FOR CHILDREN AND TRAINING FOR TEACHERS AND STAFF FROM CULTURAL SECTOR
We have initiated innovative interdisciplinary educational programs that assist in developing most important competences in the 21st century: creativity, critical thinking, and emotional intelligence, which significantly contributes to formal education.
Together with the Reykjavík Art Museum and the Museum of Everyday Life in Iceland, we will make sure that the best educational practices of both countries reach the regions of Lithuania.
FAMILY SATURDAY
In collaboration with children theatre "Pradzia" (The Beginning), the MO Museum has conducted a programme for families with children aged 3–8, which quickly reveals the ideas of the exhibition "Celebrate for Change" in a playful and engaging way as we as helps to enhance family relationships and rediscover each other.
Contact information
Jurgita Zigmantė
MO Education Manager
Tel. No. 8 692 83600
E-mail: jurga@mo.lt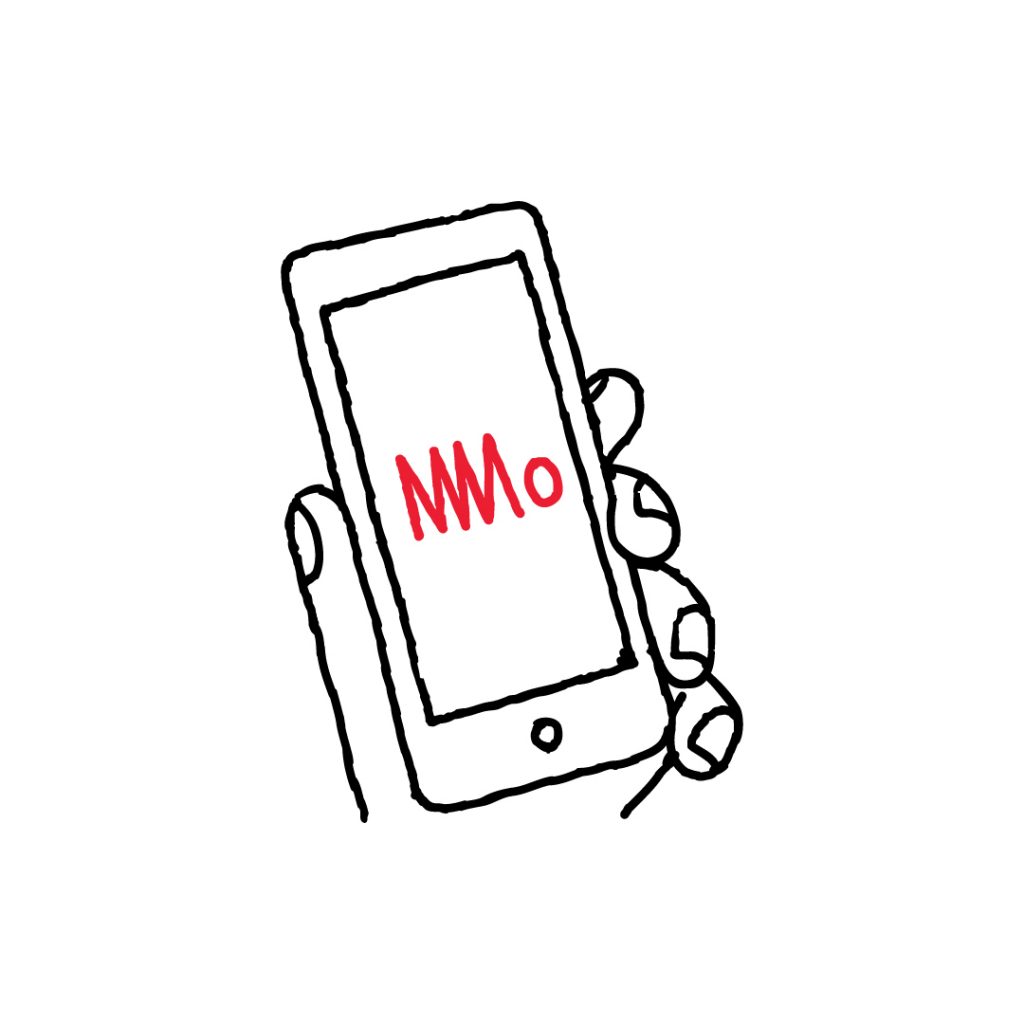 Goals and objectives of the project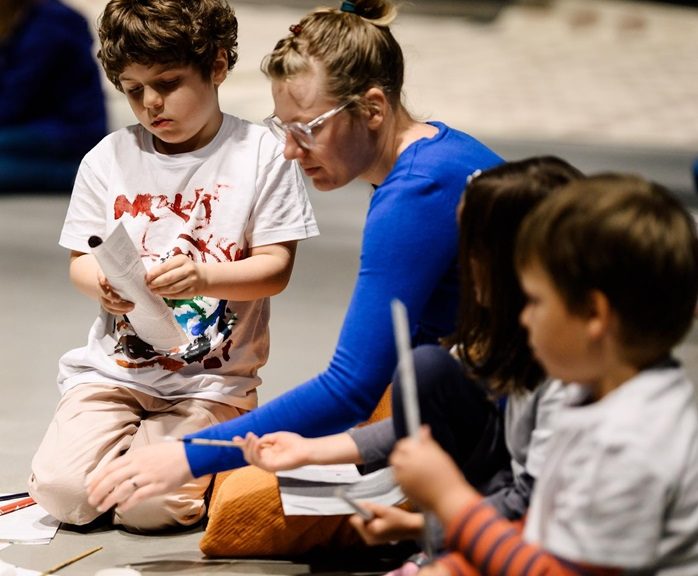 MISSION
To introduce the products of modern art to people with fewer opportunities and expand the audience for culture and art.
GOALS
Systematically to improve the availability of modern art, culture and services for the Lithuanian population and reduce socio-cultural exclusion in the regions.
OBJECTIVES
– To improve the availability of contemporary art and cultural products for the inhabitants of Lithuanian regions.
– To strengthen the cultural awareness and cultural competences of children, young people as well as other members of the community.
Project figures
8 travelling exhibitions
508 cultural education activities
15 000 exhibition visitors and education participants
Project plan for every town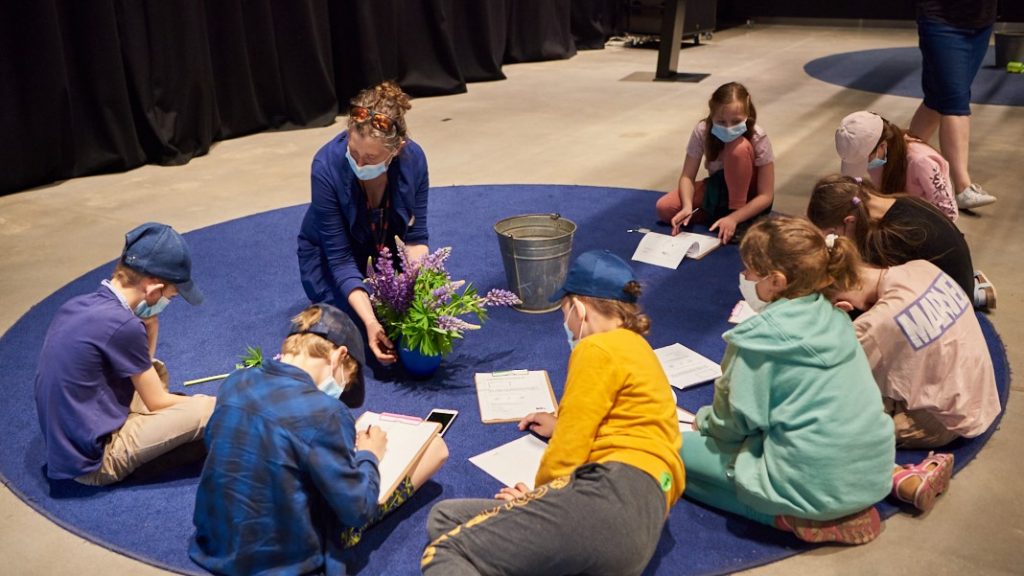 6-week exhibition

Press conferences at the start and finish (Marijampolė and Druskininkai)

Exhibition opening events

Training for culture and education staff: 2 days / 16 people

Educations led by MO Museum educators

Educational activities for families – "Family Saturdays" (held twice throughout the entire exhibition)
DURATION OF THE PROJECT
2021 07 01 – 2023 07 01
Project results to be achieved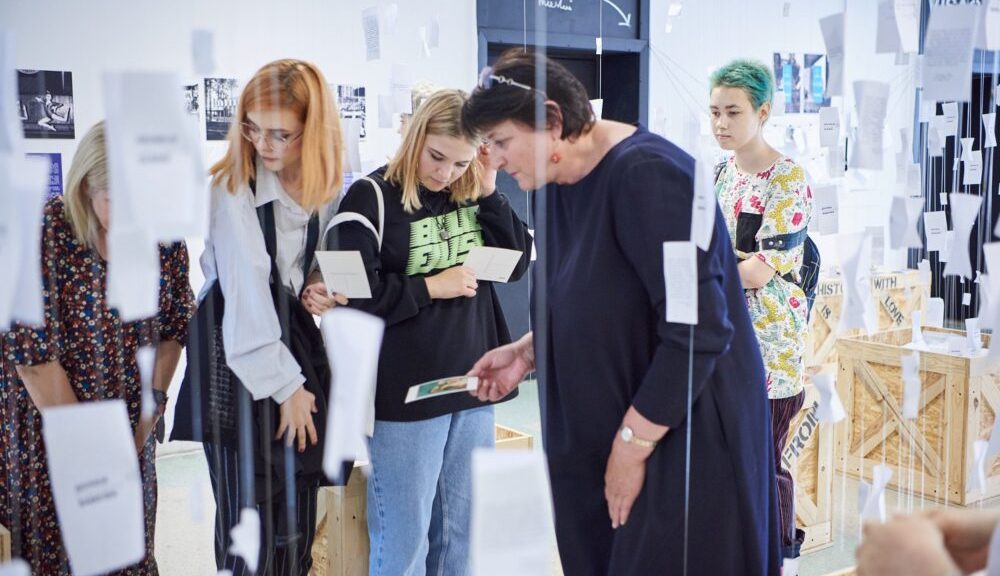 – Expansion of the contemporary art audience as well as the opportunity reach art in various Lithuanian cities, towns and settlements.
– Spreading the experience of the MO Museum and Icelandic partners to cultural institutions in rural towns, enabling this experience to be used in their daily activities.
– The established partnership with Icelandic museums will be long-term and beneficial for future projects.
–  The travelling photography exhibition "Celebrate for Change" will have an impact on the local population, with a significant increased interest in culture and art.
– Educational activities will have a positive impact on children, young people and adults as through art a person discovers personal identity and raises self-awareness.
– The target audience of the project is children and young adults up to 29 years. This audience will be reached through cooperation with schools, vocational training centres and cultural institutions.
Project Partners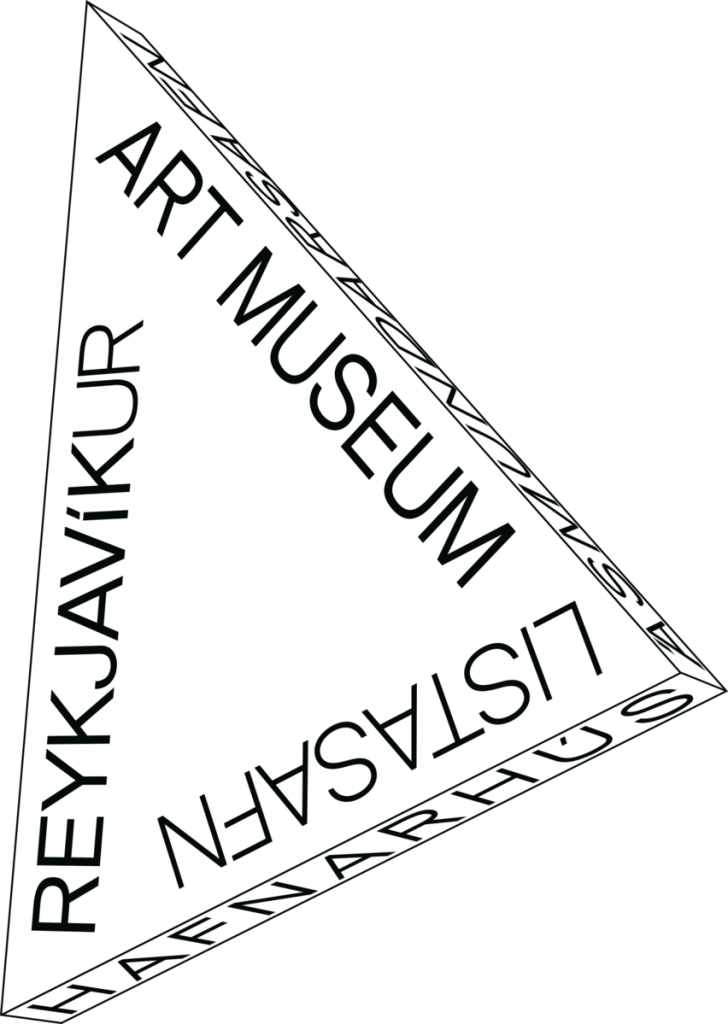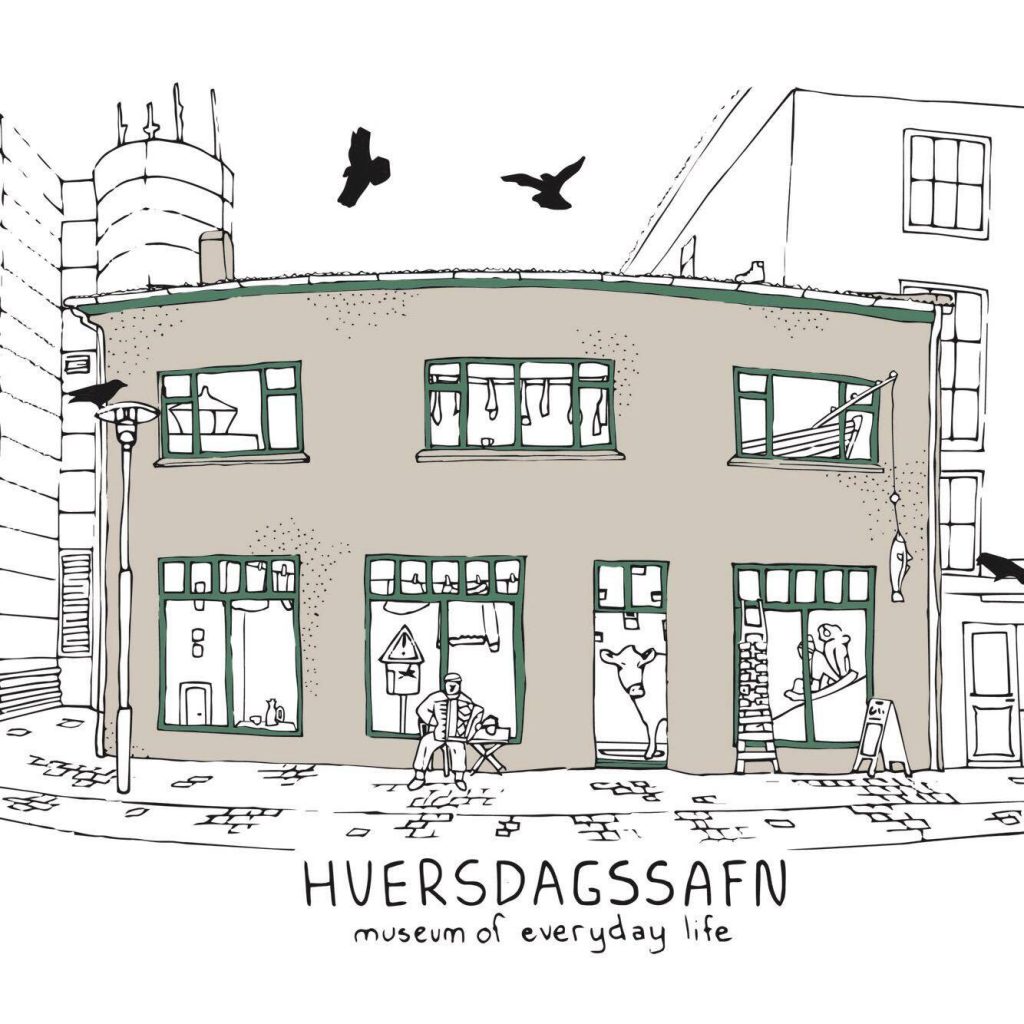 Founded in 1973, the Reykjavik Art Museum is the largest art institution in Iceland. Their art collection contains more than 17,000 works. In the departments of the museum various exhibitions of modern and contemporary art are displayed, they conduct educational activities for children and young people of all ages, organize various art events and festivals. The museum aims at spreading a diverse and dynamic conception of art while using historical, social and cultural contexts in an attractive way, also exhibiting both local and foreign art in their events.
The Museum of Everyday Life – an interactive non-traditional museum located in the western capital of Iceland, Isafjordur, offers their visitors to experience the daily life of the locals. This museum was founded in 2016 by Vaida Bražiūnaitė and Björg Sveinbjörnsdóttir. Here, everyday life is understood as dark matter, as everything that happens inbetween important life events – nostalgic and humorous stories we share when we meet up for a cup of tea or personal events hidden under a lock of a diary.
Major Patron in Marijampolė

Sustainable Energy Partner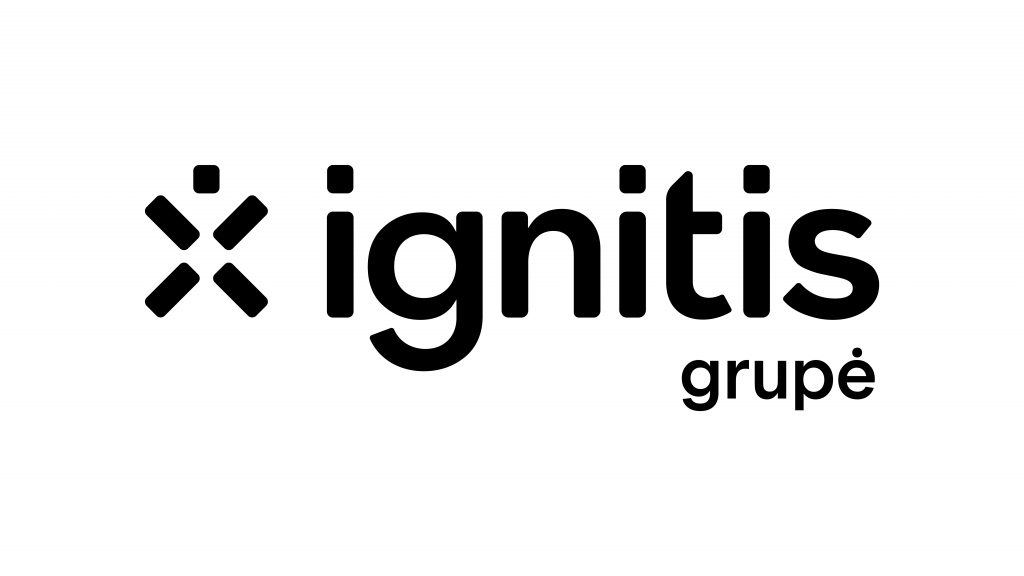 Media Partner